Our Top 5 Blog Posts Of 2020 are listed below. In 2020 we published many blogs related to Paperless office, Go digital, Best visitor management system, Contact Tracing system, COVID-19, Touchless Visitor management system, Ways to save the workplace, school, restaurants, offices, salons from COVID-19 and more.
Touchless visitor management system is the new way to manage visitors digitally. With the digital visitor management system we can protect our workplaces and make them more secure and digital. Please check below for Our Top 5 Blog Posts Of 2020 our listed below.
1. GoodFirms Ranks Vizitor as One of the Leading Visitor Management Software
Vizitor got facilitated as one of the best visitor management software amongst the listed ones at GoodFirms. Making the process of check-in shift from messy paperwork to an organized digital framework endows Vizitor as one of the top visitor management software at GoodFirms.What Makes Vizitor Unique from Others?read more…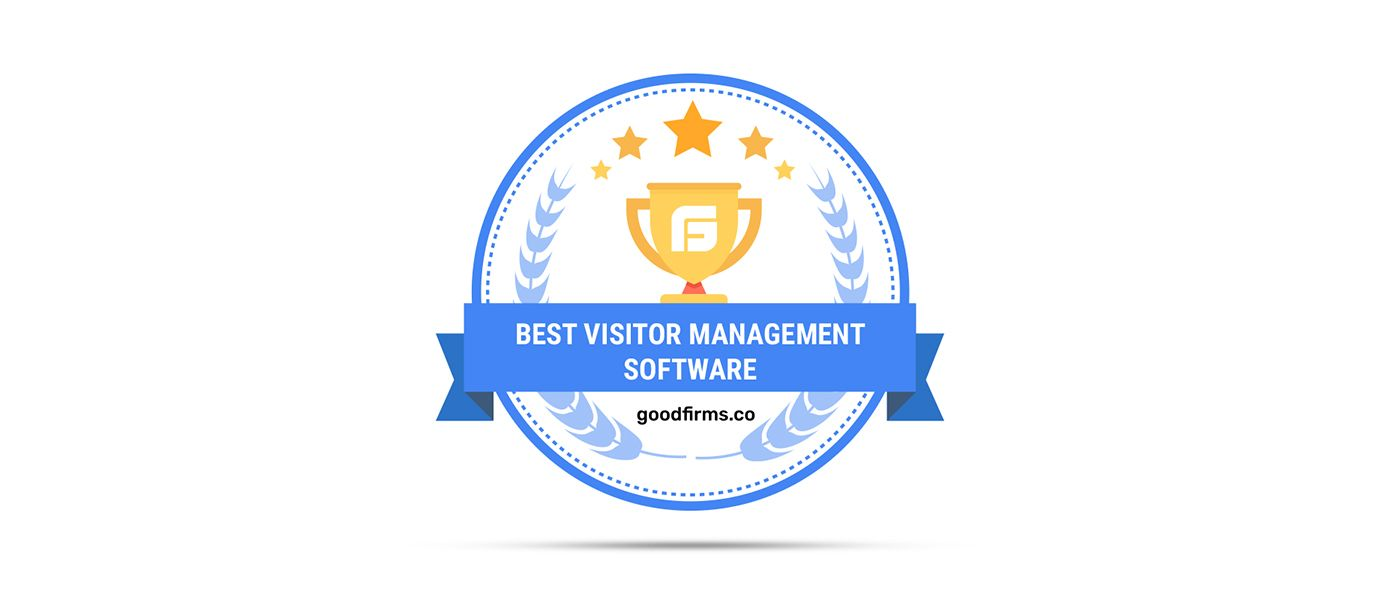 2. Vizitor services Free amid Coronavirus outbreak
During the lockdown period, Vizitor had offer Visitor Management Services for free for businesses, schools and workplaces to help take preventive measures to screen visitors.This services were free for 3 months (Starter Plan) as a precaution in your office, so you can make sure your employees are safe inside your workplace as they are the most important asset for every organization. read more…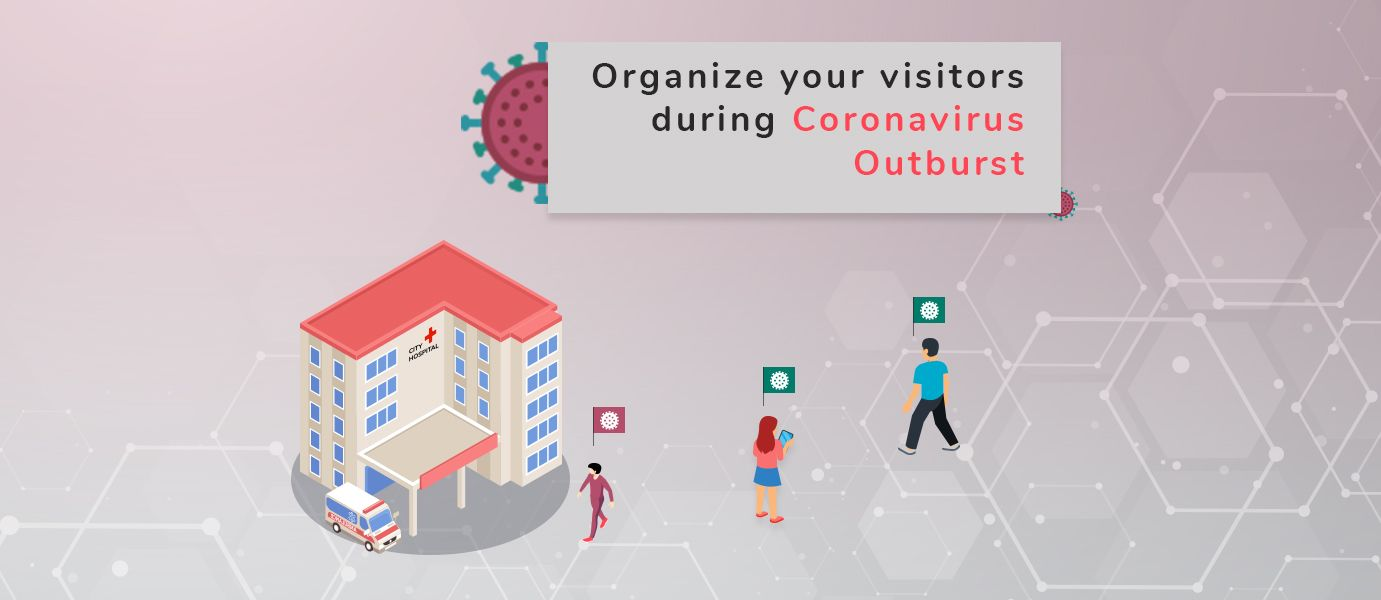 3. How a Virtual Receptionist can Change the Way your Company/Hotel/Office/School Works
With a virtual receptionist, you give your customers a way to get in touch with you, absolutely any time of the day. How? Your virtual receptionist software check-in and checkout process of your visitors, manages the visitor data and make sure that no leads are missed. There is a visitor management system as a receptionist that manages your receptionist tasks itself.read more…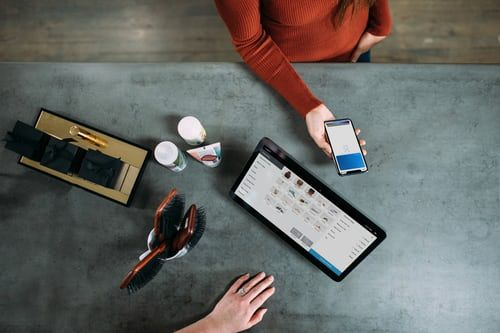 4. How to go paperless in the office in 2020: 5 solutions
Vizitor is a paperless visitor managemnt system system and make the organizatoions As we know creating a paper-free office is an ongoing process, one which should be adapted and perfected over time.This is the time to implement some digital tools to show your team how effective they can be in achieving your paperless goals, all while improving productivity.How to go paperless using online technology ?read more….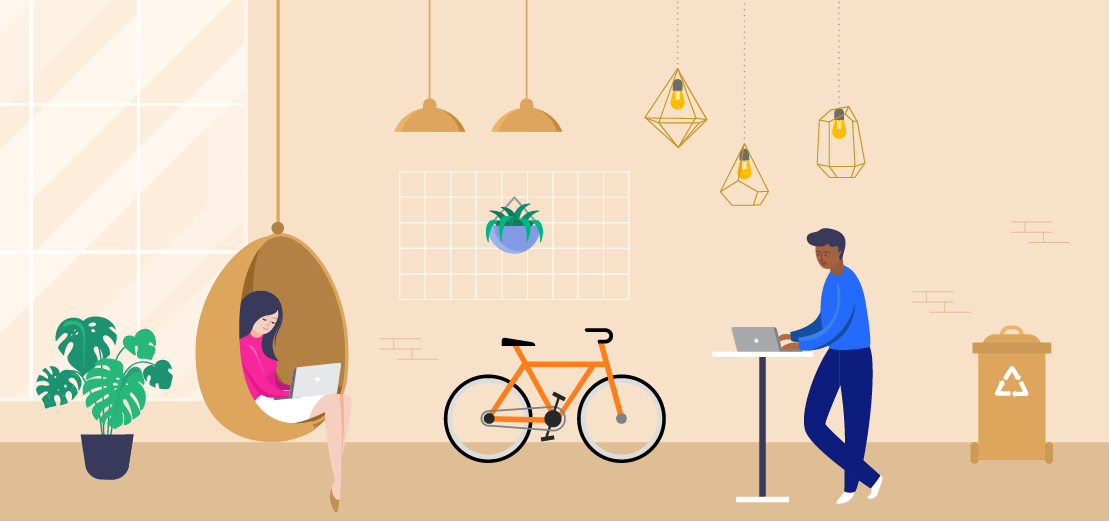 5.Visitor Management System for COVID-19
With the Vizitor, you might introduce Touchless features so guests don't make contact with tablet/kiosk. This is a simple example of how to keep the underlying framework of a visitor management system, while altering it to be more COVID-19 friendly.  Visitor management system provides visitor screening for COVID-19, Touchless check-ins and many more features that makes your workplace more secure. read more…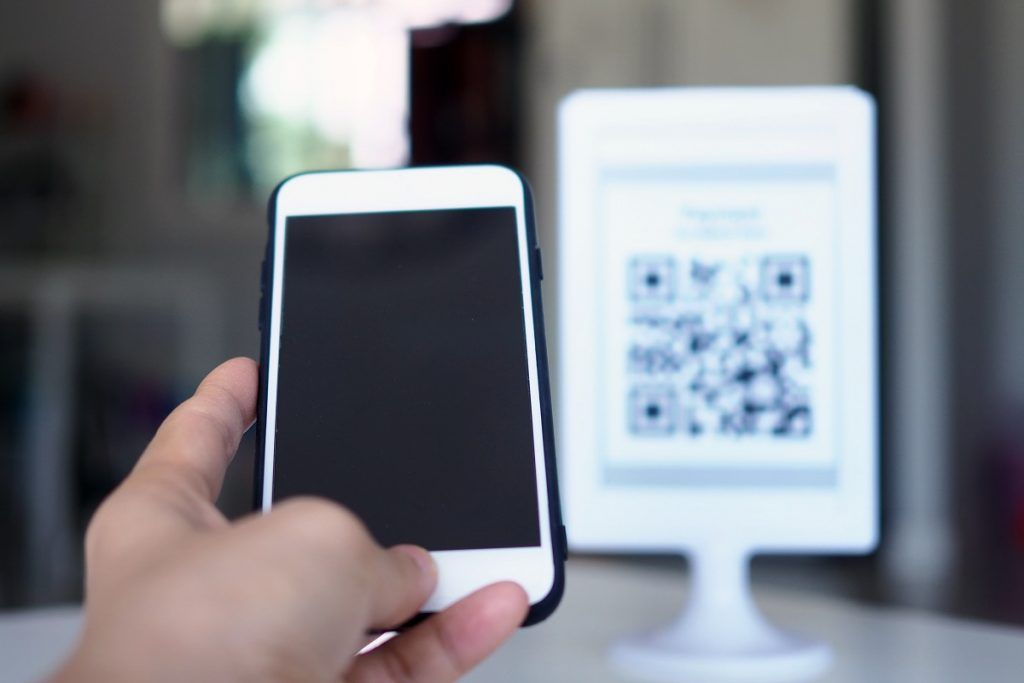 Vizitor is a smart Visitor Management System that digitizes the entire check-in process at your workplace. Vizitor converts manual logbooks into digital system and gives them a great experience. The platform allows organizations to manage who enter the premises and quickly take preventive measures during such emergencies. Please signup now to start using Vizitor.
Stay connected with us in the new year!! Start the new and digital journey with the Vizitor.
                                             Happy New Year!!