To make your salon a repetitive brand isn't as complicated as you think it can be! It just takes effort. To improve your salon business, just retain the existing customer base while making a significant expansion in it from time to time. For the success in the business just balance the scale of Customer-Expansion and Customer-Retention.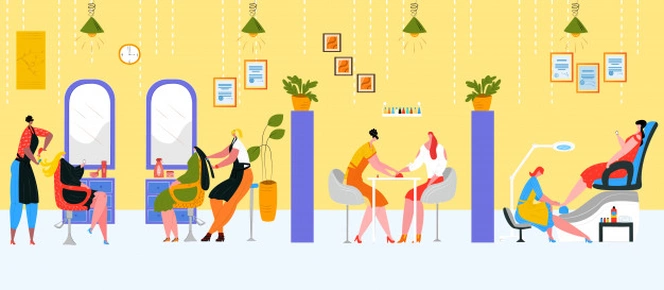 To success the business, we have charted out the ways in which you can pull the trigger of your salon's business.
1. Bring in more customers.
To attract more clients, you can create a referral program. Give the rewards to the current clients for bringing in friends, family, and strangers. Offer the discounts, rewards, free services and anything that can bring new customers. You can take the full advantages from the current clients by up-selling them to more, better, and higher-priced products and services.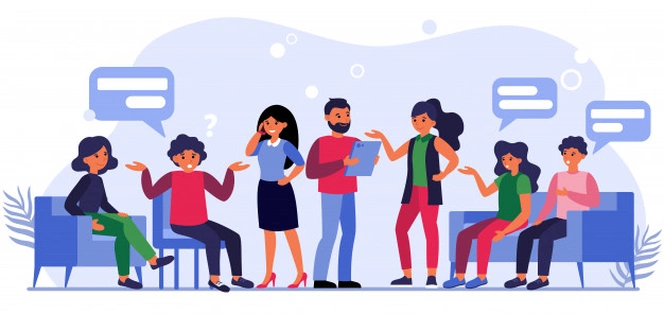 2. Impress your clients.
With the new services and products, you can attract the new clients. During this pandemic, implement the Touchless check-in system to manage the visitors. So that visitors can check-in with their devices. Customers can schedule appointments online from the comfort of their homes. This way you can impress your customers and make your saloon safe from the virus.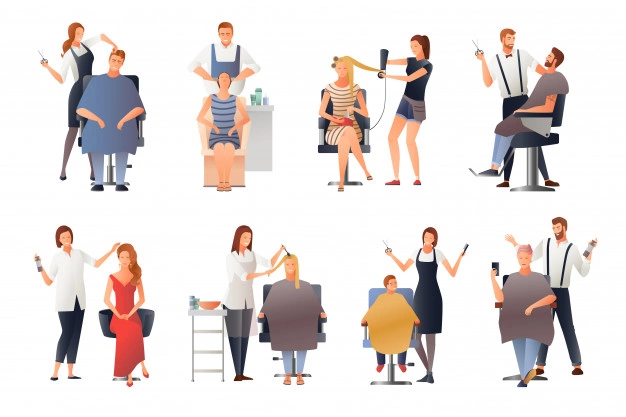 3. Ask your customers what they are looking for or need.
Always ask your clients when it comes to altering your services and offerings. For this, you can create a contest and implement a simple comment box that is placed in-store. So your customers can give their feedback without any hassle. Offer them rewards for their appreciation.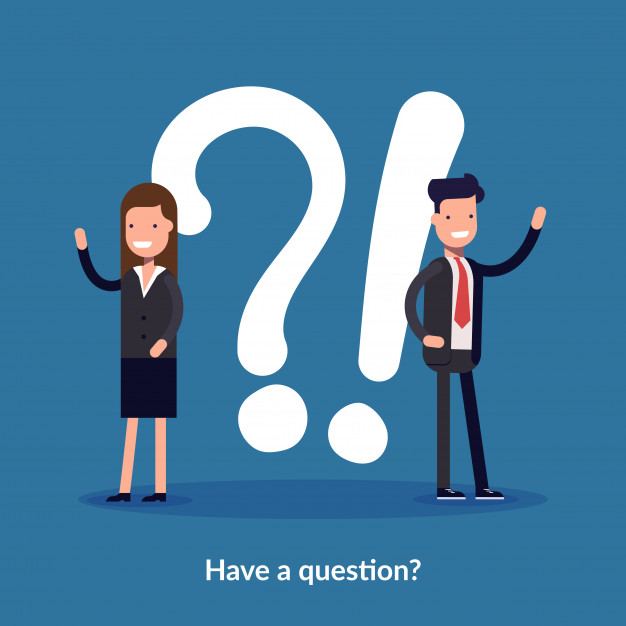 4. Invest in Your Staff
Staff is your best investment, because these people are the ones who are creating the experience for your clients. With these you can rise and fall your business. Offer them additional benefits like flexible scheduling, appreciation rewards.  You need to save them. Implement the Touchless attendance system to secure them from the virus.  You need to recognize that and reward them for their time, their loyalty, and all of their hard work.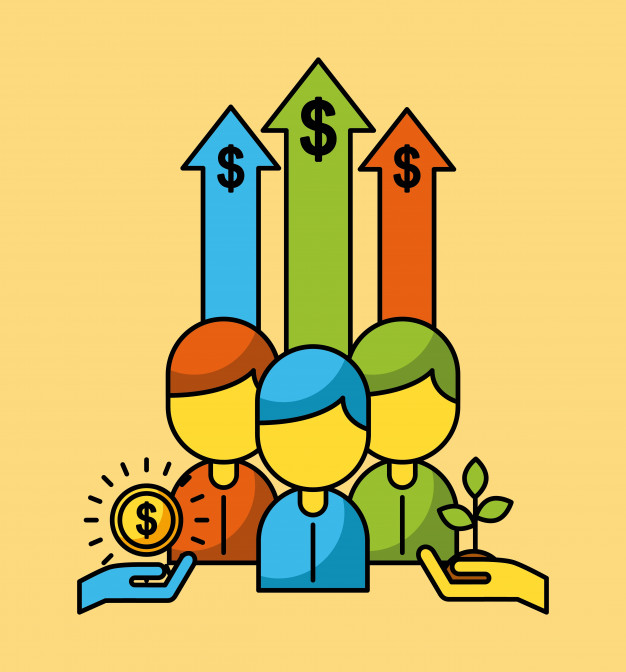 To succeed the salon follows the best ways to grow your business. Eliminate the things that aren't working. Provide the best services to the clients. But with this all thing you have to focus on the security of the visitors and staff. To avoid the spread of the virus, just implement the visitor management system to manage the clients in the digital way. To Secure your Salon from COVID-19, Click here!