Many schools are re-open after the pandemic. So are your staff and students safe within school premises? How can you protect your schools from COVID-19?
"Security serves as one of the most important aspects when it comes to safety with school premises. Visitor management system gives you that security. Visitor management system helps to minimize the impact of COVID-19. Visitor management as a school screening tool for coronavirus exposure, its visitor check-in interface is fully customized, allowing for COVID-specific screening questions".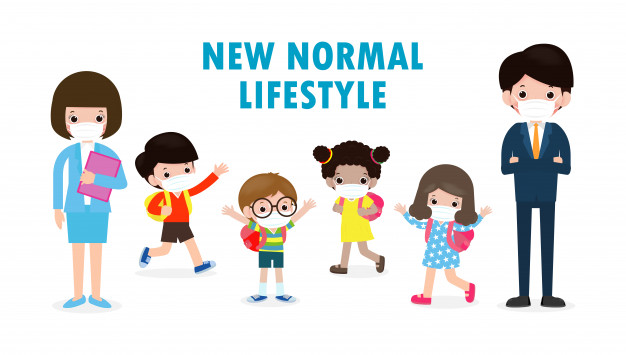 Visitor management systems offer badge printers featuring a customizable badge configuration, date and time of entry, and explicit COVID-19 screening clearance.Visitor Management  system can utilize a school's existing hardware and be leveraged in ways that minimize the need for direct contact between staff and visitors.
Digitize your Visitor Procedures with Vizitor:-
With the visitor management system you can restrict the crowded entry and implement social distancing at that entrance as well as the visitor check-in location.

Vizitor provides the alert for the visitor screening measures.

Visitor management system asks the COVID-19 visitor screening questions to your visitor check-in process.

You can add a custom sign-in field that can record the temperature of visitors.

With the vizitor you can Immediately notify the appropriate school authorities if any visitor is determined to be an exposure risk.

Visitor management systems facilitate contact tracing.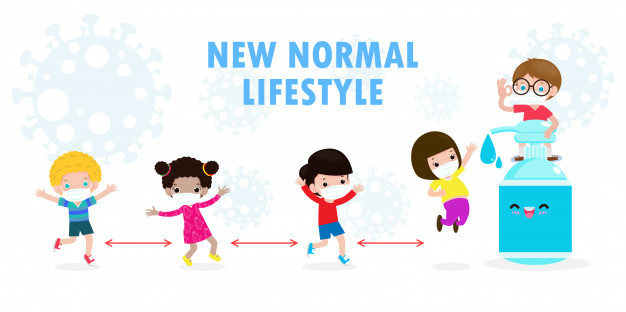 Touchless Visitor management system  for school safety:-
During the COVID-19 pandemic, Touchless visitor management systems that are used to keep dangerous out of your schools, can help screen visitors for possible COVID-19 exposure.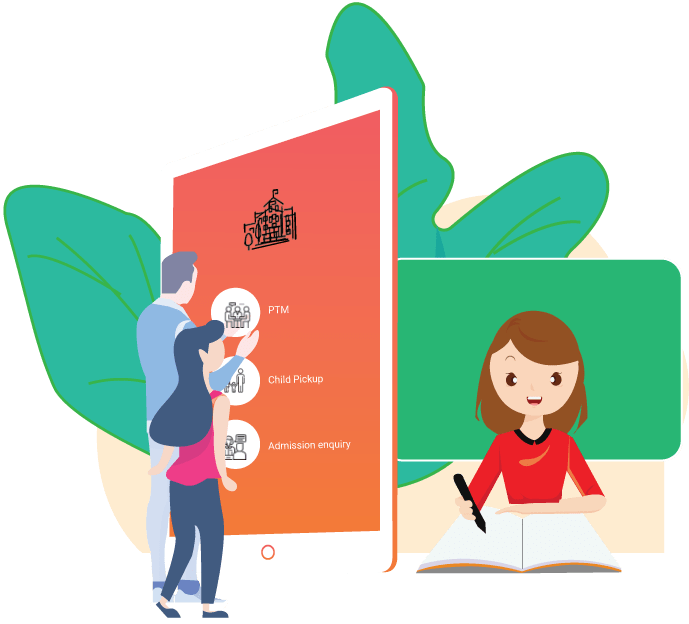 Vizitor allow for modified sign-in fields to include custom screening questions.

Touchless check-in experience by sending them QR codes via email in advance so that they can access specific areas of your building during a given time frame.

Visitor sends a notification to the employees with complete visitor's details. So the host can approve or disapprove the entry of visitors.

With the visitor screening feature, you can easily ask your visitors custom yes/no questions before about their recent travel history or current state of health.

For the protection you have to include health and protection guidelines, with temperature checks and reporting signs upon arrival, earlier than getting into the building shout be followed strictly.

Visitor management systems with appropriate data gathering to make accessing visitor records easy.

These systems print badges for approved visitors that  have been screened for COVID-19. and enables customization of badges.
Conclusion!!
For the safety of your visitors, staff and students, there is a need for a Touchless visitor management system to manage them safely. With the visitor management system you can prepare and secure your school in the age of  COVID-19.