Schools across India have canceled in-person classes to curb the spread of COVID-19. In many states, schools are closed for the duration of a whole school year. Across India, school organizations and faculty leaders are making plans to reopen schools for the following academic year, and some are getting ready to accomplish that sooner.
In order to reopen schools effectively and mitigate the spread, nation and district leaders want to make sure every health guideline is followed. After the first wave of COVID-19 pandemic, policymakers and administrators wants to recall a way to reopen in a way that will keep the school students and the workforce safe. The following list has been issued by the government regarding the re-opening of schools.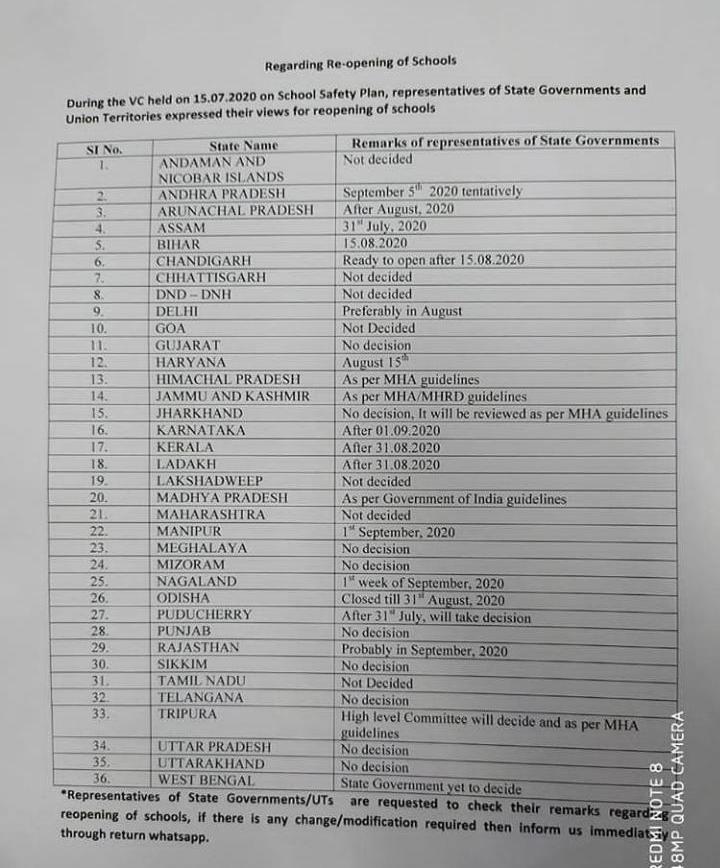 In this article, we'll learn:
The brief focuses on guidelines in three areas:
❏     Hygiene and cleaning guidelines
❏     Attendance and Health screening with Visitor management system
❏     Social distancing
This brief provides insight into health and safety guidelines, attendance, health screening and social distancing strategies used in other countries that have successfully reopened their schools in the context of COVID-19 considerations.
❏   Hygiene and Cleaning guidelines
Countries have focused on the common procedures like hand wash, which are helpful regular Disease Control. Countries' steering on cleaning products and methods varies, however; states need to seek advice from center and state steerage on using disinfectants and allowing chemicals to be used in schools.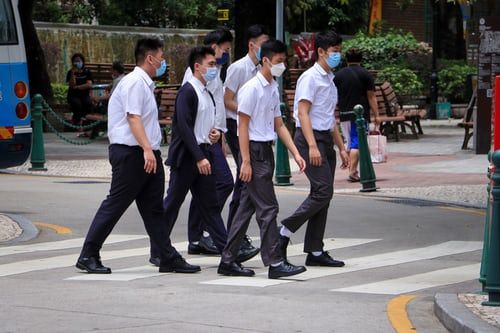 ➢    Masks:
●      Masks are required at all times for teachers, as well as for school kids as young as age 3.
●      They are required every time a distance of 2 meters cannot be maintained.
➢   Handwashing:
●      Frequent hand washing is usually recommended in all locations, now and again as often as every 2 hours.
●      Create posters and motion pictures to support faculty's teaching of healthy habits, and steering required school employees to receive education on hygiene standards.
●      Use of wipes and hand sanitizer with 70–85% rubbing alcohol inside in case water aren't accessible.
➢     Cleaning Areas and materials to clean:
●      Cleaning is frequent, particularly in every space.
●      Government has provided steerage for the cleansing and disinfecting of schools and school buses.
●      Schools in all locations are recommended to wipe down high-touch areas, including doorknobs and desks, each 2 hours.
●      Students wipe their own desks. Windows and doorways are left open as a good deal as viable to preserve ventilation.
●      Toilets and sinks are anticipated to be wiped clean 2 - 4 times a day, and computers must be wiped after every use.
➢    Shared materials:
●      Shared materials are discouraged, but while used they must be cleaned earlier than being used by other school students.
●      Toys should be washed two times daily, and words that cannot be cleaned easily should not be used. Computers or tablets, while needed, have to be shared by just a few school students only.
●      Library books can be used if students wash their hands first.
❏    Attendance and Health Screening with a visitor management system
An essential step in supporting safety in schools is permitted at-risk students and staff to stay home and ensuring that all suspected or confirmed cases of COVID-19 are immediately quarantined. We can save our staff and students at the school with the School visitor management system. School visitor management is a unique visitor management software and check-in application that not only speeds up the check-in process, but also provides a modern look to your admin block's front desk.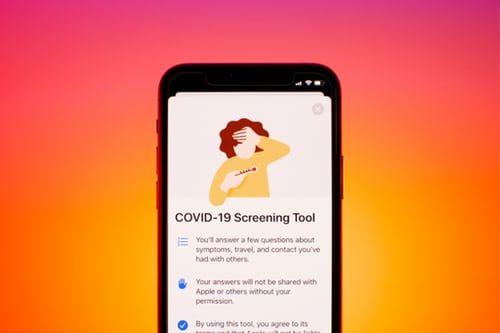 Vizitor has the ability to track different types of people such as parents, students, volunteers, and others who enter the school premises or admin office. It also provides a safer environment to the schools as it stores all the visitor's data in a secure admin portal.
Health Screening and Quarantine Procedures
➢     Screening:
●       Health screening should be done daily for school kids and groups of workers in schools that have reopened.
●      Health and protection guidelines, including temperature checks and reporting signs upon arrival, earlier than getting into the building shout be followed strictly.
➢     Staff and students Screening with Vizitor
●      Easily ask your visitors custom yes/no questions before about their recent travel history or current state of health.
●      Send instant alerts to concerned people to approve their entry into your workplace.
➢     Touchless Check-ins
●      Touchless check-in experience by sending them QR codes via email in advance so that they can access specific areas of your building during a given time frame.
➢  Automatic Alerts
●      Visitor sends a notification to the employees with complete visitor's details. So the host can approve or disapprove the entry of visitors.
❏    Social Distancing
●      Studies of preceding influenza outbreaks display that faculties can safely prevent the spread of sickness in a few contexts if measures are positioned in the area to guide social distancing.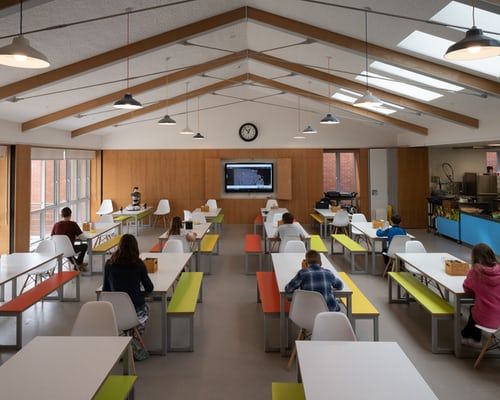 ●      Retaining people at a secure distance from one another (3 to six feet) and decreasing the number of people with whom someone interact face-to-face.
●      Schools will want to keep in mind how to keep students and workforce at a secure distance from one another outside of class, mainly at some stage upon arrival and dismissal, mealtimes, recess, and class changes.
Conclusion
Research suggests that social distancing techniques, alongside with careful hygiene practices, and use of quarantine, can curb the spread of diseases in schools. In this brief, School visitor management system offer perception into how these strategies may be placed into operation in numerous contexts to guard the health and safety of students, staff, and families.