After the pandemic, organizations are paying more attention to health and safety practices at the workplace. Protection now a major concern for businesses due to the COVID-19 pandemic. Many organization leaders are looking for ways to ensure safety, one of which is with the use of Touchless technologies.
In this article, we'll go through four Touchless technologies you should implement at your workplace to protect employees and visitors.
1. Schedule Appointments
Businesses want to minimize physical contact as much as possible in the wake of the COVID-19 virus. This means fewer office visits, group meetings, and events.

You can do meetings with online meeting apps.

With visitor management system you can instruct the visitors to book appointments ahead of time using a visitor management system.

With Vizitor, you can provide the pre-invitation features to the visitors.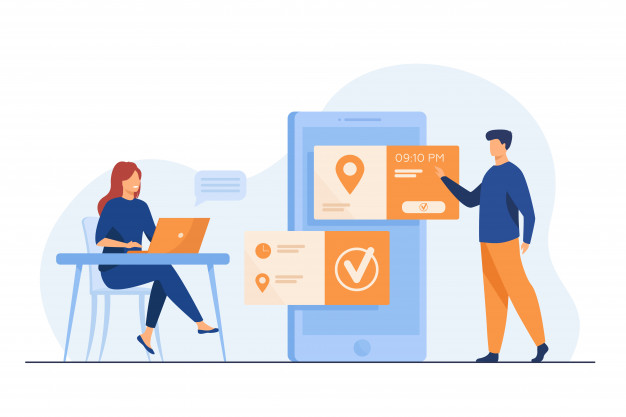 2. Automatic Doors
As we know, door knobs are one of the reasons spreading  viruses and bacteria.

So you can use the automatic doors.

If you can't afford the automatic doors then doing regular disinfections to keep door knobs clean.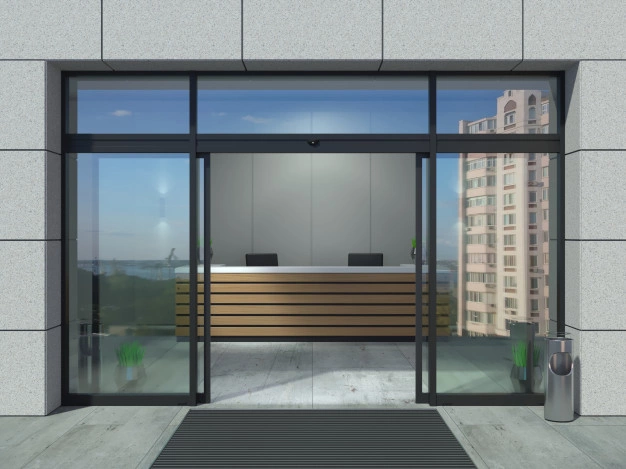 3. Touchless check-in
A Touchless check-in system can effectively manage visitors on arrival while saving your staff time and keeping them safe.
Vizitor's contactless check-in uses QR codes, which can be set up throughout your lobby.

You can be displayed QR codes on paper if you don't have sign-in tablets for visitors.

Vizitor provides the confidential data privacy to the visitors.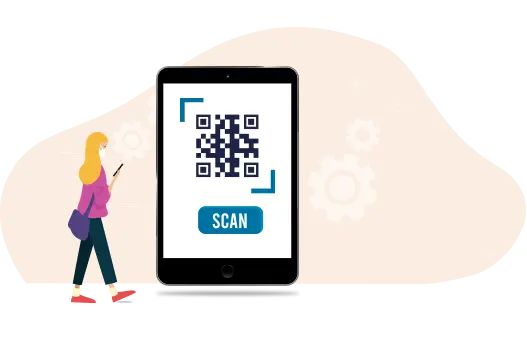 4. Touchless sanitizer and Taps
Touchless technologies are becoming increasingly popular, and for a good reason. So taps and dispensers are now Touchless.

Automatic dispensers  are more sanitary, convenient, and easier to use.

Apart from hygiene, Touchless technology reduces wastage of water and soap.

You also save money by protecting your employees.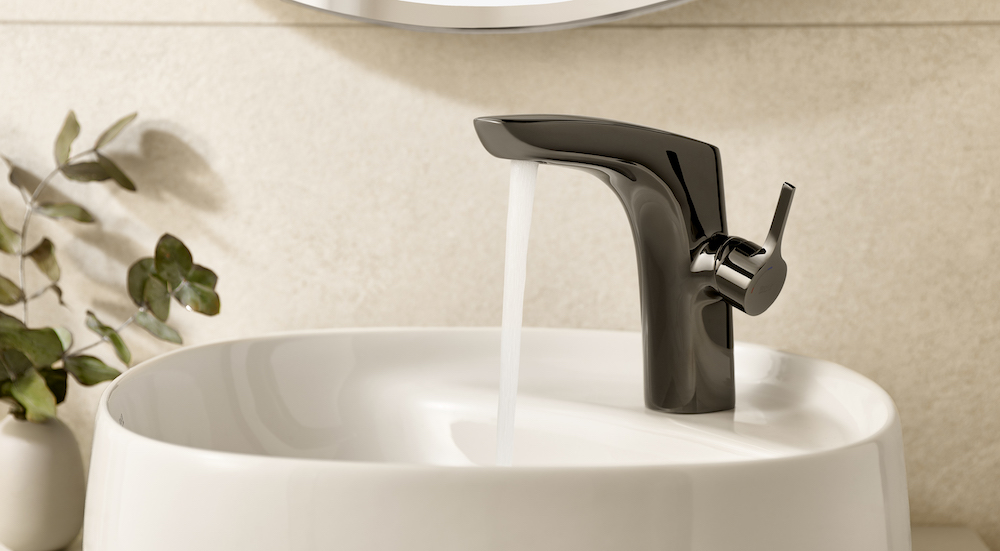 Wrap Up!!
It's crucial to minimize physical contact to keep your workplace safe. Touchless technologies like QR codes, automatic washing fixtures, and touchless visitor management systems will help you achieve this goal. Vizitor- visitor management system comes with a range of features including contactless sign-ins and contact tracing to screen visitors. You can manage visitors and automate manual sign-in processes to keep your workplace safer and healthier.