Every organization is paying more attention to security these days. Organization should avoid the entry of the unauthorized person. Because unauthorized access can lead to stole the data, theft of property, destruction, and harm to employees. Physical security and access control are the primary concern of workplace security. Access control is the process of determining and enforcing who has access to the workplace building.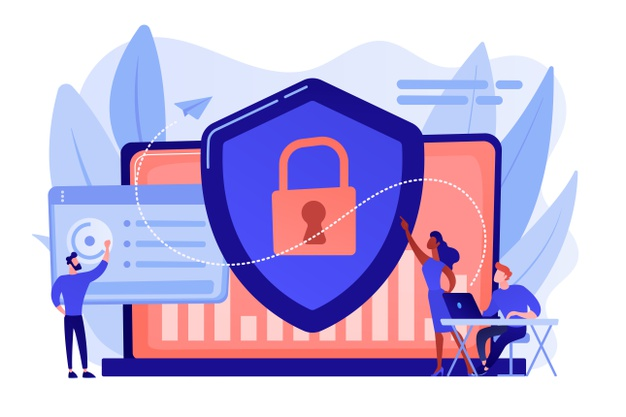 The need of the Visitor management for a secure workplace!
1. Touchless visitor management systems enable an organization to keep an eye on who is in the building, for what purpose, and what kind of access they have.
The best visitor management system will require all the visitors to check in, gather information, record the reason for the visit, the person the guest is coming to meet and much more information.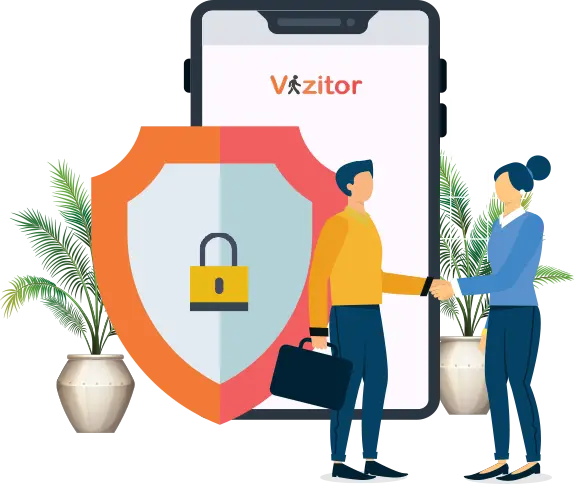 The digital system frees up staff time to accomplish other tasks. Using the digital system, visitors can self check-in and fill the details.

The digital system can keep the record of the visitors. If any case, a theft occurred within a known time frame, a digital system is easy to search for records of all the guests who were on premises during the time in question.

A visitor management system also requires certain employee procedures, the person who staffs a welcome desk, but also those employees who invite guests.
Access control with the Visitor management system:-
Access control security is the backbone of any organization's security efforts. Without appropriate access control, unauthorized people damage the workplace in multiple ways.
#Unauthorized physical access could lead to stolen or damaged property.
#Sensitive information can be stolen or leaked.
#Employees can harmed by the unauthorized access.
Implementing the visitor management system can prevent these and other problems caused by unauthorized visitors. Visitor management system deny the entry of the unknown visitors and make your organization more secure.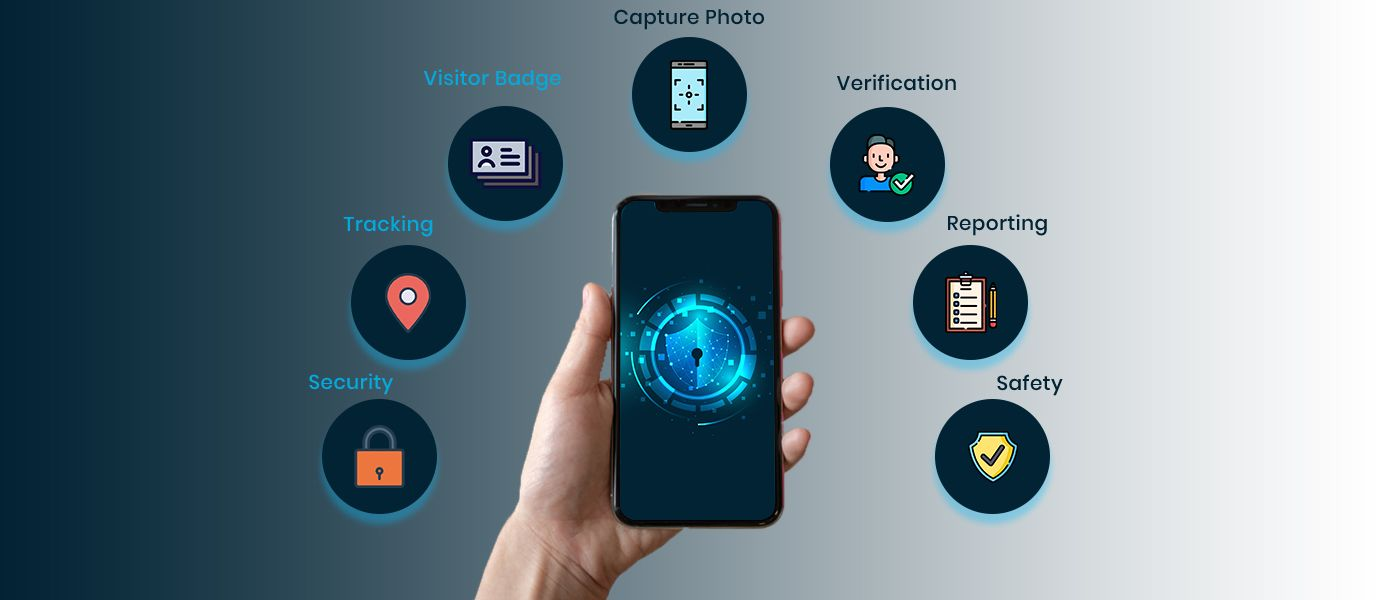 Conclusion:
Security is the most important aspect in any organization.Implementing physical security and access control measures is an ongoing process. Try the vizitor to make your organization safe and secure.
To know more, Schedule a Demo for free!