In the manufacturing industry, there is a lot of activity going on. A large number of daily operations require dedicated personnel. Maintaining a strong security protocol is also important. Furthermore, regular activities must adhere to regulatory compliance.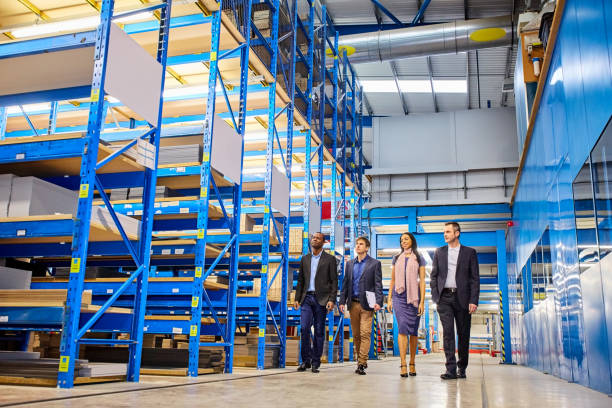 As we all know, keeping up with smart technologies is one of the most difficult challenges that manufacturing industries face. Manufacturing software and visitor management software have certainly overwhelmed manufacturers. Manufacturing companies can create a strong and safe environment for their visitors and employees by implementing a visitor management system.
The need of Visitor management system for manufacturing Industries:-
In order to establish a solid framework, the manufacturing industries require a lot of careful supervision. The front desk is also an important part of the company structure, and it must be protected. Manufacturing facilities should use a smart Visitor management system to automate the visitation process. This will direct your employees' attention to other aspects of the business. As a result, their productivity will increase.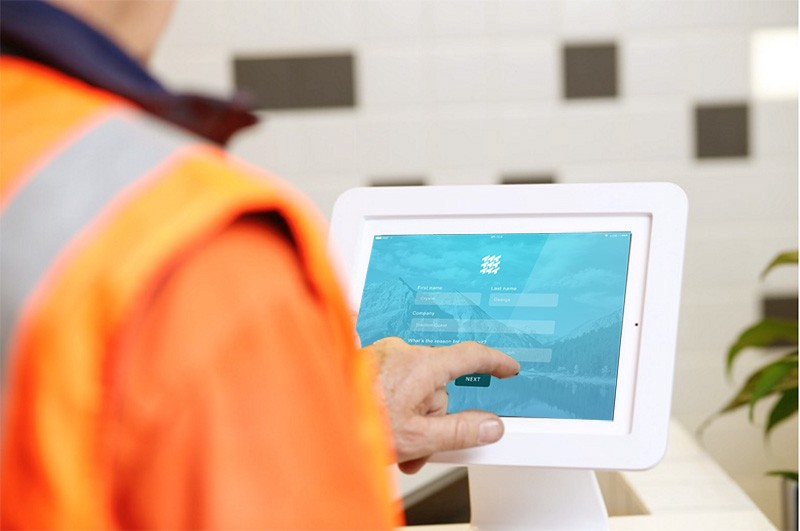 Here are the 6 functionalities of a VMS that will be helpful in Manufacturing Industries-
1. Easy and touchless Check-in
In the manufacturing industries, the visitors and employees can sign in at a tablet but with the advancement of the vms the sign in process become easy. You can sign in with QR code. Vizitor takes less time to sign in.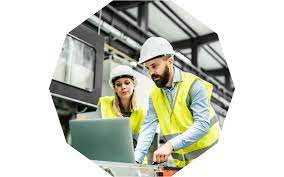 2.  Free visitor NDA
As we all know, heavy machinery is used in the manufacturing industry. As a result, it is the primary responsibility to keep everyone safe from harm. Vizitor provides the NDA so that Vizitor can proceed with sign-in after signing and viewing.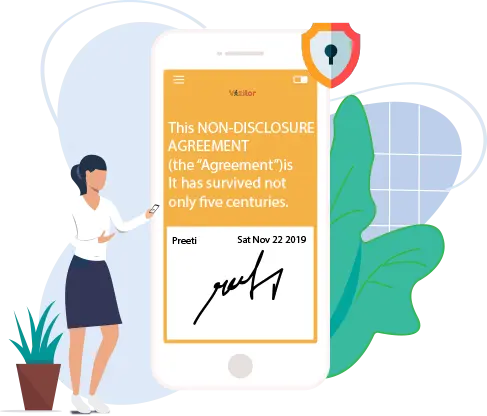 3. Custom Badge Printing
Badges are required in the industries to identify visitors. So that unwanted visitors are prevented from entering the premises. When a visitor signs in, they must complete the form, after which the vizitor will print a badge. This aids in recognition and enhances the visitor experience.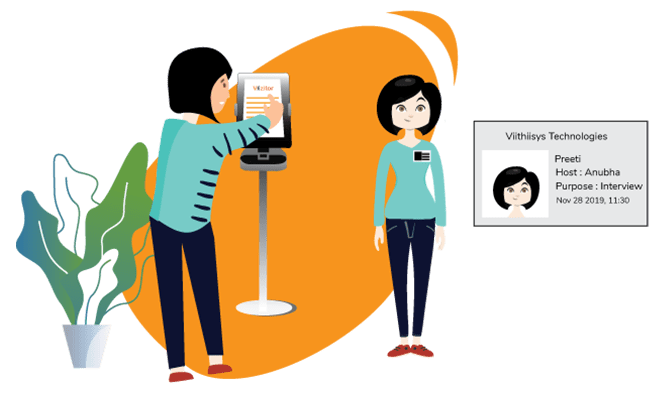 4. Host Notification
The host is immediately notified of the visitor's arrival. As a result, the host meets the visitor in the lobby, and they continue their conversation from there.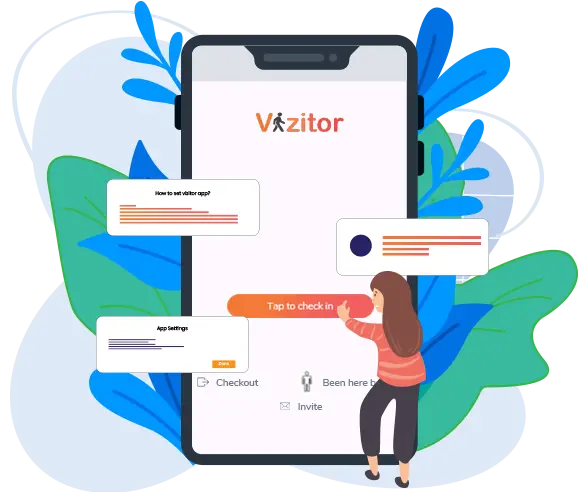 5. Watch list
The administrator can create a Watchlist and add specific visitors to it. It serves two functions: To begin, VMS will send an instant alert if a visitor from the 'Watchlist' enters the location. Second, if you have very specific work with the visitor as an admin, it will notify you of their presence.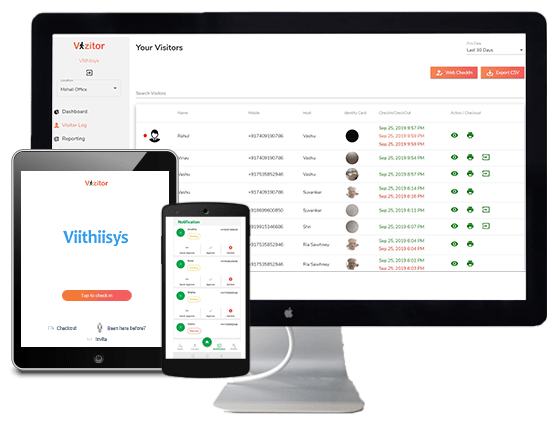 Visitor check-ins are now "seamless"
When a visitor enters the front desk. The visitor management system is used for check-ins, deliveries, will-call orders, and meeting rooms. A sophisticated technology such as visitor management is a one-time investment. It not only makes a good impression on your guests, but it also draws attention to your reception area.
A multifaceted VMS will oversee security, compliance operations, and work productivity. It will store all data in a centralised cloud system regardless of how many units you have in your manufacturing industry around the world. Uniform data storage and maintenance across all locations will also be compliant. The vizitor team is overjoyed to have found a solution to meet the company's expanding needs, with a new location and a new visitor management system to match.
To summaries, manufacturing industries benefit from user-friendly visitor management software. It handles a variety of important manual tasks and automates them. It reduces staff involvement, allowing you to focus their efforts on more important tasks.