As a result of the COVID-19 pandemic, an increasing number of businesses are emphasizing workplace hygiene and employee health. Following the core of this system is a slew of benefits, including increased effectiveness, reduced errors, time savings, and the creation of a modern, sophisticated image for your brand.
Following the COVID-19 pandemic, it is critical to understand how businesses should respond to the new strain. Employers must reconsider their safety measures if they want their employees to return to the office. During the virus's downward slope, organizations had ample opportunity to fine-tune their strategies for dealing with the emerging infection. Being adaptable and adaptable aided them in preparing for any future threat that may arise as a result of any other possible variant lurking around the corner.
As a result, here are some approaches to ensure that your organization remains future-proof, virus-free, and modern:
Monitoring the covid protocols
COVID protocols were established by the authorities as the first and foremost measure that assisted organizations in ensuring a safer work environment. Mask compliance, thermal screening, contact tracing, health declarations, and social distancing all helped to reduce the virus's spread. Creating on-premise alerts of a potential covid carrier and sending emergency notifications helped reduce the fear of face-to-face interactions.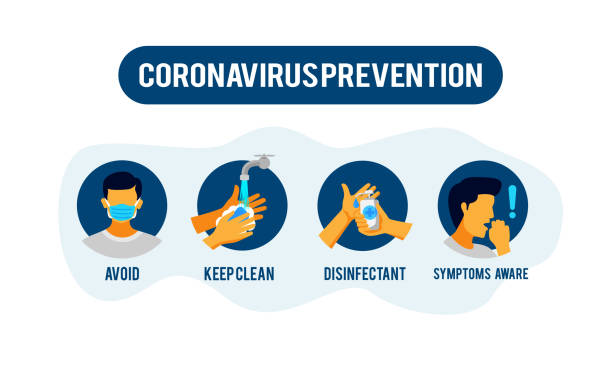 Touchless check-in
Streamlining and automating access control and visitor management systems at the workplace ensures providing the best possible experience to the visitors. Touchless check-in ensures reduced risk to the people on location by lowering the spread of the virus. Unique digital IDs created by specific QR codes could be sent as pre-invites to visitors or could be used by employees to check in.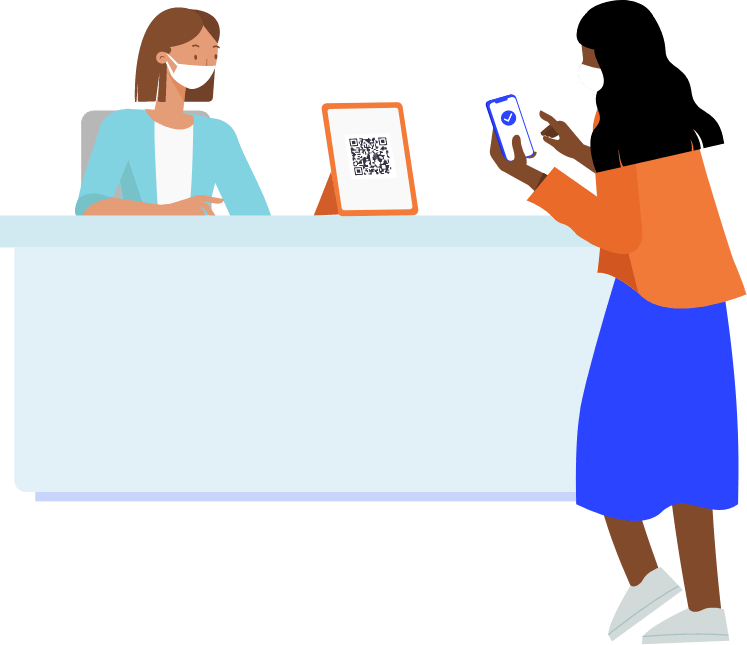 Third-party application integration
There is a great opportunity to integrate modern visitor management solutions with other platforms to increase security functionality. As a result, all employees will have a more valuable experience. Integrations such as Slack, Meraki, and Outlook could improve the overall visitor experience, giving the workplace a more modern appearance and feel.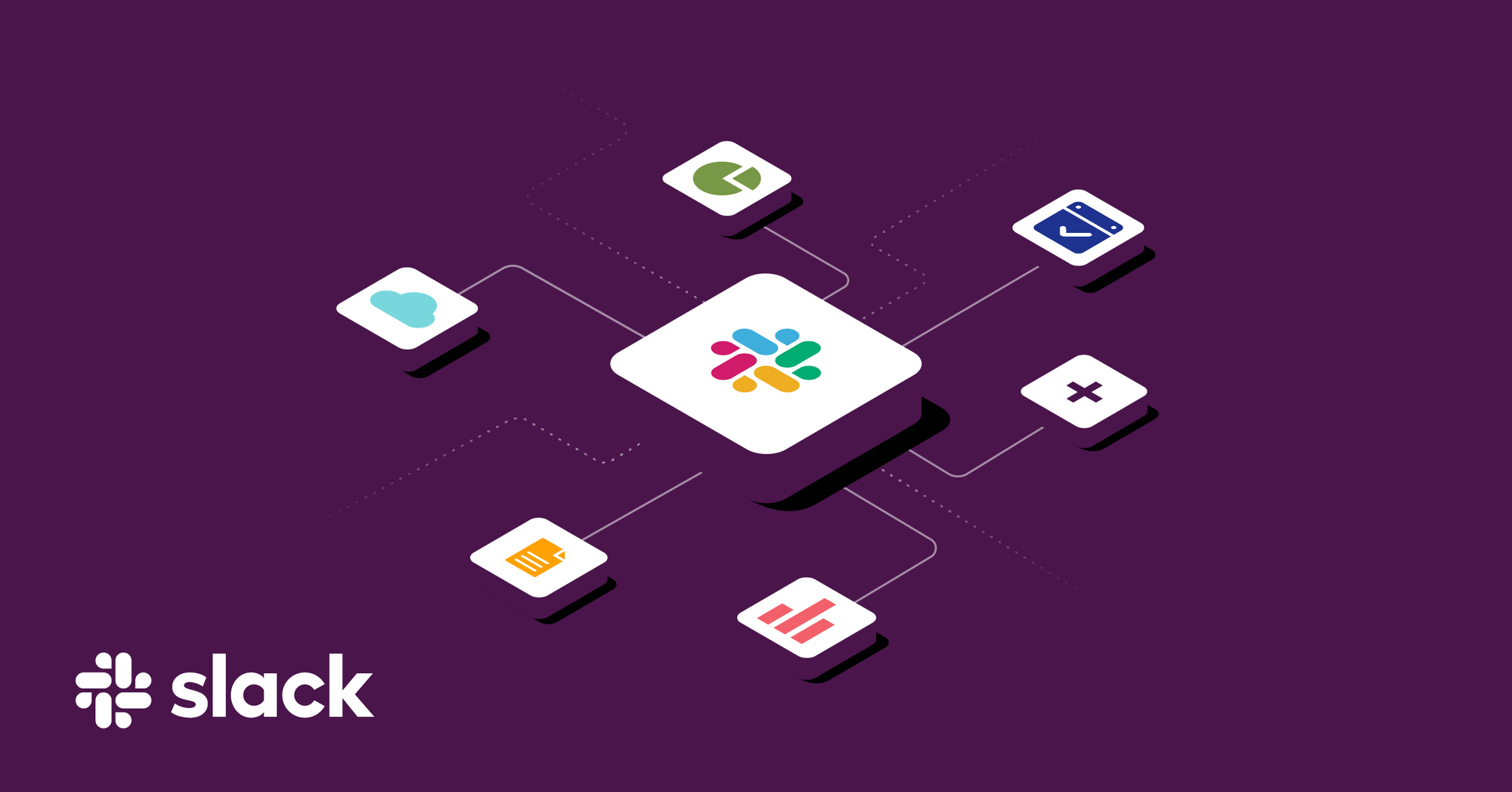 Alert Employees
The Touchless check-in system sends notifications to workers when a visitor arrives to satisfy them and alerts them by sending the guest's small print to make them aware and take the necessary precautionary steps. The Touchless visitor management system allows the worker to approve or deny the entry of any visitor on the premises.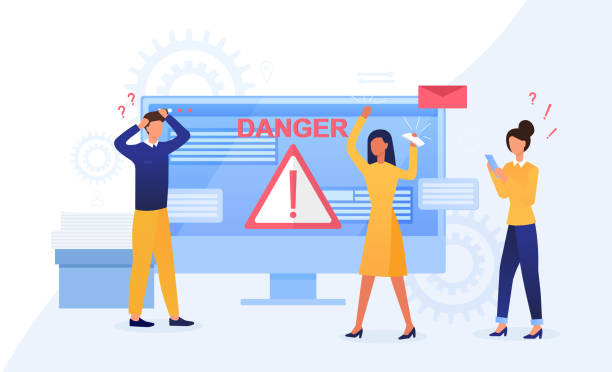 An easy-to-use interface
Incorporating the brand's color scheme and logo into the visitor management system could help improve the first impression on visitors. Workflows should be fast, efficient, and simple by offering solutions with language and location options.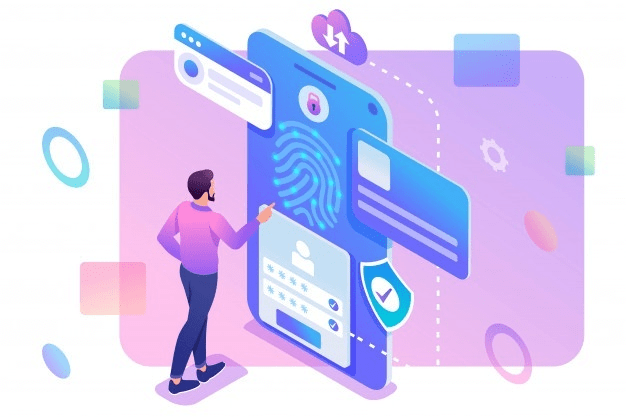 Insights into detailed analytics
The peak visitor traffic time and other such trends could be analyzed using the dashboard on the visitor management system, assisting facility enablers in making decisions.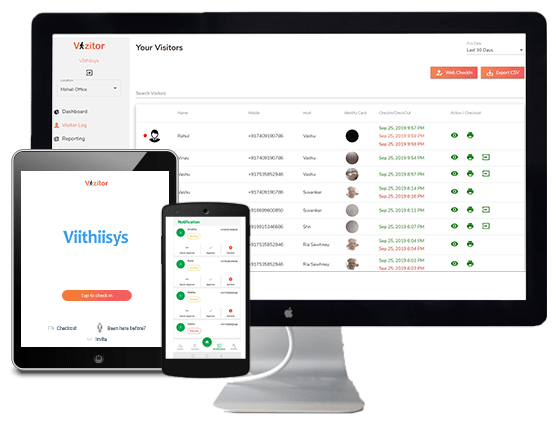 Digital Visitor Badges
Go Touchless with assigning digital visitor badges to your visitors. Visitor badges give visitors an identity in your workplace, which creates a pleasant experience for your visitors.  When visitors check in, their badge can print instantly, which they will then grab without having assistance from your front desk team. They assist to spot who the visitors are within a workplace and supply vital information about the visitor.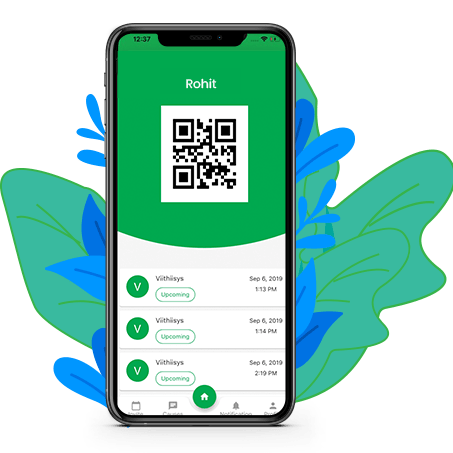 As a matter of fact it is a platform that can help maintain healthy operations at the workplace and employees' well-being, while benefiting companies in many other ways.
Maintain well-being of workplace and employees
Boost company image and efficiency
Integrate records for big data analysis
Heighten security and meet legal requirements
Real value: fast return of investment
It's time to take action
Workplace modernization with VMS could only be accomplished by credible organisations that provide dependable solutions. This, in addition to providing a safe and healthy environment for visitors, is an urgent need for employers all over the world. A comprehensive set of features that address the safety and security aspects of the visitor experience is the answer to the many uncertainties that may engulf us in the coming years.