Collaboration has become increasingly important for your employees and business following the covid-19 for a variety of reasons. You can unlock growth and drive business output by working together. Collaboration, as we all know, is a process. And there is a significant difference between working with coworkers via screen and in person. We can bridge the gap between distant locations by using virtual tools.
Collaboration- working together is success!
"Environment is essential for the collaboration. If your environment supports then you can rock in the collaboration. "
In order to foster collaboration, your workplace should be productive and creative. Read this article all the way through if you want to improve your collaboration.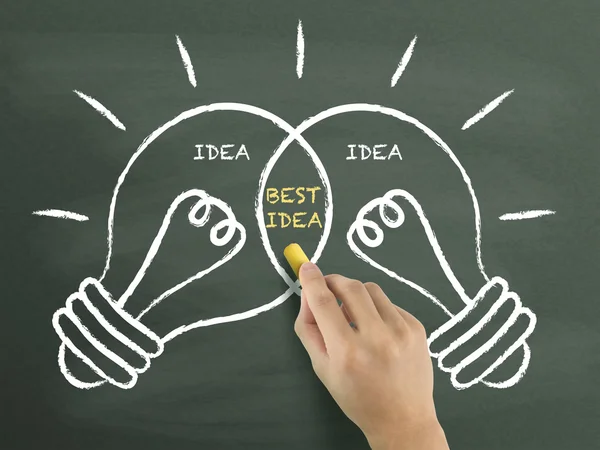 Here are five key points to help you improve workplace collaboration.
1. Create a positive environment in your workplace.
As previously stated, the environment is essential for creativity and collaboration. A favourable environment has an impact on the company's growth. Everything you put in the workplace should be positive. So that employees can work with enthusiasm and contribute to the growth of the business.
The right technology and tools are assisting methods to improve workplace collaboration. Today's technology is vast and sophisticated. With technology, you can revitalise onsite collaboration and ways of working together. Zoom and Google Meet are two tools that can be used to connect the team.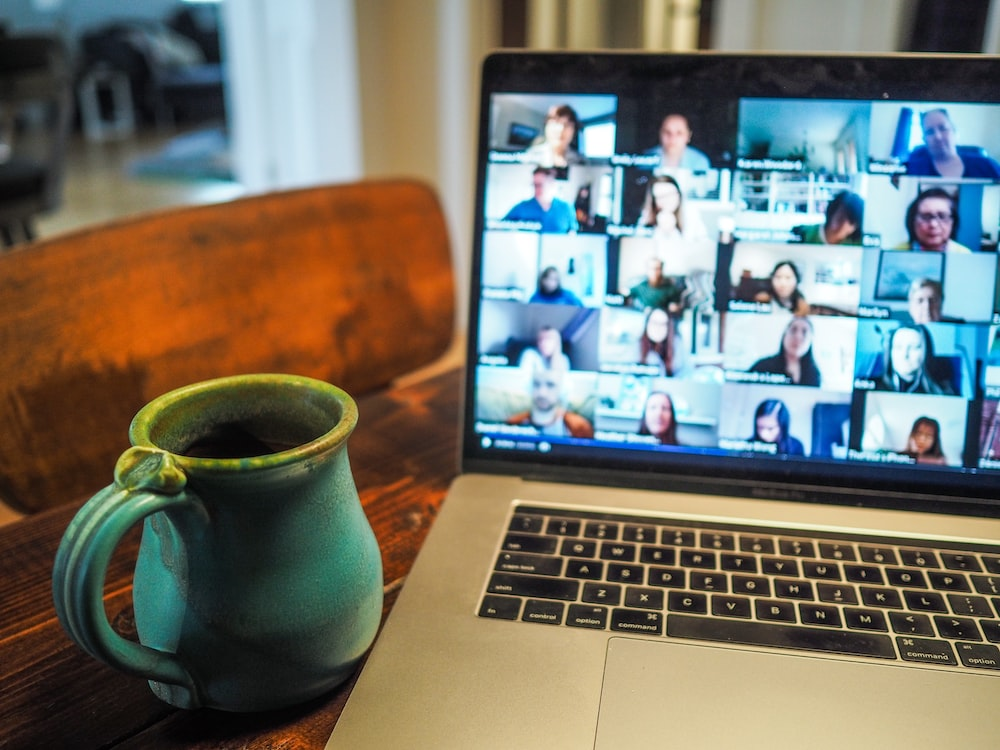 Here are some useful tools for rekindling workplace collaboration:
. Separate room facility: There should be a separate room for the occasion in the workplace. People can consider how many people each room can seat, as well as the available amenities.
. Whiteboards: If you want to collect people's ideas, simply use a whiteboard. Brainstorming sessions can be held anywhere. Whiteboards can be used in meetings, remotely, or in person. This, in my opinion, is the best way to collaborate with others.
. Integration Tools: Is there anything better than integration tools for collaboration? Collaboration has been transformed by tools such as Zoom, Slack, and Microsoft Teams. People can virtually connect with one another using communication tools. This improves workplace collaboration by making it easier to include employees who work remotely or on different hybrid work schedules.
The most important aspect of creating a culture is collaboration. Employees who feel valued and a part of a community are more likely to stay with a company. Employee collaboration will improve as a result of this culture. This will encourage them to speak up and collaborate with their coworkers. Strong workplace relationships will be strengthened by a sense of community. We understand that this culture will take time and effort, but the results will be incredible. We all know that good things take time.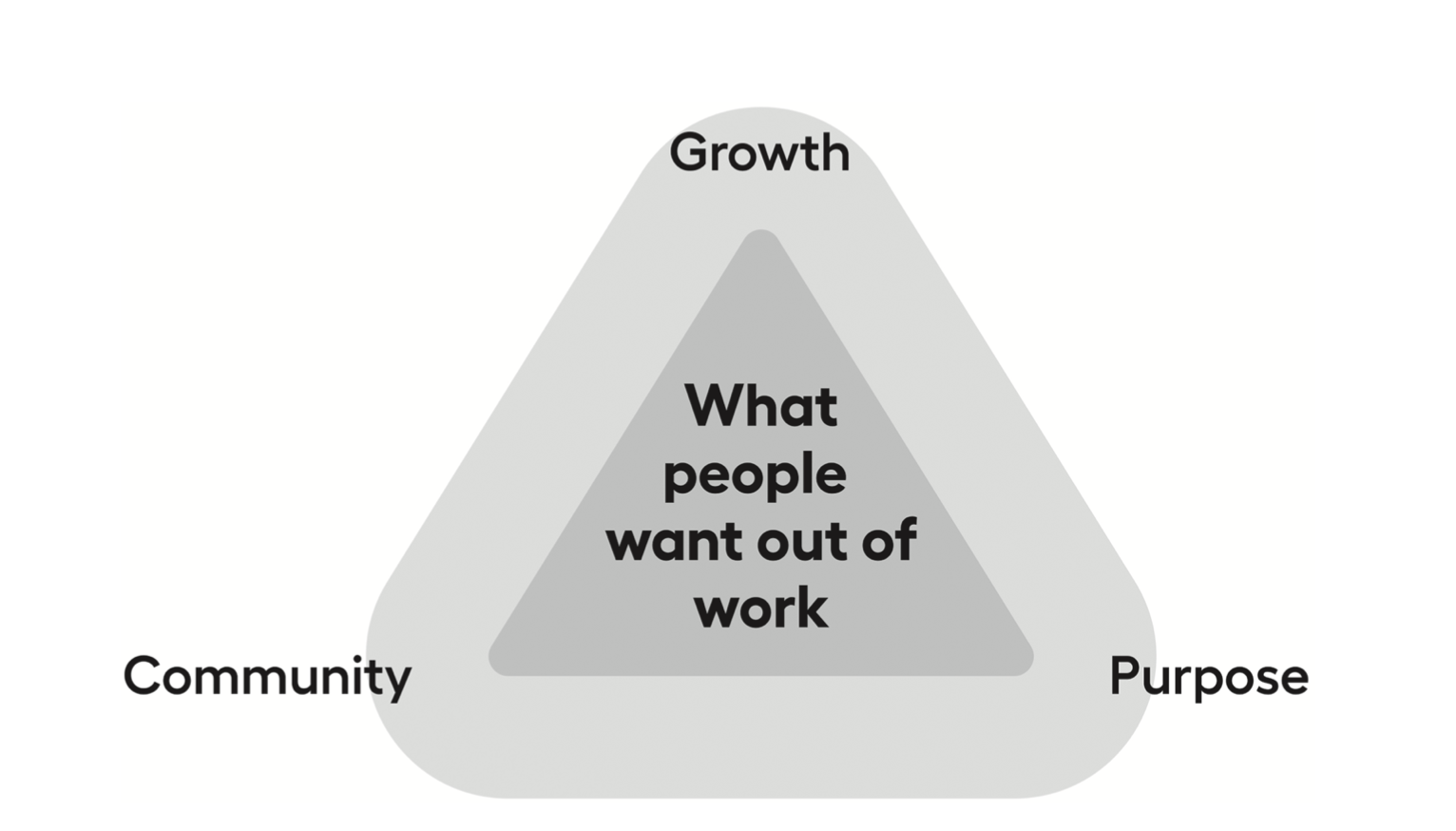 4. Make your meeting spaces unique
Employees and visitors who collaborate express their ideas and work together. So there are numerous ways to collaborate at work. One of the best places to collaborate is in your meeting room. Meeting rooms are where the majority of workplace collaboration takes place. As a result, it's critical that they're set up for various types of discussions and ways of working.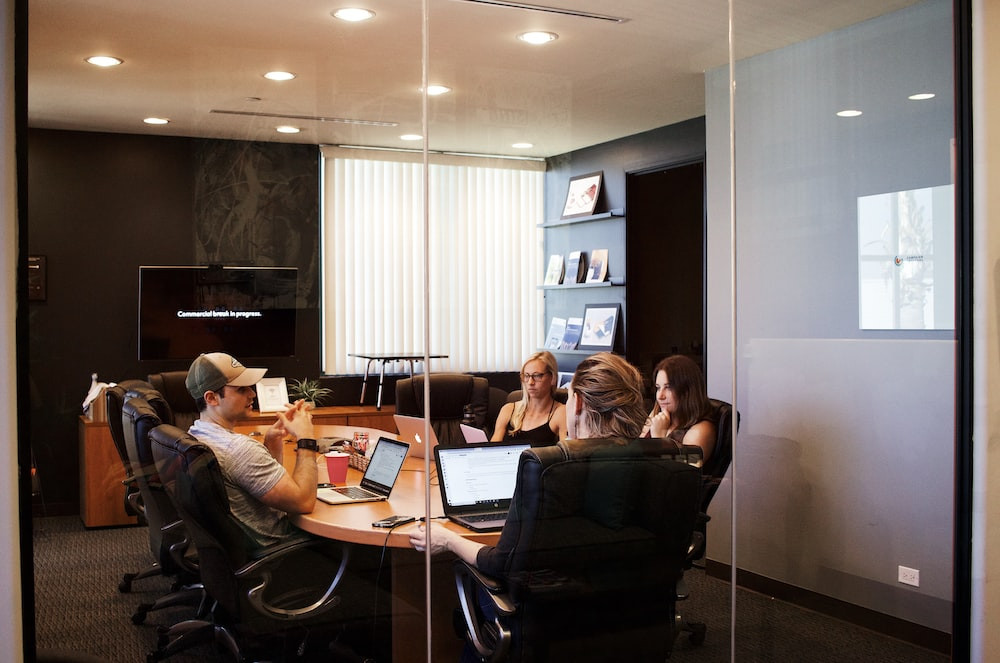 There will be more than one meeting room in a large organisation. So, this time, make sure your meeting spaces are distinct and distinct from one another. This allows people to feel a different vibe in each room, encouraging greater creativity, engagement, and productivity.
5. Consider employee problems your problems
Employee happiness and well-being are essential for a collaboration destination. You must pay close attention to their mental and physical health. Everyone worked from home during the lockdown. We saw employees working from their kitchen tables, taking calls on their couches, and calming rambunctious children. If you think that's their problem and not mine, you're delusory. Employees will not perform at their best if their backs hurt from hunching over laptops at the kitchen table. And they won't be able to concentrate if their children are bouncing off the walls.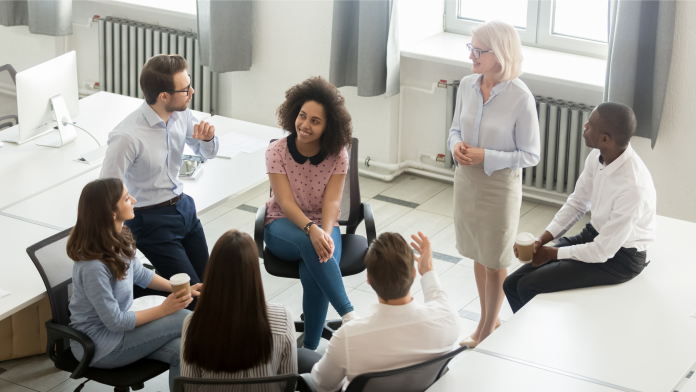 Final Words!
Collaboration is an essential component of a productive workplace. It encourages your employees to collaborate and ultimately leads to higher-quality results. And when your employees enjoy collaborating with their coworkers, it can only benefit your organisation as a whole.
Want to learn more about fostering workplace collaboration? Keep an eye on us!