As the technology is evolving continuously each passing day ,the modern workplaces are anticipating more innovative and quality ways to automate their workplace operations. Huge enterprises and facilities have to perform various tasks on a daily basis such as maintaining records, handling visitors at the front desk, check-ins of visitors, inventory control, risk management etc.
Do you really want to make a strong impression on your guests?
Let's see what you have to offer. Almost every organization, whether large or small, has to deal with a vast number of visitors on a daily basis.They have to keep track of each one of them. This is really a very tedious and clumsy task.
One and the most important step in registration procedure is Signing in of the visitors with ease and professionalism.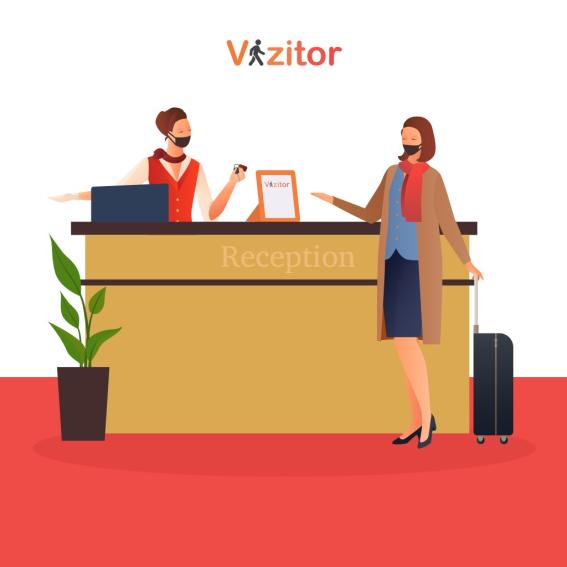 Signing-in has been easier, it requires a lot of effort by the reception staff to register a vast number of visitors and guests.
Manual methods of Signing-in require a lot of complicated paperwork and form filling procedures.
Are you still having that one in your organization?
If yes, then you must get out of that.
Really, Signing-In has become easier and digital nowadays.
The innovations in technological aspects do away with the old technique of manually entering the visitor's details by automating the entire process of signing-in.
One of those is what we are going to discuss- Visitor Sign-in System.
Visitor Sign-in System is a flexible and quality solution used to make the check-in process more systematic thus enhancing security while meeting compliance standards.
Visitor Sign-In app is the smart and most flexible solution of Visitor Sign-In System to sign-in with ease and convenience. It is especially designed for encountering the needs of management of visitors in modern workplaces.
It is used to regulate the flow of visitors to your workplace, as well as following the safety checks and policies of the facilities.
Key benefits of Visitor Sign-in System
Significance of Touchless Visitor Sign-in Systems
The significance of contact free sign- ins has been greatly emphasized, especially after the COVID pandemic.Modern facilities used to be more concerned about the safety and security of employees and visitors. Firstly, let's think!
Are old manual Sign-ins really safe and easy??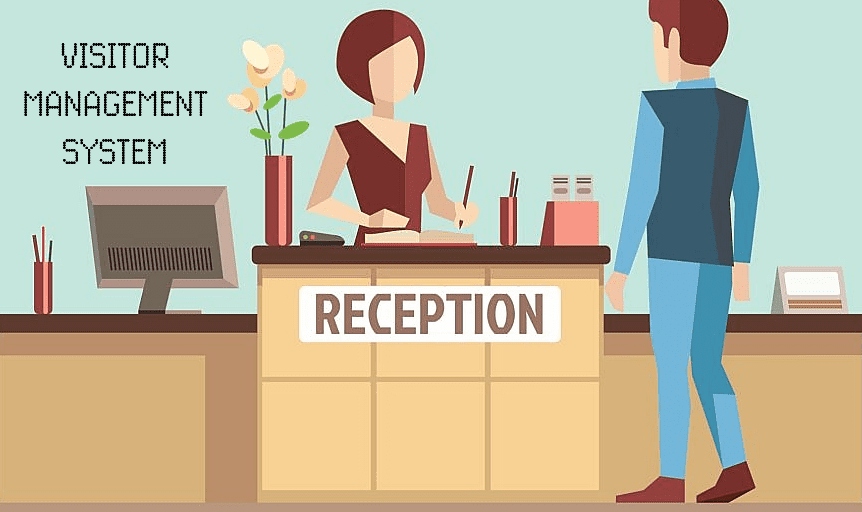 Obviously, No!!
Signing In has never been easier. There used to be a lot of concerns to solve while carrying out the sign-in process as your visitors seemed to be waiting in the reception area, reception staff gathering relevant details from them etc.
Also there is risk of security breaches. Sharing documents and papers increases risk of exposure to infectious viruses making the signing process more complicated.
Taking into consideration above all, modern workplaces are now focussing on Touchless Visitor Sign-In Systems used for better workflow and to make a good impression on the visitors.
Visitor Sign-in Systems comes with Visitor Sign-in App which makes the check-in process more flexible and enhances professionalism.
Experience the difference here with Visitor Sign-in App- a modern and digital way to sign-in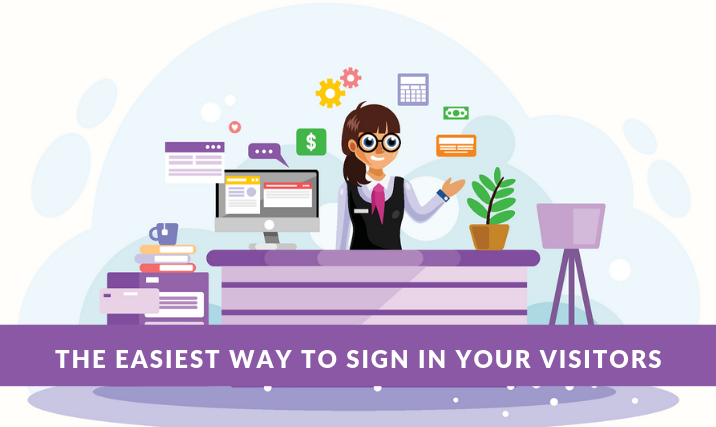 Visitor Sign-in Systems makes the check-in process easier and hassle-free with its various key benefits and its integration with modern technologies.
Let's take a close look towards the key benefits offered by Visitor Sign-in System–
1. Makes the sign-in process more better, easier and quicker–
• Enables touchless check-ins eliminating the mounds of manual registration forms from the front desk.
• Reduces the registration times by enabling visitors and guests to sign-in themselves without assistance by anyone thus eliminating the need of reception staff to be present permanently.
• Enhances professionalism by creating a organized and digital front desk environment
• Reduces waiting time and overcrowding in the reception area thus providing a seamless visiting experience to guests.
2. Create a better and memorable first impression on guests by presenting a digital and professional image of your workspace—
• Huge mounds of papers and congested waiting rooms put a messy and negative overall first impression on guests thereby diminishing the brand image of your facility.
• On the other hand, the Visitor Check-in System provides the visitors with a memorable and unique visiting experience by streamlining the people flows.
• Obviously,the first impression should always be unique and elegant so as is offered by the Visitor Sign-in System. It enables visitors to check-in more comfortably and consistently without having to go through the outdated and time-consuming registration procedures.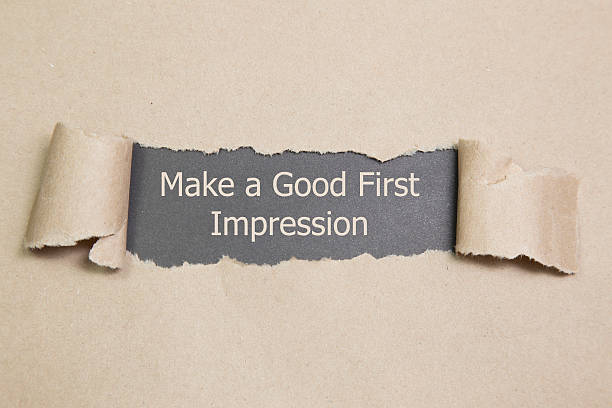 3. Enhances the security level of organisations by effectively tracking and monitoring visitors' activities—
• It improves the security within an organization by identifying who is in a facility quickly and accurately.
• This software also helps out the administrators in tracking the movements of the guests within and outside premises and also monitors visitors who have entered the organization.
• Instead of manual identification procedure, it automatically sends instant alerts and notifications to hosts about the arrivals and departures of their guests thus making the identification process more smooth and flexible.
• In case of emergency or any unexpected situation,it instantly notifies the administrators to take necessary actions.
• Prevent entry of any intruder or offender guaranteeing better security and safety.
• Makes the internal communication more effective and easier.
4. Streamlines the front desk operations and check-ins by Incorporating digital and innovative technologies—
• Implementing a touchless visitor check-in system enables visitors to self sign-in making the reception staff free and more focused on other important tasks.
• QR code scanning and face recognition technology enhances the authentication process by helping out the staff in maintaining every detail and record of the people properly.The visitor simply scans the QR code to sign in on site with minimal training.
• Visitor Sign-In Systems transform modern workspaces by providing advanced booking of meeting rooms, freeing up unused spaces and embracing hybrid workforce.
• Visitor Sign-in App facilitates advanced desk bookings making you find your perfect space more easier.It is a modern and quicker way to sign in visitors and staff contactlessly from smartphone apps and also offer booking desks & meeting rooms.It makes the signing in easier and more enjoyable.
• Integration with digital tools such as Slack, Calendars etc. are also add-ons to the sign-in system.
• It allows organizations to send pre-invites to their guests via SMS or emails.
• Customized badge printing technology also facilitates and automates the entire process.
5. Visitor Sign-in System is not just for offices but also serves other application areas also–
• Schools and Colleges- These systems also seems to be a valuable asset for schools and colleges in streamlining their day-to-day tasks from monitoring and management of visitors to ensuring security of students.They provides the educational facilities with advanced features such as visitor pass, health screenings, e-attendance etc.thus improving the safety of students and the staff.
• Workplaces and manufacturing industries- These systems also enhance the growth of business and manufacturing industries by automating their tasks from welcoming the clients to tracking and recording their details.It also allows them to address their specific needs by providing additional resources to help their facility implementations.
• Also serves parking needs– They also help to digitize the processes at parking areas.They allow to allocate parking spots instantly based on the real-time information and records the details of each vehicle thus improving the security of parking areas.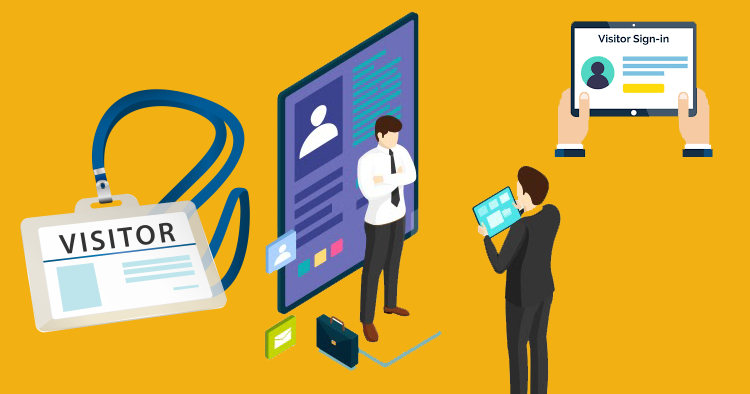 6. Meeting compliance and data privacy regulations–
• These systems easily meet compliance regulations such as ITAR, GDPR, C-TPAT etc. for ensuring efficient and reliable data processing.
Hence, the Visitor Sign-in System is fully integrated with numerous benefits and features. A few of them are discussed above.It greatly enhances the sign-in process and maintains the privacy of your guests. It is especially designed to offer seamless visitor experience and improve workplace safety. Using Vizitor will enable you to create a unique and amazing visitor experience.
Wrapping Up!!
Every facility whether small or large always looks ahead to innovative and potential solutions that add value to their business.At last,today's high-tech Visitor Management Solutions not only emphasize security, convenience, experience, and analytics, but also enhance your productivity and brand reputation. If you want to digitize your signing process, then go for Vizitor Sign Up.