People are back to their work after the Coronavirus. If you want days that were before the Coronavirus. Then you have to avoid the Contactacting. People are disinfecting their things, following social distancing, hygiene protocols and many more. Most of the companies welcome their employees into the office while implementing the best practices to keep COVID-19 from spreading. These efforts include mask wearing, social distancing, digital technology and regularly sanitizing any shared surfaces or spaces.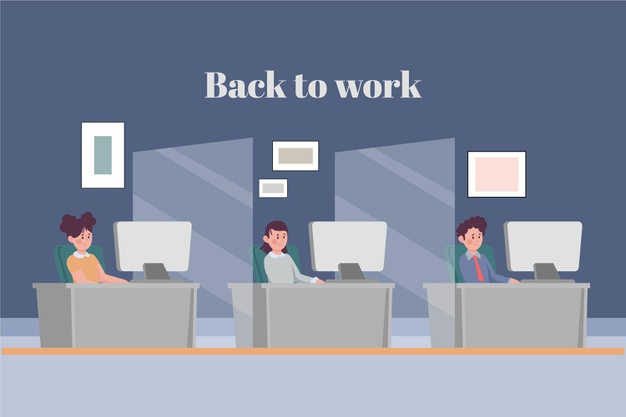 Here are lots of tools that make the workplace safe for the employees. So let's check out the points that are given below:-
For the safety of the employees, companies have to clean their offices extra clean. Cleaning and disinfecting each surface in common areas by wiping them down with a solution of bleach or alcohol. For the disinfection solutions you can include the electrostatic cleaning and UV light cleaning.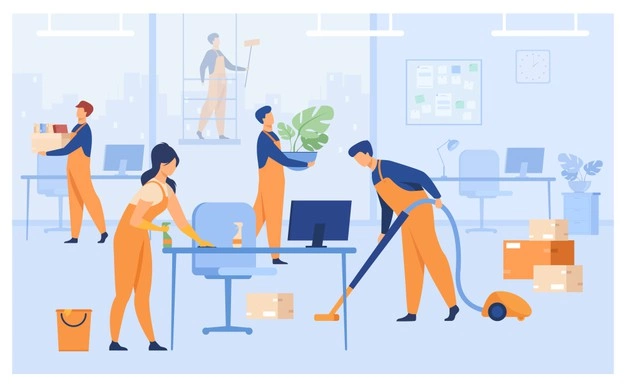 #Social Distancing practices
The best way to avoid the disease is social distancing. The office must be redesigned for the plenty of space.  Office must actively ensure that employees are keeping six feet apart throughout the day. They should  avoid sharing their devices with each other.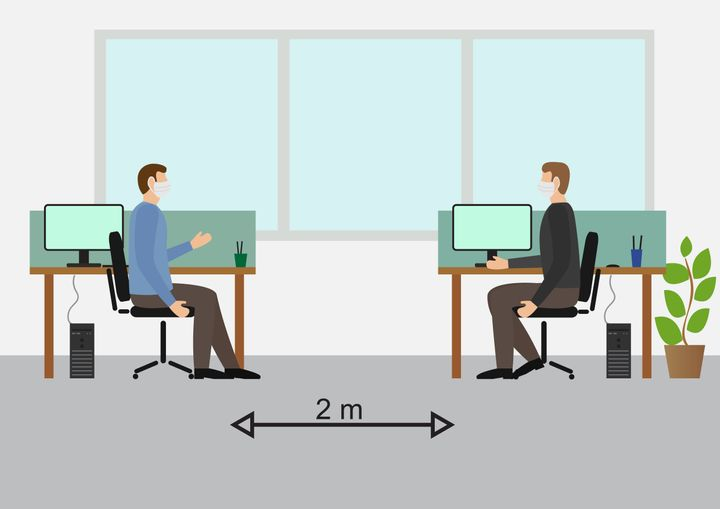 #Go Digital
Most of the offices are already experimenting with digital technology to manage the workplaces. Digital software has even more helpful uses in light of social distancing and contact tracing needs brought on by the pandemic. This kind of software can record the details of the employees and their locations also. With this, managers can also use the data gathered from the devices to analyze social distancing compliance trends over time.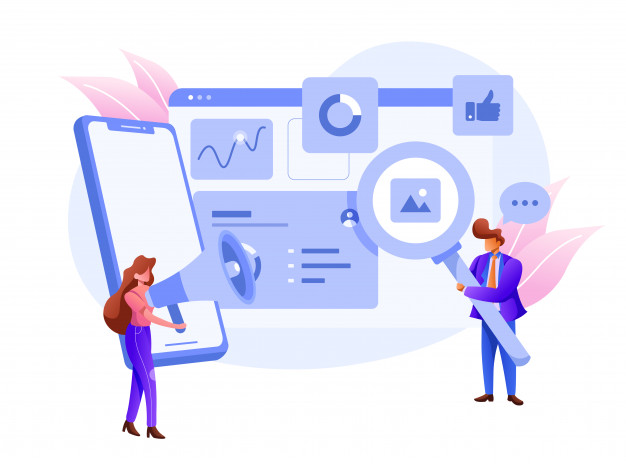 #Digital check-in system
Due to pandemic, most workplaces are happening completely digital these days. But many companies still use paper-based systems for the check-in and store the visitor data. Is this safe procedure to avoid the disease? Your answer may be NO!! Then this is the time to switch our check-in system into the digital system. Touchless visitor management system is the safest check-in solution that doesn't require visitors to get within six feet of a live administrator, and doesn't require visitors to touch a shared device. The visitor management system displays a unique QR code on a tablet check-in screen that visitors can scan with their smartphones upon arrival. The system will then notify the staff via notification.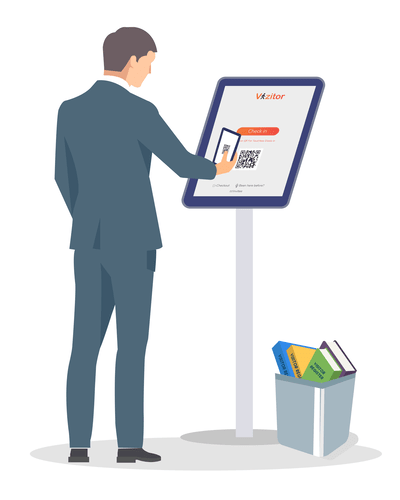 For even more security and convenience, workplaces have to use the Touchless visitor management system. Because we have to stop the diseases from the main door of the workplace. With this way we can save our entire workplace. To know more about this Touchless system just Sign up here or book a Demo for free!!