To make the school Eco-friendly, green living should be a part of school  by considering the environment in everything you do. This process can be initiated from energy efficiency to recycling. In the school, teaching the students about our changing world and how to preserve and protect our environment is incredibly important.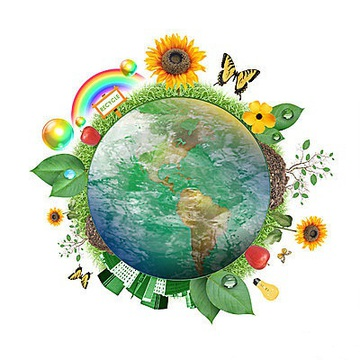 Here are some tips to make your school Eco friendly and sustainable:-
#Recycle Paper
As we know that Schools use a lot of paper. So we can dispose of and reuse paper to become more eco-friendly. Schools should provide the paper recycling bin to the children to think about their waste. This recycling can help to teach them to use resources responsibly. Eco schools recycle and reuse paper wherever possible.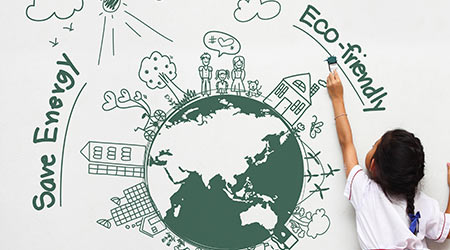 #Cut out the single-use plastics
As we know that the Single-use of plastic is a big problem for our environment. Eco schools should teach the students about them and also aim to reduce their use in school. Eco schools can involve students in investigating how many single-use plastics are used in school. In the schools, not only students but the staff have to reduce single-use plastics, too. Eco schools aim to cut out single-use plastics wherever possible.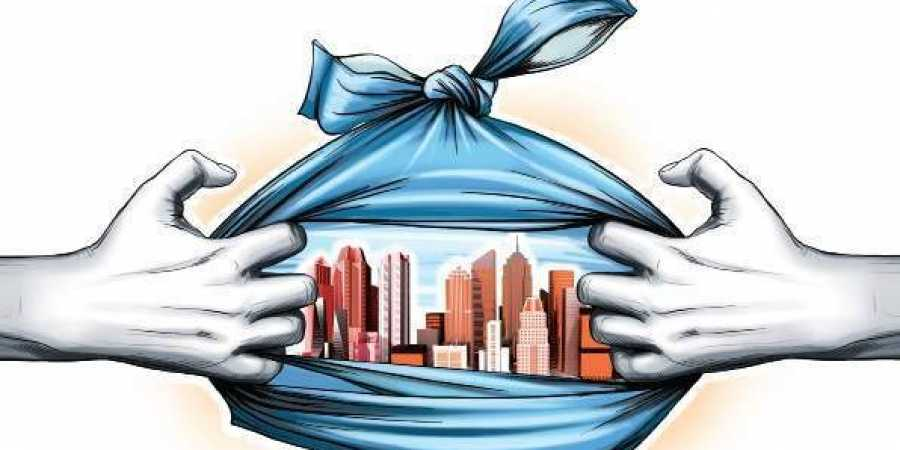 #Encourage wildlife
In eco schools, wildlife has to be encouraged. For this, schools can plant some wildflowers to inhabit your school's outside spaces. It will make those areas irresistible for curious bug-hunting students.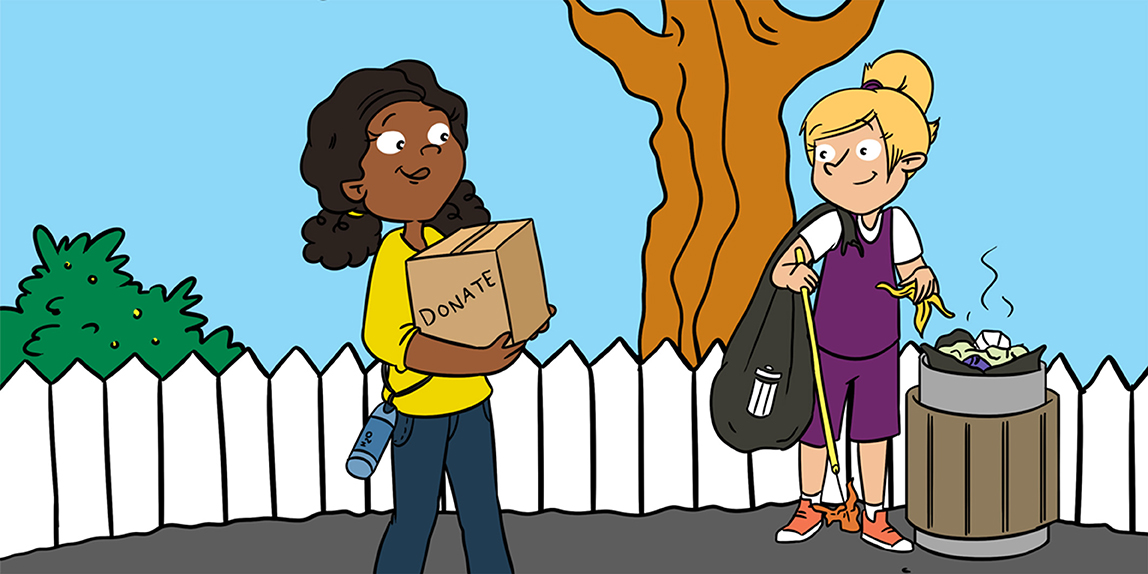 #Reuse clothing
Yes!! Schools can reuse the clothes, We know that Kids grow quickly. So we can swap their uniforms. With this way, costs will be reduced for parents too! After that, any leftover clothing can be donated to charity. Donating and swapping school uniforms reduces waste.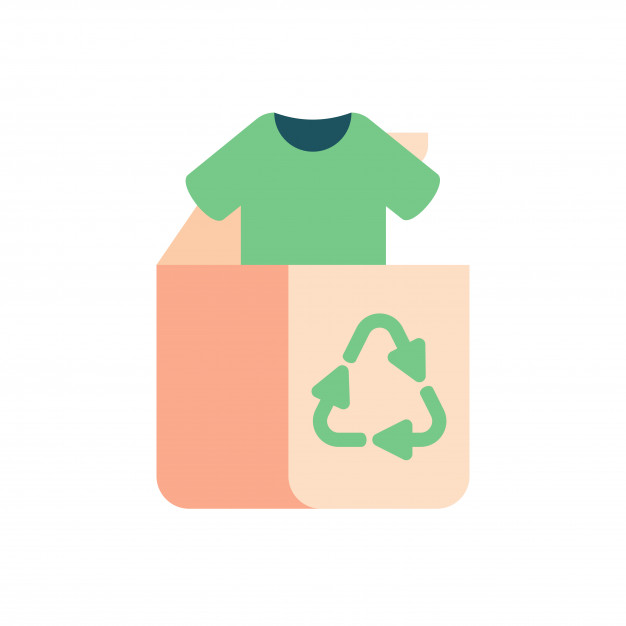 #Go creative with old things
Eco schools can go creative and crafty. Students can bring the old objects and upcycle them into a new creation. This is the best way for your school to show it cares about the environment.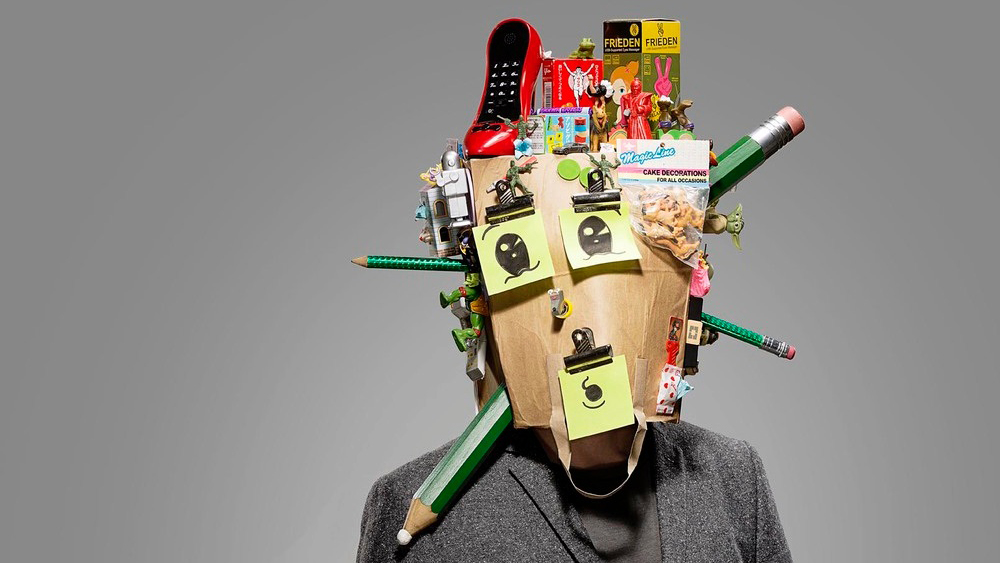 These are the best ways to make your school green, as mentioned above. These steps have to start from the primary schools so that students can achieve Social Responsibility.