In this digital era, every organization should be conscious of the environment around them. We have to take the responsibility for helping to protect our earth, and for the future generations. Many companies are helping to improve the environment by going paperless. The meaning of going paperless is printing documents, or other kinds of materials, they are kept in a digital format.  This digital format will help to save trees from being used as paper. With saving trees, you can also save on labor cost, printing cost and much more.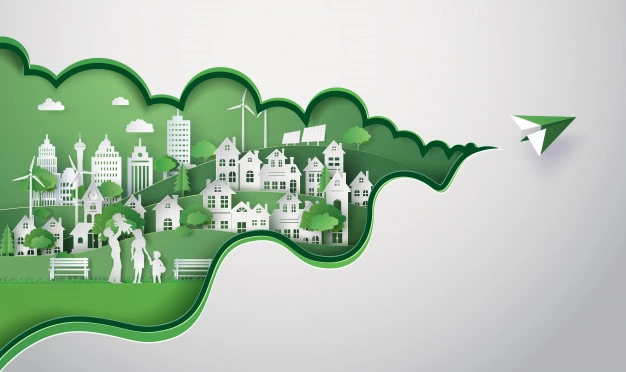 Here are some benefits of going paperless that will help you to increase the workplace's efficiency.
#Makes Information accessible
The main benefit of a paperless system is that it can be accessed from everywhere and anytime. But in the traditional paper documents, information has to be passed along to other team members in a physical way. During this pandemic, the physical contact can be reduced by using the paperless system. There is no need for contact to pass the papers. Nowadays, due to the corona-virus, work from home is becoming part of the business then this paperless system will help you to enhance productivity and make your work easy.
#Reduces Storage area
With the traditional system you have to use a cabinet for the  storage of the papers. These cabinets tend to fill up quickly, which makes it harder and harder to keep the papers inside of them organised once the cabinet gets full. For businesses,handling this large amount of records became tedious. Going paperless will keep your information better organised and store your information at the cloud, so you can access it from everywhere.
#Boosts Security
The paperless system increases your workplace security. When you store your data manually, data is not secure enough. The toughest physical locks can be broken. Anybody can access your data in the manual system. When you go paperless, you don't need to worry about a physical break-in that compromises your data. There is encryption security that can help you protect these records so that there is less of a chance that they will be stolen. The paperless system gives you the  backup in place, it will be easier for you to continue your operation even if there is an incident of theft or a problem that causes your data to be lost.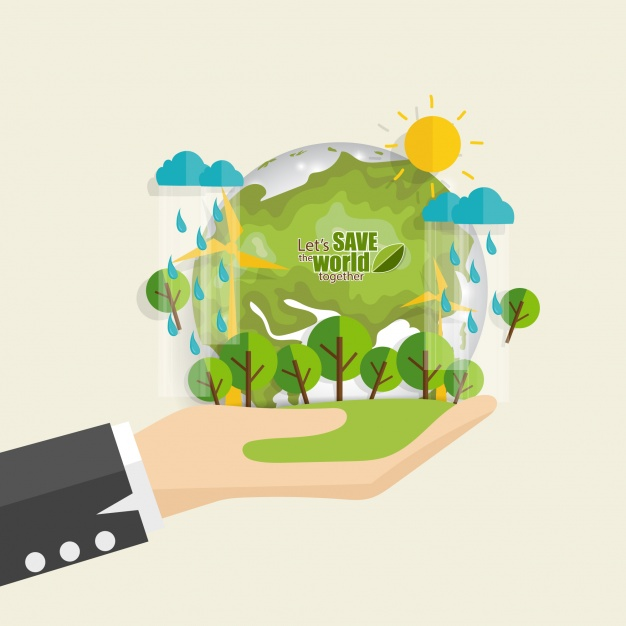 Our environment is a treasure for us, so this is our responsibility to protect it. We can save the trees by replacing the paper-based system into the paperless system. With saving the environment ,businesses can reap many benefits from the switch as well. So Let's start a paperless mission with the Vizitor!!