Think for a moment about how often you convey the importance of workplace safety to your employees and visitors. Does it get discussed? If you want to increase workplace security, consider making workplace safety a vital part. Understanding the root causes of  serious workplace injuries and regularly surveying the workplace for potential safety hazards in equipment and work design is one of the most important things.
In this article we'll learn:
Ways to Improve Safety in the Workplace: How can a visitor management system boost security at your workplace?
Here are some ways to improve safety in the workplace.
1. Training should be offered to employees.
Train your employees well to prevent workplace injury. Make sure that all of your employees have access to all safety training for their positions.
2. Complimenting employees for safe behavior.
Reward is an easy way to boost up employees towards safety. Giving out some rewards to employees who follow safety policies will keep them engaged, this way you can make a big difference in reducing workplace injuries. Rewarding works better than safety meetings and observations.
3. Occupational clinicians can be employed.
Employing such a doctor is beneficial as they will be able to provide an insight about  injury analysis. The physicians would be able to clear out the danger and risks when an injury has taken place. It is always better to hire an occupational physician so that the employees take things seriously.
4. Use labels and signs.
Labels and signs are an effective way to communicate important information. They're usually simple  on posters to detail hazards and proper procedures.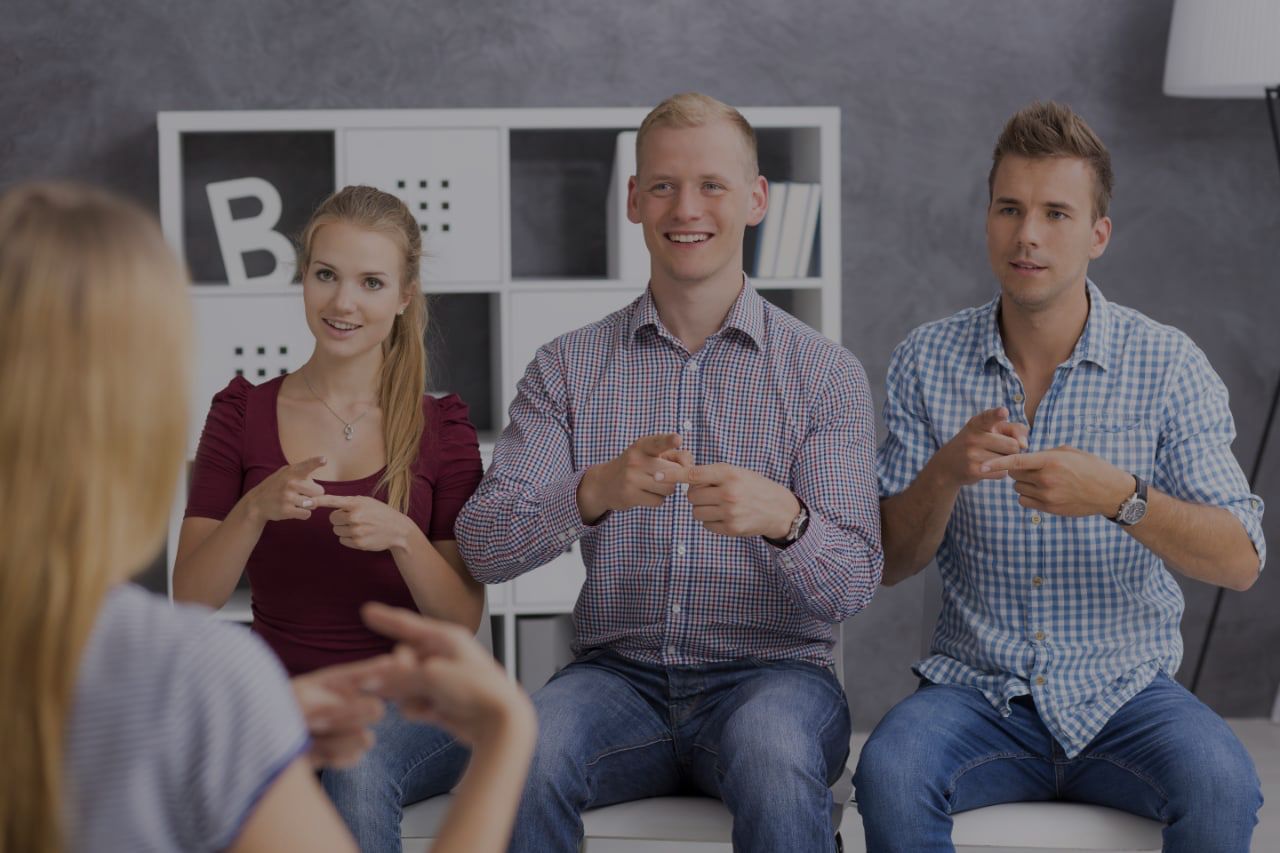 5. Keep the work area clean.
Make sure boxes are stacked safely;this is because a messy workplace can cause you to fall. The workplace should be clean so that safety is boosted. Prepare your employees to recognize the value of a clean work area and encourage them to preserve the neatness.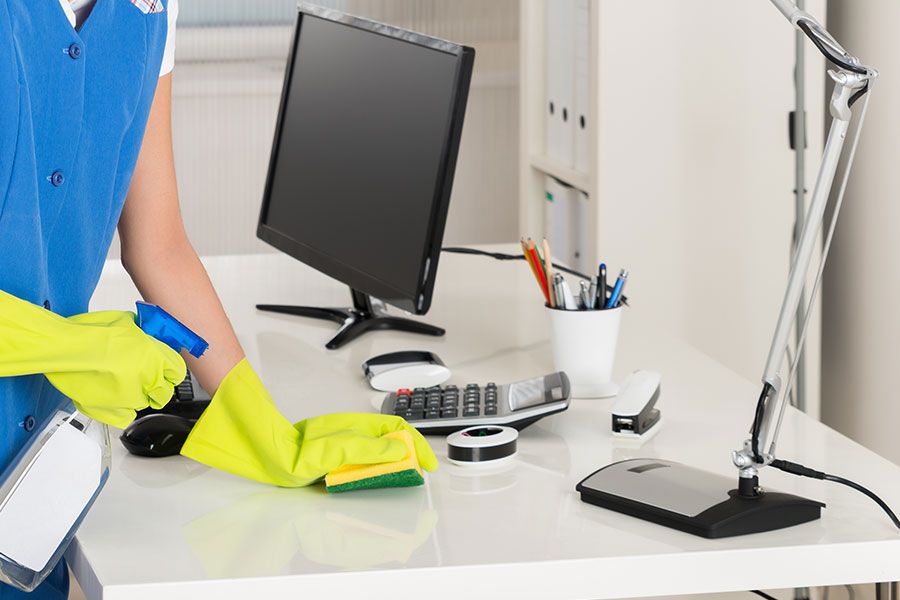 6. Implement safety protocols in the workplace.
Workplace safety starts from day one. A safe workplace starts with employees who follow safety protocols.
7. Have regular meetings on safety.
It never hurts when we will be over-prepared. Regular meetings to review safety rules and discuss prevention keep the workplace safe. It's your responsibility to protect your employees and provide a safe workplace.
How can we boost workplace's security with a Visitor management system ?
Are you still using a paper logbook to register the visitors, the first step to a secure workspace is to eliminate this system! This is the time to say goodbye to the manual system and  move to a digital system. If you've already moved with a visitor management system, make sure it supports security requirements.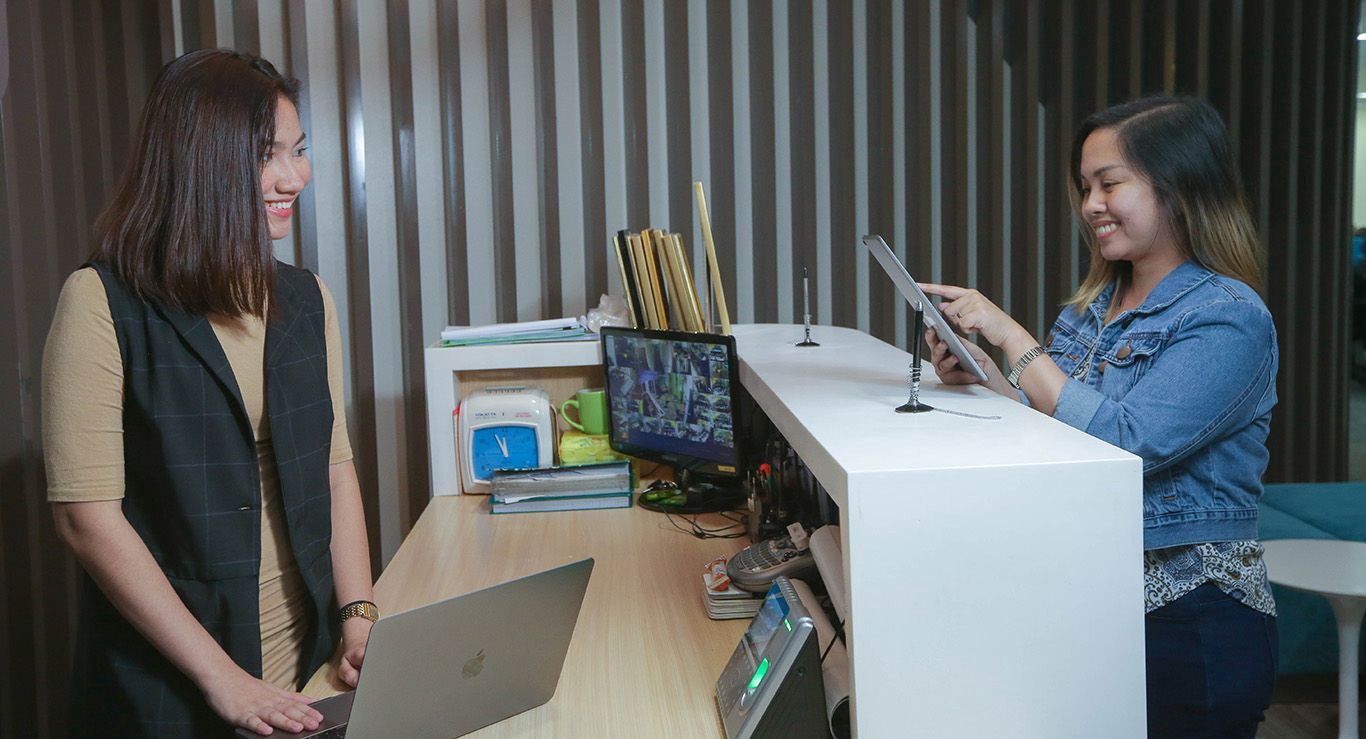 Here are some ways to boost security with effective visitor management:
visitor data privacy
Paper logbooks are inefficient and expose sensitive data of the visitors. With the visitor management system, it's better to understand who is entering the workplace and store the data safely.
Track visitors
A digital VMS can access a detailed view of all recorded individuals. It captures personal details entered for each individual coming in the doors.
Enable identification with E-badges
Visitor management system takes photos and details of the visitors for visual identification. Then automatically print visitor badges at check-in to ensure visitors are authorized.
Send  alerts
Sends automatic notifications when an unwanted visitor checks in.
Protect yourself with NDAs
Capture a visitor's agreement on NDAs, waivers or other legal documents as part of the sign-in process.
Improve your emergency
In case of emergency, instantly access the cloud-based VMS from any browser and send alerts for evacuation to the staff.
Workplaces are responsible for security and safety regulations of the visitors/employees. When companies reinforce a point towards safety, lower accidents, injury rates can be evaluated. Visitor management will allow companies to prevent security breaches and be prepared for emergencies. By increasing workplace safety the health, safety and well being of the employees and visitors are improved.