After a long pandemic, Office has come back to life. However, employees want to work in a flexible and comfortable environment. To increase office productivity, create an environment in which employees feel at ease.
Now the question is, how do you create meaningful spaces?
"You'll need to cultivate a physical space that supports your employees, inspires their creativity, and contributes to their productivity if you want to get the most out of them."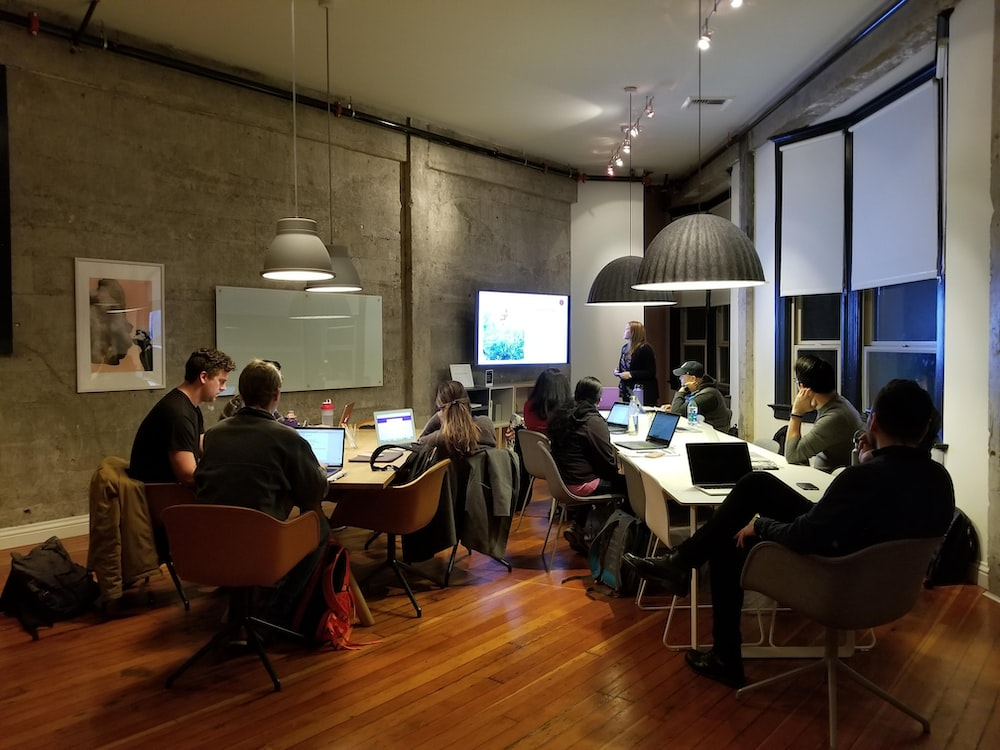 You must begin with the layout of your workplace. Your workplace should be thoughtfully designed to support employees and the types of work they do on a daily basis. It is critical to meet your people's needs.
Here are some ideas for creating spaces where employees can focus on their work and collaborate!
Make your office layout in such a way that your employees want to work efficiently. We have discussed ways in which your employees can work efficiently and comfortably.
#Collaboration Spaces
When it comes to collaboration, creativity is essential. When employees collaborate and come up with unique ideas, your company will grow organically. When different minds collaborate, new ideas emerge. Teams can brainstorm and have productive conversations in collaborative spaces.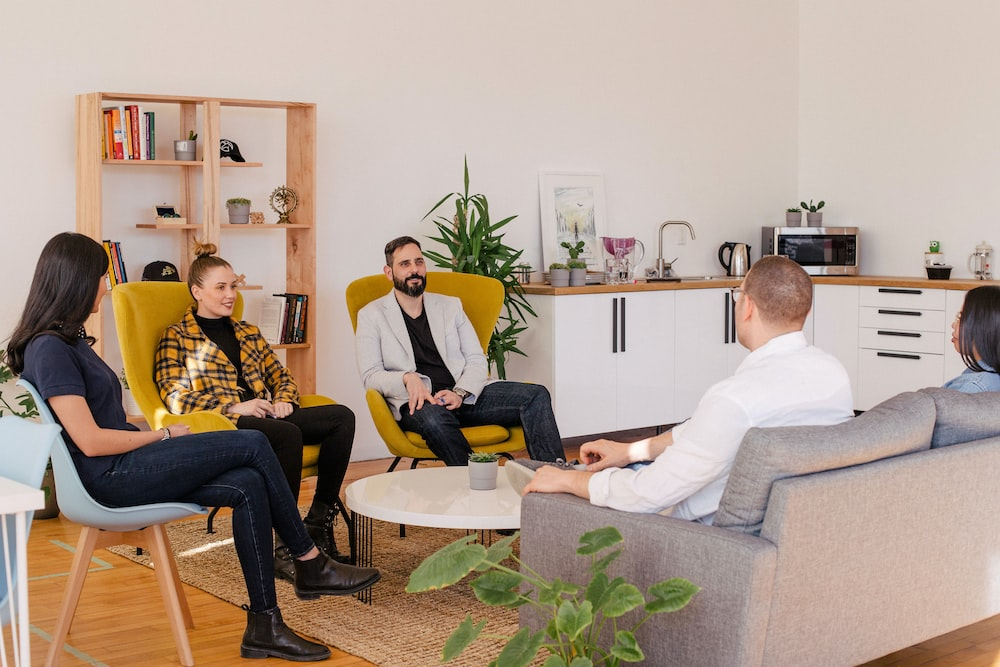 As a result, having the right tools and resources is essential for collaboration and creativity. Incorporating technology such as smartboards, wireless capabilities, and bluetooth into the workplace is an excellent way to encourage employees to brainstorm and innovate.
#Social Lounges
The goal of a Social Lounge is to have an informal collaboration session. It is preferable to provide employees with free and social spaces where they can feel at ease and freely share their ideas. Rather than forcing collaboration all of the time, it is sometimes preferable to create environments in which collaboration occurs naturally among employees. Employees can use social lounges to take a much-needed break from their work, relax, and share ideas in a relaxed setting.
Workers can do this in their own office space thanks to social lounges. Where you can drink tea with friends and talk about their ideas. One of the most appealing aspects of social lounges is their versatility. They can be used as work cafes, break rooms, eating areas, and conversation areas.
#Comfortable soft seating
The pandemic has altered workplace working styles. The conference room has been converted into a living room. Use a movable board that you can move around. Create an inviting living room-like environment in your office by thinking outside the conference room box. To combat afternoon lag, provide your employees with a unique space to work away from their desk. Reduce conference room fatigue by using shared spaces for non-sensitive meetings.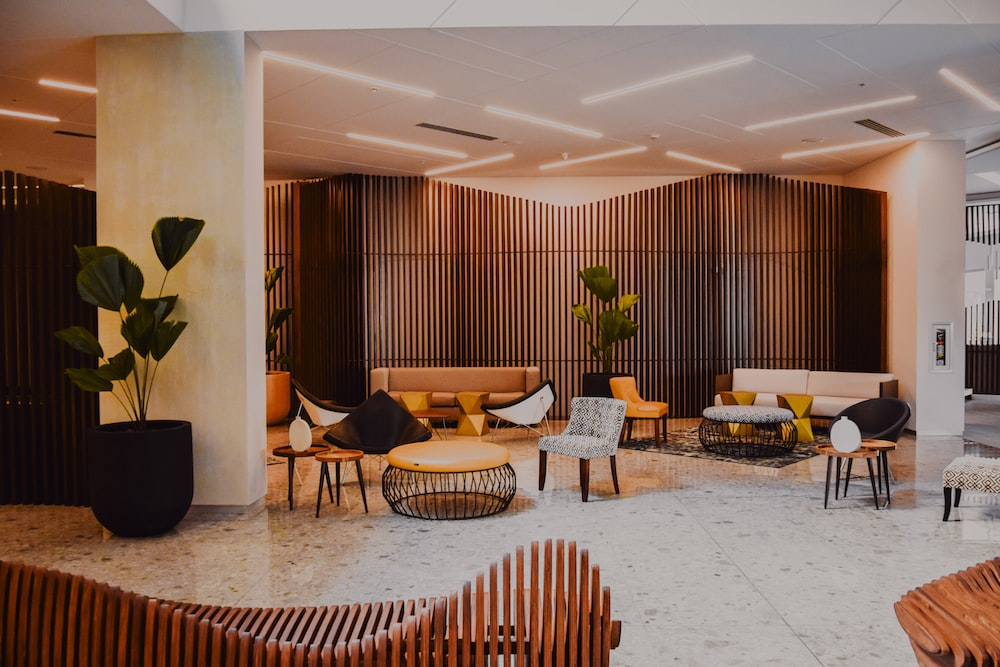 #Yes, creative conference rooms!
We are all aware of the significance of creative conference rooms. Plan and build the conference room to meet its needs. Decorate the conference room with cheerful colours. Create conference room spaces that meet the needs of your employees and watch them grow in popularity week after week. Encourage employees to meet in person when meeting space is available. Make each of your spaces serve a purpose. Create a method for booking rooms based on the type of meeting.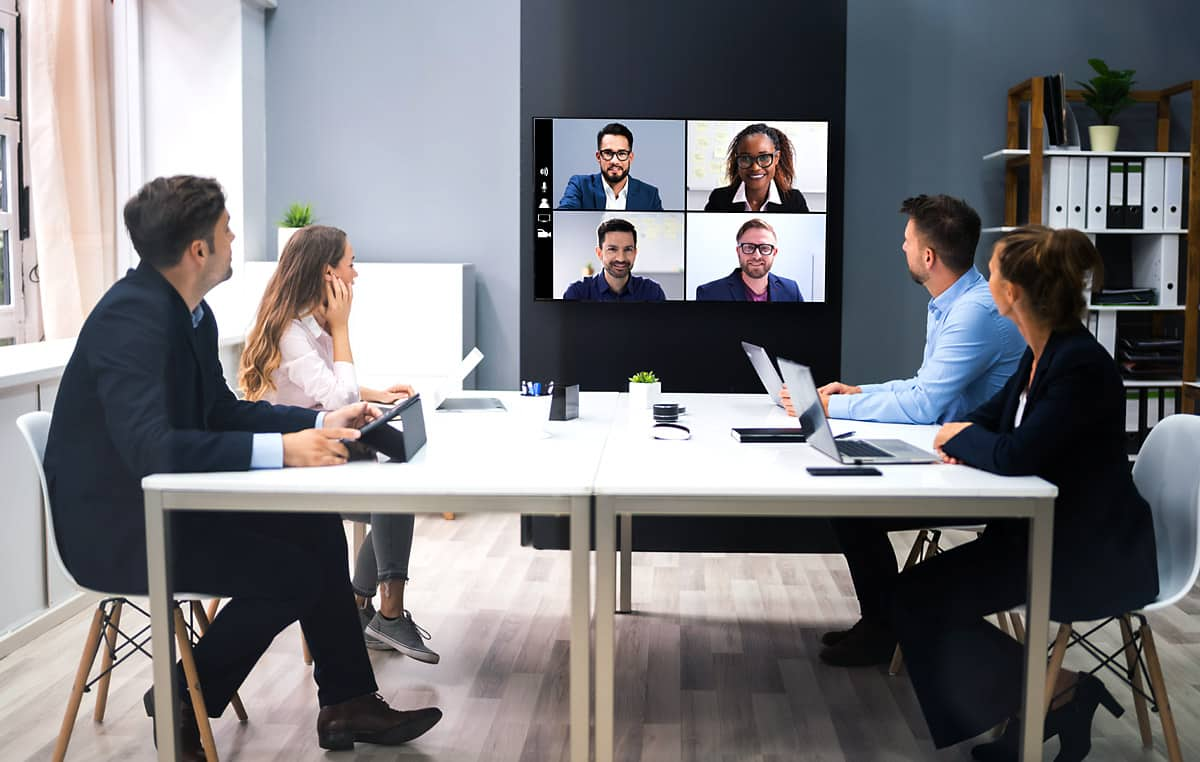 #Easy hot desks
Design an office space that allows employees to manage their workdays. Pay close attention to the number of available desks on your busiest office days and plan accordingly. When adding hot desk spaces, consider how this space will appear on the busiest and slowest of days. It is critical to plan out your desk configuration ahead of time. Create a space that can be reconfigured as needed by adding desks when there are more employees in the office. Allow employees to switch desks on a daily basis to foster new perspectives.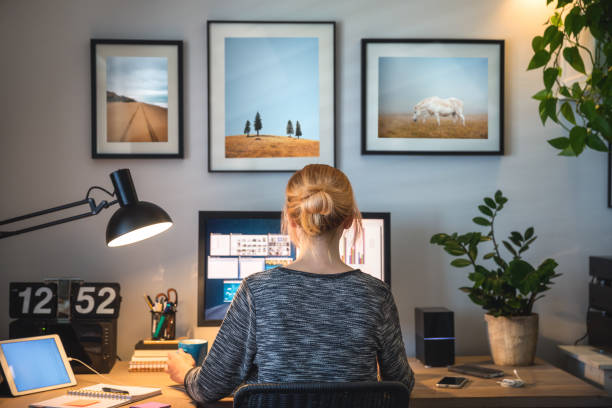 Use your workplace space to increase productivity!
Employees have become more adaptable after two years of pandemic. So make them feel more at ease by providing more flexible space. To get the most out of your workforce, you'll need to create a physical environment that encourages your employees' creativity and productivity. Employees will feel seen and sometimes not heard if you create spaces that they feel comfortable using on a regular basis. Everyone in the office benefits from this.
With the creative workspace, you can welcome your employees. You're creating a workplace that people want to visit. Make office days a favourite of your employees. vizitor's visitor management software will help you manage your visitors and employees.