As the globalization of businesses is spreading at an alarming rate, the needs of businesses are also growing to meet the global heights. As businesses are becoming more collaborative, the need for coworking workspaces have increased over the past few years.
More people are thriving now in coworking spaces to see their work more meaningfully.There is no doubt in fact that coworking brings opportunities.For some, working in coworking and shared workspace is one of the best ways to bring more opportunities and increase productivity.
As there is a prolific surge in hybrid working and coworking during the past few years.This may be due to the fact that coworking brings more flexible and affordable working atmosphere for entrepreneurs to promote socialization with space users from other businesses.
Coworking spaces bring you a world of professional working space providing access to various professional amenities. Cowerking is the best way to connect and share interactions with other professionals to explore more opportunities and ideas.Coworking spaces are best for individual professionals looking for shared workplaces to work.
As businesses are looking for reliable and optimal coworking spaces, there are various COWORKING SPACE MANAGEMENT SOFTWARES such as Vizitor available in the market to manage coworking spaces efficiently for users. You will be surprised to imagine that the number of these software is rising at an alarming rate.
Are you looking for the best and reliable Coworking Space Management Software? Then, you might be helped out by this article.Just take a glance ahead. In this article, we'll explore the best coworking space management softwares and how they are serving the needs of modern businessmen and startups.
What actually is 'COWORKING'?
Coworking is a shared and secured office space where people from different teams and businesses come and work together in a shared workspace.It offers various office amenities to startups, small businessmen and freelancers.The coworking space is much more flexible and affordable than typical office spaces. Coworking is a flexible and low cost workspace model for entrepreneurs and freelancers.
Coworking are one of the ideal offices providing variety of benefits making it extremely popular in today's times.Benefits offered by Coworking Spaces are listed as–
• Flexibility and affordability
• Increased productivity
• Enhanced creativity
• Collaboration etc.
Introduction to Coworking Space Management Software and its key features
COWORKING SPACE MANAGEMENT SOFTWARE is a space management software or platform specially designed to manage coworking spaces with ease by streamlining day to day operations of businesses and growing your business over time. Every business looks for a systematic and affordable software to manage their spaces.
COWORKING has never been easier. Manually space management could take you so far as it is always prone to errors and intervention.Space management can be done manually in a day but it can be accomplished within minutes if done digitally.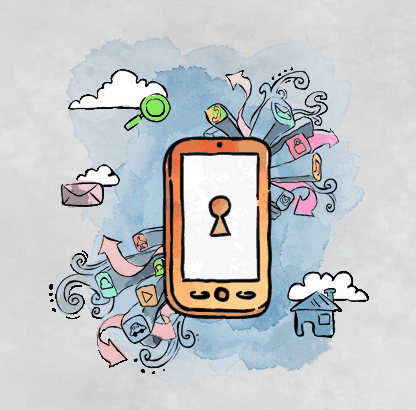 The main aim of coworking space management softwares is not only managing spaces but also need to manage and automate other tasks which need proper management systematic procedures to be followed. Coworking softwares not only streamline operations but also enhance retention and manage your space efficiently and seamlessly.
Coworking softwares offers numerous key features and benefits helping you to stay ahead by growing your coworking business faster beyond limits.
Key features and benefits offered by Coworking Space Management Softwares
1. Simplifies and streamlines day-to-day operations
Digitization is now becoming a basic necessity of every growing business of any size. Coworkimg softwares fully automates the day-to-day tasks thus eliminating need for manual tracking. A dedicated Coworking software streamlines below listed tasks to make your life more easier. Basic tasks performed by a Coworking System –
• Automate Billing
• Inventory Management
• Meeting Room booking Management
• Visitor Management
• Support and Ticketing
• invoicing and payment
• Sales CRM etc.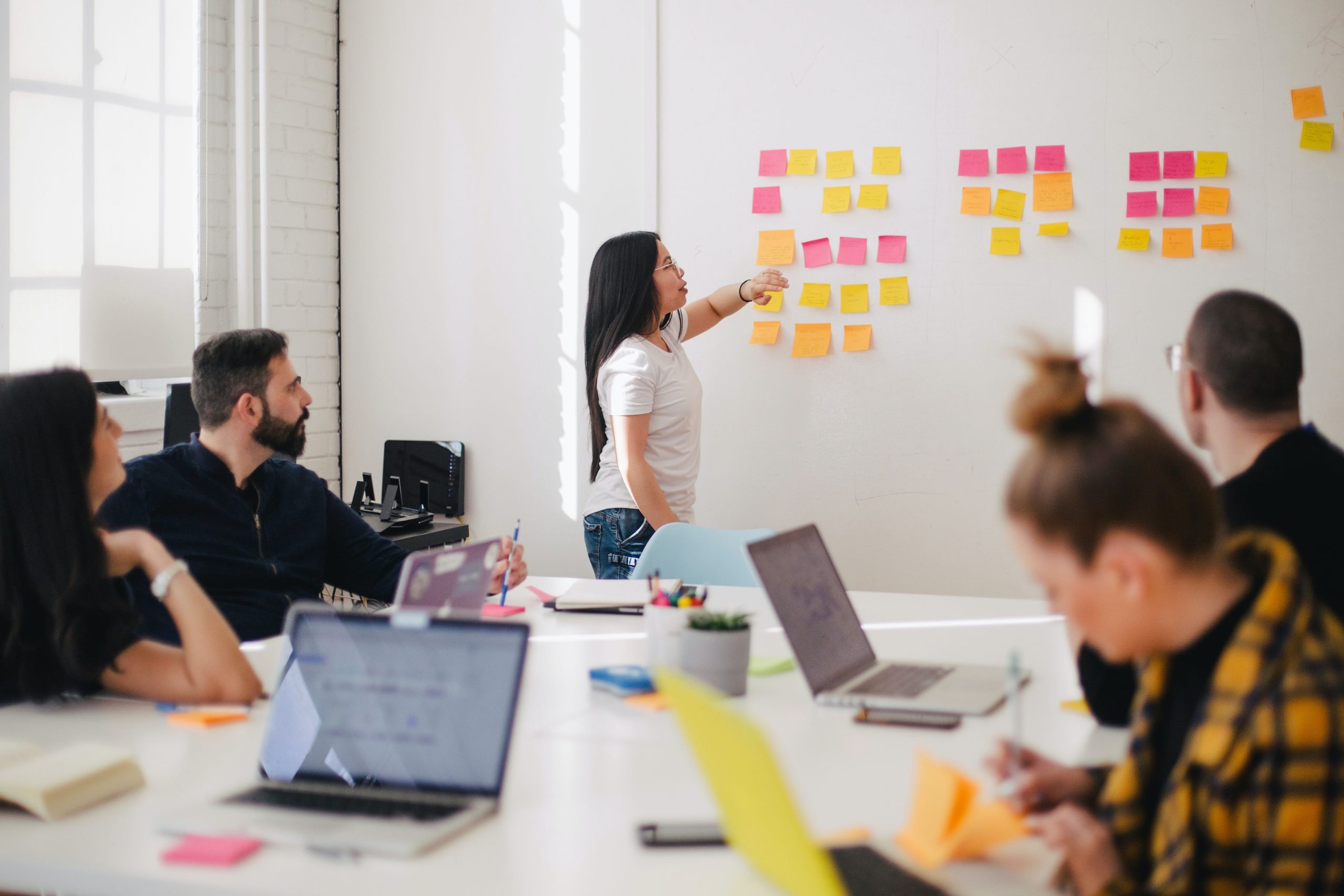 2. Automate desk and room booking tasks
One of the important key features of coworking space management software is the automation of meeting room and desk bookings enabling managers to free them up of their tasks of managing and handling walk-in clients and planning promotional events for the coworking community.
Also,coworking softwares also customize each resource's capacity, special rates, discounts, available hours etc. thus making the meeting and desk bookings a more seamless experience for coworkers.
3. Automate billing and payments
Another key benefit of coworking space management software is that it simplifies billing and payment procedures and collections.It seems to be a tedious and arduous task of creating and chasing invoices manually for both the admin and the members too.
There is no need to generate invoices every time on items consumed by member.Managers can now assign membership plans to members on the system once and it will automatically generate invoices including all recurring fees on items used by members during a certain period of time.
Members can also make their payments and schedule meetings by just logging into the coworking software app. The coworking apps supported by coworking systems offer payments via credit/debit cards or even direct debit.
So, coworking space management software helps in eliminating the need of hassling into the inconvenience and problems associated with manual invoices.
4. Visitor management system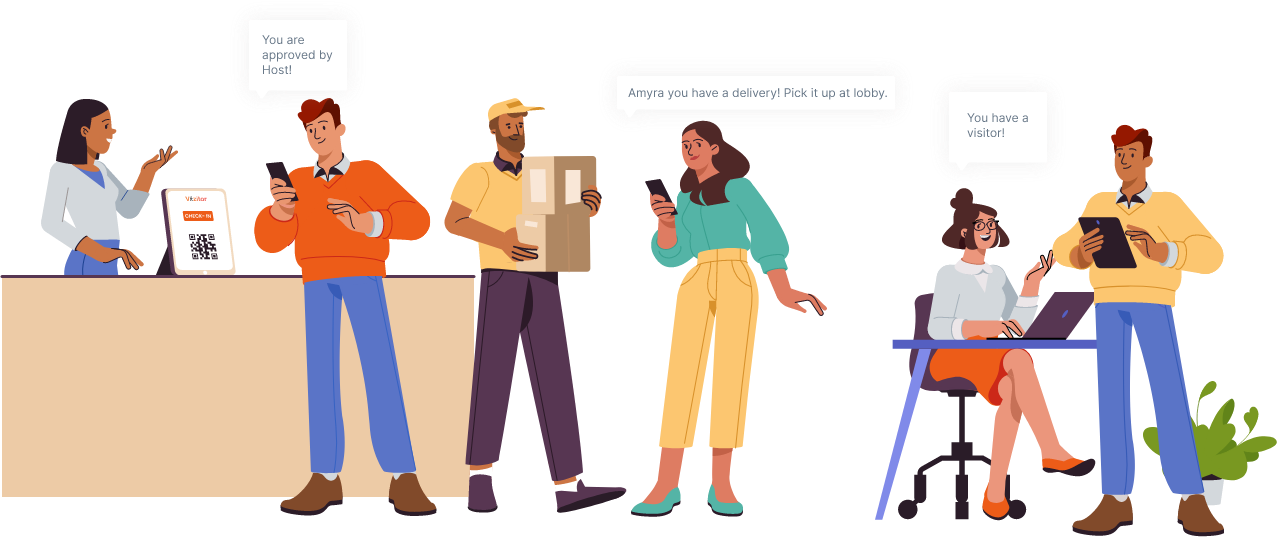 Another great feature of coworking softwares is efficient and proper management of members and visitors into the workspace. There seems to be a constant flow of visitors and members into the office.Managing and monitoring visitors in real time is one of the complex tasks. The software monitors and tracks who is in the space to prevent any unauthorized entry. The software provides contactless check-ins and create appointments into the workspace without need to register and log in manually every time. Members can check in into the coworking space by just scanning the QR codes and there is no need to wait in waiting rooms.It ensures safety of their members as well. The software streamlines various front desk operational tasks creating a seamless and fantastic visiting experience for members and visitors.
5. Event Management
A coworking management system can help you a lot with organizing free and paid events for members and other people. It also offers event management features such as managing and showcasing your events beautifully and allowing users and organizers to access and manage all aspects of an event, including registration,integrations, physical planning and preparation, reporting and analytics etc. It also maximizes your office flexibility and saves time planning future events.
Key features to look for best coworking software
Before moving ahead in implementing a reliable and better coworking space management software, it is necessary to look into some of the key features a coworking system must include.Some of those are listed above and others must be—
• Event and visitor management
• Automate billing and payments
• Support and tracking
• CRM sales
• Integration with other software and tools and much more……
These are only just some of the features to look into optimal coworking software before you choose. There could be much more than those. After investigating and analyzing the key features and best offerings of softwares available across the world,
We have listed some of the best coworking softwares to look for.
Some of them are as—
1. Vizitor
A Touchless Coworking Solution VIzitor is the best touchless Visitor Management System for Coworking spaces offering various kew features to track and maintain their data and Check-In timings.It establishes the shared office as a professional place of business and assist members with handling invited and uninvited guests. Vizitor is the best fit solution to cater the needs of your coworking spaces.
Salient features of Vizitor:
• Instant Notifications
• Member Directory
• Touchless check-ins
• 24/7 services
• Pre registrations
• Event management
• CRM sales
• Detailed reporting and analytics
• Grow your business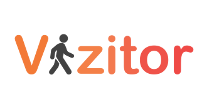 2. Optix
All-in-one platform for flex space
Optix is a reimagining coworking software created by ShareDesk enables forward-thinking operators with a seamless and delightful user experience. Key features of Optix includes–
• Manage day-to-day operations
• Measure performance
• Grow business revenue
• Elevate brand
Optix white-labeled apps are designed to connect your users with your space from the convenience of their mobile device.Optix also includes booking management, invoicing, member-to-member messaging, and support CRM.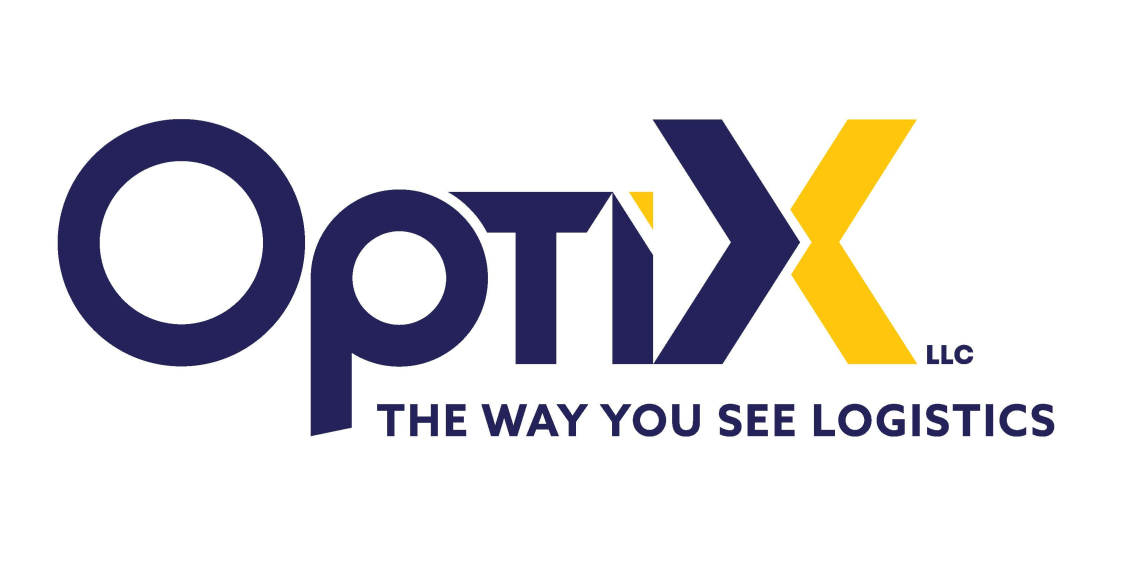 3. andcards
A fully integrated system for coworking spaces
andcards is one of the fully integrated and flexible coworking softwares built to operate user-friendly coworking spaces and flexible offices.andards is stable and reliable providing a seamless user experience without the need to troubleshoot or contact support. andcards is a user-friendly, straightforward platform including various functional features providing the best services to its customers and is focused on achieving customer satisfaction. Key features of andcards are–
• Meeting room booking
• Desk booking
• Reporting
• Analytics
• Invoicing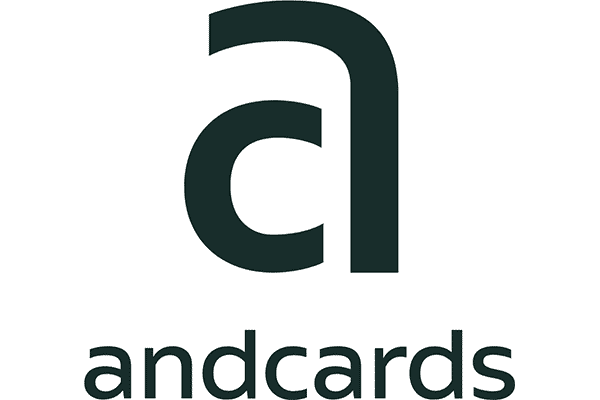 4. Engage Apps
Empower Your Work Space
Engage Apps is a combination coworking software designed to Manage resources and operations of your coworking space seamlessly.It is designed for coworking spaces of all sizes.The software provides completely contactless management solutions to ensure that all the members are safe and secure. Some of Engage's salient features include–
• Meeting room booking system
• Touchless Visitor Management
• Automated billing and invoicing
• Experience Management
• Desk allocation
• Employee engagement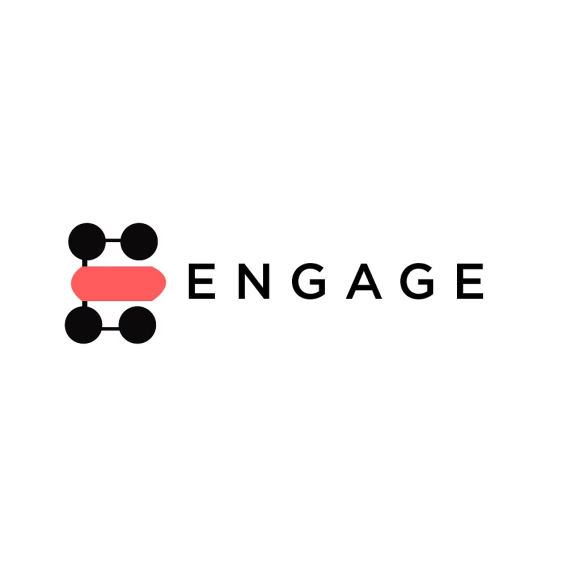 5. Coworking Ops
The User friendly
Coworking Ops is a cloud based and GST compliant solution designed to manage your operations efficiently & increase occupancy. The software is incredibly USER-friendly, highly customized to the needs of the users.The software allows customisation according to the company's preference. Key features of Coworking Ops includes–
• Visitor management
• CRM support
• White labeled apps for Android and iOS
• Business analytics
The software can be integrated with Biometrics, Google Calendar and accounting softwares also.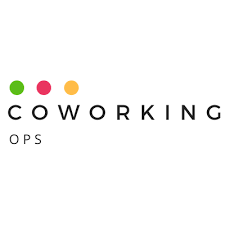 6. Nexudus
A white-label platform Nexudus is a comprehensive and white labeled coworking platform established in 2012.It is one of the best and the most flexible system to maximize your resources by automating your operations with our set of solutions, integrations and apps.It automates numerous processes such as Automatic recurring billing,Deliveries tracking, Digital signatures, Printer management etc. Nexudus offers various features includes:
• Meeting room booking
• Community engagement
• In-house trained support

7. Yardi Kube
A Powerful solution Yarbi Kube is a new and the most powerful coworking solution Automate your space with an all-in-one flexible workspace management platform.It delivers all the necessary tools to manage financials and operations for coworking spaces using a single platform without third-party integrations. The app also has features for door access and wifi and network controls. Salient features includes:
• Promote real-time availability
• Track the sales process
• Enable remote door entry for 24/7 access

Wind Up…
Vizitor– Touchless Visitor Management Solution for Coworking Coworking is a versatile and optimal way to accommodate different types of business persons and their working experiences within a single space. Coworking is trendy today among modern entrepreneurs and businesses. The need of implementing one of the best and reliable coworking software is critical for the modern economy. To succeed in the modern economy, it is necessary to have technological advancements and enhancements in coworking workspaces. Vizitor Coworking Space Management Softwares might just be the advantage you are looking for. Vizitor is a modern and high-tech solution for coworking spaces whether large and small.It helps front desk staff with quickly and efficiently checking in and keeping track of visitors.Many coworking spaces are now supported by Coworking Visitor Management Solutions. Learn more about Vizitor Coworking Solution, click here.