Have you ever thought about the co-working spaces? How much fun it will be working with different minded people?
Yeah its new concept that trends in the market, Co-working spaces that brings together workers, small business, staff and freelancers in a one shared work environment.  It's an amalgamation of talents, hobbies, improving the outcome.
The main benefit of co-working spaces is flexibility. Each has its own different layout or enclosed setup. Co-workers can rent a desk that becomes their own reserved space for a specific period of time. The atmosphere of Co-working spaces goes hand-in-hand with the startup lifestyle offering a new spot to build projects and generate connections.
We got to know about co-working, now what about sustainable co-working?Sustainable co-working is now in popular trend. Today, if co-working spaces are considered to be outdated if its not green. Large companies are moving to this trend and display their corporate social responsibility. Green Co-working means less electricity, less heating, less water consumption, less paper use etc. Many spaces have gone above and beyond to make sure their spaces are as Eco-friendly as possible.
Here are a few steps that make co-working spaces more conscious of the environment
Recycling Policy
The Recycling of waste management is suggestions for creating sustainable life. All you need is to bring a small change in your daily lifestyle to reduce waste.There are some of the things you can do to reduce the waste
Avoid using disposable plates, spoons, glasses, cups and napkins. They add to the problem and result in large amounts of waste.

Avoid buying items that are over-packaged with foil, paper, and plastic. This excess packaging goes to waste.

Buy products from the market that are made up of recycled materials i.e. the product should be environment friendly.

Avoid buying hazardous materials that could pose difficulty for you to recycle. Buy non-toxic products whenever possible.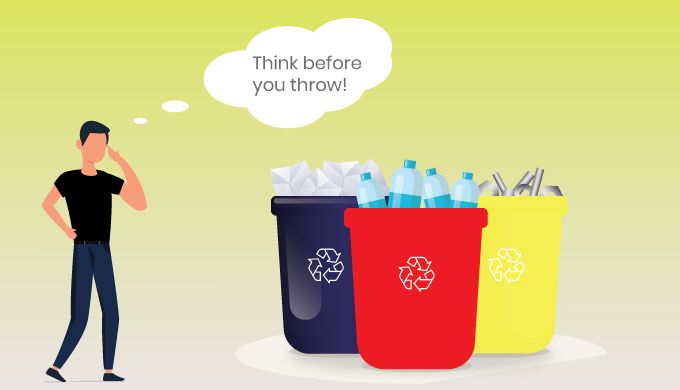 Reusable Furniture
Furniture that was not always designed for comfort but a sense of comfort might be particularly important if you want to establish a sense or luxury or put visitors at ease.

Flexible office furniture is often equipped with wheels so that it can be moved to new spaces easily.

There should be move able walls, partitions, large whiteboards, and even meeting pods.
Green Indoors
Indoor planting is a great way to enhance your mood and act as tranquilizers. Having plants indoors not only brings a room to life, but helps to improve air quality. It enhances the aesthetic value of our workplaces.
Go Paperless
If your office still relies heavily on manual process, consider digitizing paper-reliant processes to clutter free office space that will save money and boost efficiency in the process.

Of course, paper files tend to take up plenty of office space. But by going paper-free, you can avoid  things like the copy machine, heavy-duty printer, all of which can take up a lot of space.
Stop wasting paper for registering visitor details on logbooks and switch digital register- Use Vizitor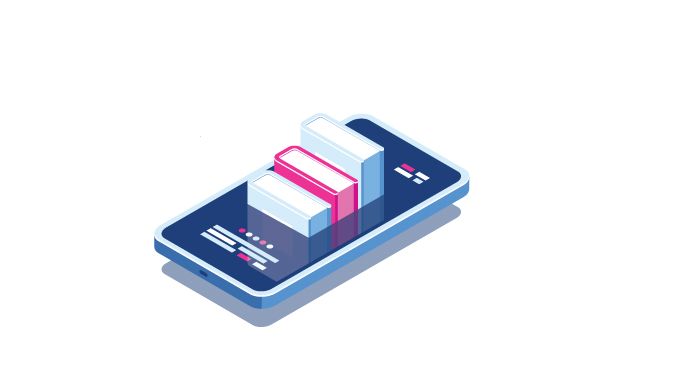 Vizitor is visitor management software  that allows easy and secure check-ins at your workplace. We have taken an initiative of #greenbusiness. We promote the cause of Green India and walk towards sustainable living and work practices.
Please visit us at https://www.vizitorapp.com/green-business-initiative