We know security is always one of the major concerns in the business world. Workplace security is very important because it will manage liabilities, insurance, compensation, and other social security.Maintaining security among workplaces is extremely critical in modern enterprises.
World's leading enterprises are going further to unlock new and innovative capabilities beyond their existing security standards.
Almost every organization is engaged with a wide and diverse range of visitors and guests on a daily basis.There is a need to streamline operations so that unnecessary data gathering can be eliminated, and visitor experiences can be enhanced. However,organizations with a common focus to create an optimized and future-proof office culture, have to comply with C-TPAT regulatory standards to initiate more efficient approaches to a wide range of daily business processes while ensuring business security.
You can enhance the security level of your enterprise by doing a C-TPAT certification. As we all know that different industries are subjected to an array of safety, security and compliance standards each with different purposes. Companies that achieve C-TPAT requirements, certification must have a documented process for determining and alleviating the risk throughout their international supply chain.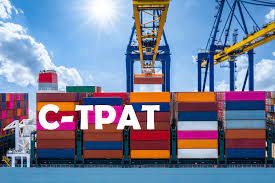 Does your enterprise comply with the safety and security regulatory standards? If not, then it must!
Now,you must be thinking….
What is C-TPAT Certification?
Let's discuss it in brief.. Customs-Trade Partnership Against Terrorism (C-TPAT) is a U.S. Based Customs and Border Protection (CPB) program designed to enhance border security. This is a voluntary program for importers, carriers, customs brokers, and manufacturers. Using this certification, you move goods across the border. To be accepted into the C-TPAT program, your company must meet a set of minimum security requirements.
Four core principles of C-TPAT requirements–
• Security Requirement
• Accountability requirement
• HIncreasing transparency requirement
• Reducing terrorism risks
The main objective behind C-TPAT is enhance business growth as well as maintaining border security.
Benefits offered to C-TPAT-certified company
As already stated above,most modern organizations are making their efforts to achieve C-TPAT goals.It not only provides your enterprise with enhance security level but also offers several other benefits.Some of them are listed below–
• Your company will be identified as low risk.
• You will have more productive and competitive edge over other organizations
• Fewer custom inspections and surveys
• Benefited in case of terrorist attacks and emergency
• Enhanced and branded image among businesses
• Access to the Free and Secure Trade (FAST) Lanes at land borders. Companies can attend border protection seminars
Basic Requirements for C-TPAT Security
In order to be accepted under C-TPAT standards, you need to identify and address security weaknesses and document security processes.
Your organization must meet some of the security requirements.Here are the details related to processes for employees, visitors, and deliveries—
1. Employees::
With C-TPAT only authorized employees can enter secure areas. Organizations must ensure that employees only have access to secure areas that have employee identification badges and access devices.
2. Visitors::
The basic requirement for visitors is to show their authenticated photo identification proof to enter into the organisation.Visitors must be escorted, and they must show badges.Any intruder without proper identification will be disapproved of entering into the premises.
3. Delivery vendors::
Suppliers must also present themselves with proper identification proof to enter into the building.
C-TPAT compliance with Visitor Management System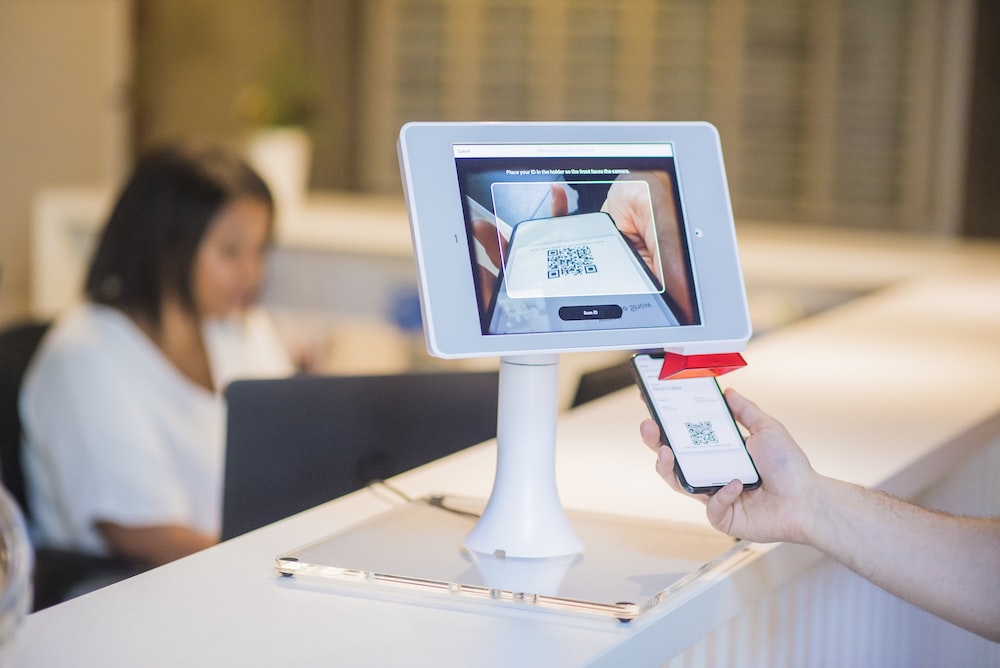 Visitor Management System is a reliable and robust solution that helps an organization to meet regulatory standards by offering them with certain features.
A visitor management system supports C-TPAT requirements by providing businesses with advanced technological aspects and features. Meeting regulations and standards are crucial for organizations to avoid penalties.It requires best practices like taking photos of all visitors, issuing ID badges and keeping records of visitors etc. to comply with C-TPAT.
Vizitor is a Visitor management system that helps to enhance the security of the office. It records the information of the visitors digitally.It is based on cloud based storage providing better and detailed insights on visitors data. Vizitor can support C-TPAT security compliance by helping to fulfill the following requirements:
1. Digital Check-in/checkout process —
• All visitors have to check-in when they arrive and check out when they leave the workplaces. The visitor management system provides digital check-ins eliminating long waiting queues and congested lobbies.
• Digital check-in provides a Touchless facility. Visitors can check-in itself without any help from the third person.
• Vizitor allows the guests to check-in digitally eliminating dependence on time-consuming paperwork.
• It also offers an extraordinary and seamless visiting experience to guests.
2. Customisable Visitor badges—
• Vizitor prints visitor badges with details of the visitor, purpose for coming, and photo. Visitor badges allow the user to enter the premises.
• The badges are automatically issued to the guests upon approval.Also they can be customized as per needs.
• E-badges feature saves the paper and provides the digital badges.
3. Instant Host Notifications—
• Whenever the visitors sign-in via a visitor management system, in that situation, the host is instantly notified via email,SMS of the visitor's arrival.
• The host can approve or disapprove the entry of visitors at his premises.
• It also notifies your employees when their visitors arrive. It gives the host a message about the meeting.
• Vizitor makes it easy to reach employees and visitors where they are by issuing them Vizitor Passes.
4. Digital Document Signing- NDA's–
• Maximize the security of your premises by making visitors check-in NDAs digitally. If your legal document is required, no visitor will be able to sign in without providing their signature.A non-disclosure agreement (NDAs) protects your company's confidential information.
• Vizitor captures visitors' digital signatures on legal documents and NDAs to ensure safety and compliance.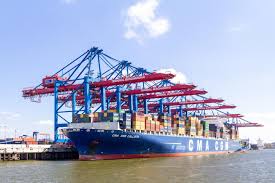 5. Automated watchlists—
• After expiration of an individual's employment with an enterprise, all identification and access to all restricted facilities and areas should be removed.
• Vizitor offers an automated watchlist feature to prevent the employee from joining a different facility before termination certification is disseminated.
• Also screens internal and global watchlists to ensure authorization.
6. Enhanced security level–
• Vizitor offers overall security to a workplace by automatically sending security alerts if unauthorized access is attempted.
• It also tracks visitors and their health history by making them go through screening questionnaires.
• Vizitor enables dependable contact tracing, your company can easily access an accurate real-time record of all visitors who enter your workplace, with their contact details,and health screening.
7. Digital visitor logs—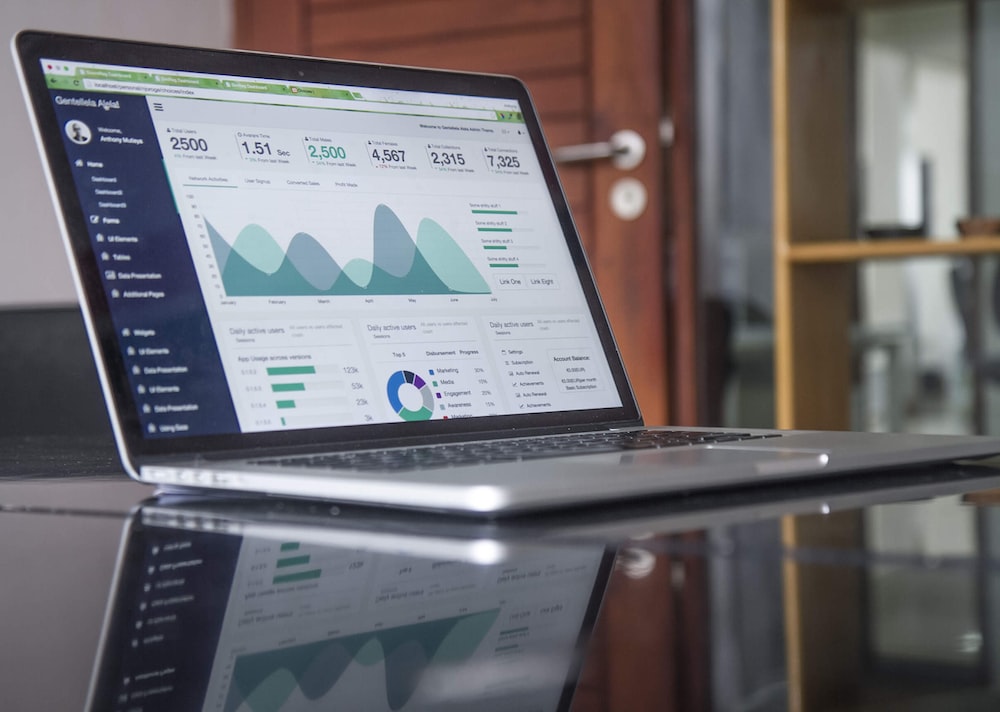 • Enable cloud based storage of visitors data and keep your visitor log secure and safe from unauthorized access.
• Digital storage eliminates errors,inaccuracy and dependence on mounds of paper files to keep the data updated and secure
The visitor management system provides the feature of Capture photos and details of all visitors and keeps the records of the visitors.It is reshaping your digital workplace to help the companies seeking to evolve their workplaces with new technologies for the future.
Vizitor gives you maximum control over who accesses your facility while complying your business with security standards.
Conclusion
The visitor Management System simplifies the complexity related to several C-TPAT requirements. So an organization can focus on serving its international partners without concern.VMS provides the security to your company as C-TPAT.Investing in a reliable and fast Visitor Management Solution as Vizitor, will be one of the best choices to enhance your productivity as well as brand image among your competitive ones.Also it reduces your company's liability and risk, while strengthening your workplace security measures. Switch to Vizitor and be a leader!!