A business management system is a set of guidelines that an entrepreneur or businessman uses to run their enterprise. A business management system (BMS), in a nutshell, is an application or a system of tools that assist businesses in supporting, enhancing, and automating their processes of all business endeavors.
It is crucial for businesses to integrate BMS to take care of different avenues of business such as marketing, finances, operations, HR and more. Every company whether it's small scaled or large scaled requires business management software as it lowers operating expenses and streamlines procedures. It is an adaptable solution for a company's shifting needs and helps instant access to the company's data.
So, let's explore some of the most simple business management systems that could bring a change in operating a business.
#1.Vizitor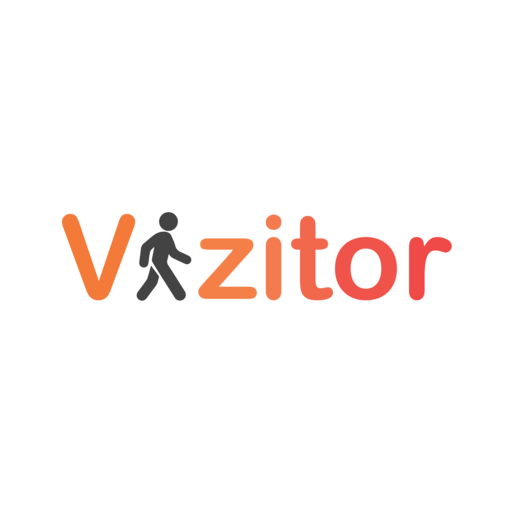 Vizitor is one of the most prominent business management systems that offer a single solution for visitor management. With touchless sign-in, badge printing, and simplified host notification, Vizitor eliminates all paperwork and offers guests a hassle-free check-in.
Features of Vizitor
. Quick QR-based check-in and digital IDs for every guest.
. The host has complete control over the guest visits.
. Real-time tracking of the guest and instant host notifications
Pricing of Vizitor
. Starter: $336 annually, 300 guest check-in per month
. Premium: $672 annually, 1000 guest check-in per month
. Enterprise: Contact for pricing, unlimited guest check-in
. Free Trials are also available. You can find them on the Vizitor Pricing Page.
Customer Review
Tony Losacco says - 100% satisfied after using the application for the past 3 weeks. It does everything it says, Customer Service by email is great, and they are much more affordable than any other competitors. It's the best visitor management system. If you need visitors check-in without hefty price tags and don't want to sacrifice quality this is the application for you. I operate a youth centre and it has worked flawlessly.
#2. Thryv

Thryv is the one-stop solution for small businesses assisting their daily operations, like cloud marketing, and payment processing. Moreover, it offers reliable and effective customer service that is aware of the requirements and goals of small business owners.
Features of Thryv
. Single dashboard for a quick view of calendar, messages, payments, and customers.
. Automated marketing, and reminders.
. End-to-end encryption and customizable account access.
Pricing of Thryv
Thryv offers three pricing models plus, premium, and unlimited. The customer's final pricing depends upon the number of users and business size
Customer Review
Brad says - Thryv is like taking the best features of complex software from a dozen or more other software services and combining them… into a sleek, intuitive app and cloud-based software.
#3. Bonsai

Bonsai is an effective business management software for freelancers and businesses to handle leads, track accounts, produce and manage invoices, manage timesheets for projects, and much more. Bonsai offers a broad range of features, it is effective in CRM as well.
Features of Bonsai
. Quick professional proposal creation
. Access to templates for compelling contracts.
. Single solution for invoice, finance, and customer management
Pricing of Bonsai
.Starter: $24 monthly, access for 5 project collaborators
.Professional: $39 monthly, access for 15 project collaborators
.Business: $79 monthly, unlimited project collaborators.
Customer Review
Kevin Tudball says - I did a lot of research before switching to Bonsai from another invoicing service. The ability to send and sign contracts was a game-changer for me. No one else offers such a seamless process from proposal to contract to invoice. It has saved me a lot of time and lets me focus on creative work.
#4.Chanty

Chanty is a solution for team collaboration that boosts productivity through simplified communication options. With Chanty users won't experience needless annoyances from the user interface and can collaborate on tasks by sharing screens and documents.
Features of Chanty
. Create and manage tasks to stay productive
. Single dashboard for quicker glace of tasks, chats, and team
. Pin messages for attention on the most crucial due dates, concepts, and assignments.
Pricing of Chanty
. Free Plan: Free and only 3 team member is allowed without any additional benefits
. Business Plan: $3 per team member with tons of additional benefits
Customer Review
G2 Review - I think the ease of using Chanty is one of the major things I like about it. There are so many similar communications solutions out there, so working easily without the need for advanced technical expertise makes Chanty a favourite software choice for our work groups. The smoothness and sharp high-definition quality of the video are much better than some of the other similar apps I've used at other companies in the past. It's also better than the standard voice-calling apps that I have on my phone.
#5.Keap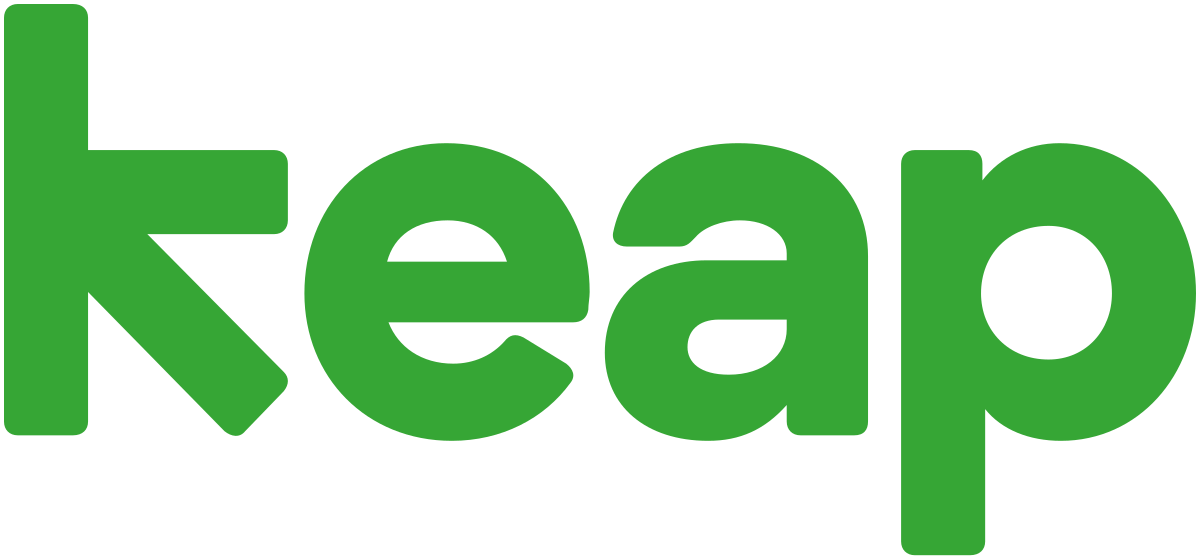 Keap provides a solitary, integrated platform for payment processing, marketing automation, sales automation, and CRM. With Keap, businesses can enhance sales and revenue, through quick capulation and management of leads. Moreover, it provides professional coaching, in-depth training, exceptional support, and a committed network of entrepreneurs for assured results.
Features of Keap
. Mailing tool with automated CRM
. Creation of repeated sales processes, customizable campaigns and analytics
. Great community support.
Pricing of Keap
. Pro: $129 monthly, accessible for 1500 contacts and 2 User
. Max: $199 monthly, accessible for 2000 contacts and 3 User
. Max Classic: Accessible for unlimited contacts and users, pricing depends on the proposal
Customer Review
Tonya Y. says - Keap is wonderful because it consolidated so many different applications for me. Now I have them all in one place with only one learning curve. It actually also came out cheaper for me than all my other software combined.
#6.Odoo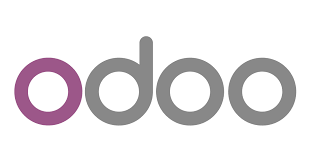 Odoo is a collection of tools for managing businesses, such as CRM, e-commerce, billing, accounting, manufacturing, warehouse, project management, and inventory management. This one-stop business solution of integrated apps keeps the business simple and easy to manage.
Features of Odoo
. A single program that covers all business processes
. Real-time communications to improve teamwork
. Automate calls, meetings, and quotations based on your sales scripts.
Pricing of Odoo
. One App: Free, only Odoo online
. Standard: $7.25 monthly, all apps of Odoo online
. Custom: $10.90, all apps of Odoo online including others like Odoo Studio, Multi-Company, External API
Customer Review
Devang S says - Odoo is the best open-source ERP solution. Odoo provides many modules like Sales, Purchase, e-Commerce, Invoicing, MRP, Inventory, Point of Sale, Project Management, Timesheets, HR, etc.
#7. Hubspot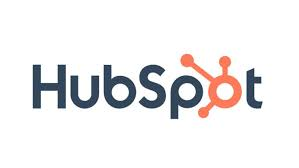 HubSpot offers a variety of management tools for businesses, including the free CRM and the Marketing Hub, Service Hub, Sales Hub, and CMS Hub. This tool even offers inbound marketing to increase traffic and sales.
Features of Hubspot
. Prospect and lead management made simple with email monitoring and engagement reminders.
. Rich learning resources, such as videos, webinars, and a comprehensive knowledge hub
. Customers can quickly contact your sales team through live chat.
Pricing of Hubspot
. Starter: $45, no HubSpot branding on emails and chats
. Professional: $800, personalization and automation on different channels
. Enterprise: $3200, team & brand management and comprehensive services.
Customer Review
Leah Lawrence says - I love how simple, yet very efficient HubSpot CRM is. The ability to customize properties has been a huge benefit to both my sales team and our reporting.
Conclusion
The right Business Management System for your business should be highly compatible, flexible, easy to use, and integrated with existing business tools. The right business tools can help streamline processes and enable more efficient management of time and resources. Vizitor is a great business management system with a suite of powerful business management tools at a wallet-friendly price. Please contact us for any queries you might have. We would love to extend this conversation forward!!