When you simplify your front desk with visitor management processes then you can grab a lot of opportunities and enhance your office's productivity. So let's discuss how we can simplify visitor management processes.
Before dividing this process  into easy ways, first you have to simplify your visitor check-in! Let's address an important point: Manual systems are very complicated.While this manual system may seem simple, it doesn't  mean this system is simple and create a streamlined check-in experience.
Here's why:
Manual system doesn't streamline the sign-in process. With this system you have to register the visitors by pen and paper, this is a time consuming process.Therefore slows registration by creating a cumbersome, multi-step process, potentially leading to a crowded reception area during busy times.

It is not confrontational system, there is no privacy.

While you need quick records then this system can puzzle.

The data of visitors is not secure here and it is open for everyone to see.
So this system is nowhere efficient and accurate.
Here are some ways that describes that how you can streamline your visitor check-in process with digital visitor management system:
1. Track your visitors
With a visitor management system you can see and experience the premises exactly how their visitors would. You can do this: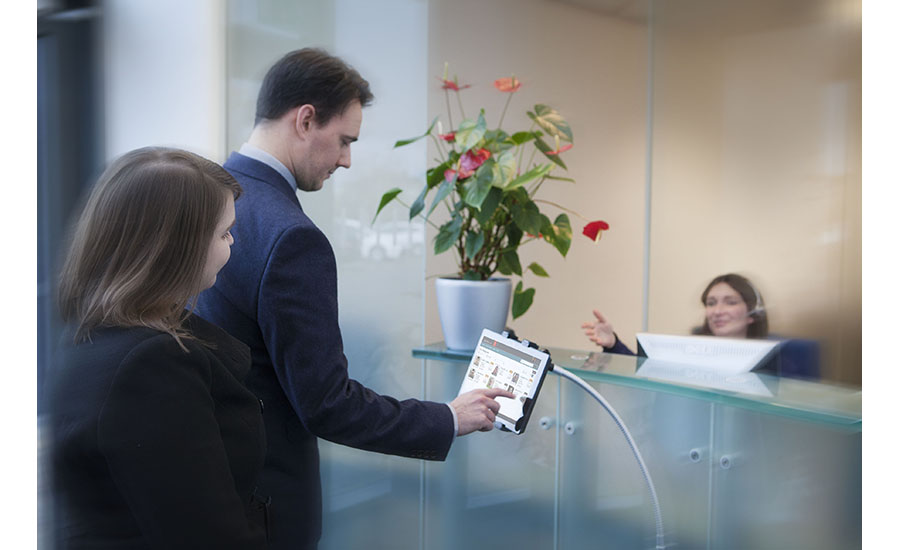 You are able to identify the visitor process and also see in line with your brand and the impression you want to create.

You can customize the visitor process according to your choice.

Mapping out your visitor's journey gives you a comprehensive audit of every element in your visitor registration process.

This gives you a blueprint of the areas you can improve and simplify.
2. Compress Data Collection
Manual system for visitor registration  takes several minutes to complete. You can minimizing the data collection with visitor check-in form that ask the following:
Are we collecting data that is pertinent to our visitors' current and future visits?

How will our visitors benefit?

Is this information easily available?
With minimizing data collection with visitor check-in. You can  decrease your chances of breaching data privacy laws.
3. Digital,Digital,Digital !
Digital is now a main business thing. This is a digital world, why are we still using the manual system? For security, productivity, efficiency, we need a digital system.
Following are the some benefits of the power of automation:
Streamlined the process

Enhanced office security, office productivity and data security

Reduces the wastage time

Reduces the usage of papers

No need to manage the data manually

24*7 hours provides the activity

Visitors can check-ins itself without any help
4. Self-Service
With the digital visitor management system visitors can check-in by themselves without any help from the others.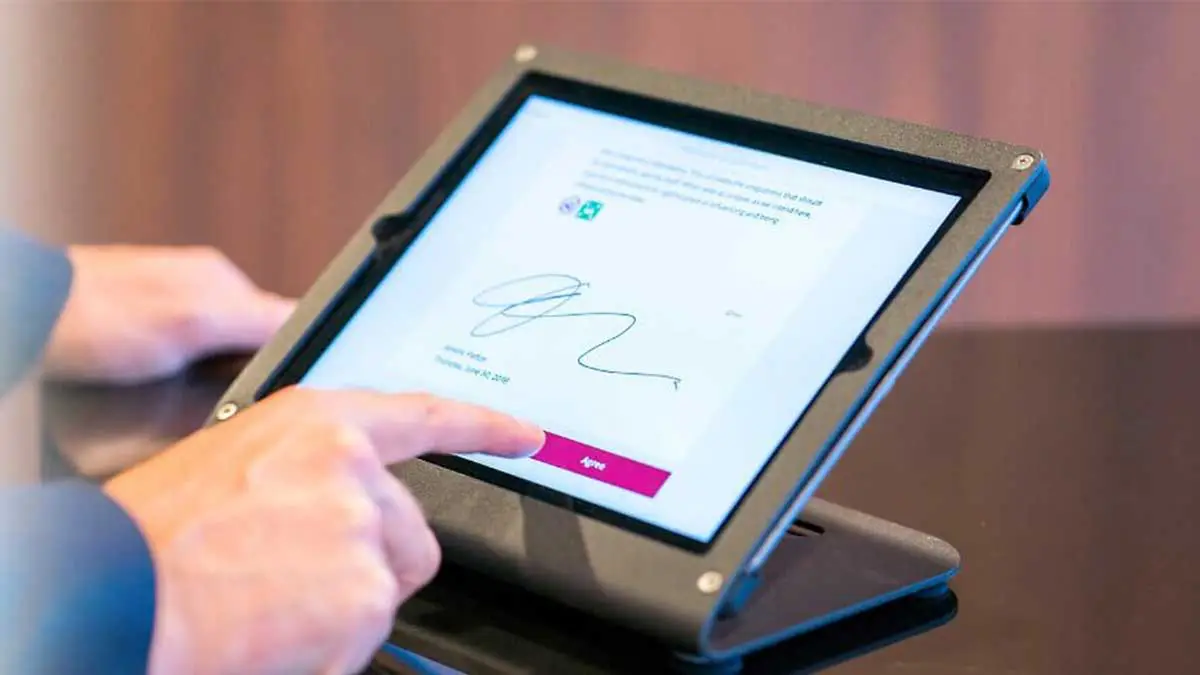 The  digital visitor management system with a touchscreen kiosk such as an iPad/tablet provides a simplified form and self-service information portal.

A VMS can efficiently and conveniently disseminate security information.

Visitors can check-in with their mobile devices.
5. Pre-Registration
Many businesses do the pre-process for their visitor comfort like pre-reservation, pre-order, pre-book and so on. So the same way you can pre-register the visitors before they arrive for their comfort.
After confirming their meetings, your employees can pre-fill the majority of their guests' details in the VMS dashboard.

When guests arrive, they can sign the agreements you require, and have their photo taken for their badge.

This expedites the entire registration process.
Wrapping Up!!
Simplifying your visitor registration process not only benefits your visitors, it contributes to the overall productivity of your workplace as well. This system provides a streamline experience to your visitors. With this system you can enhance the efficiency of the workplace from the front desk. Then why are you waiting? Go ahead and for this experience, visit the "Vizitor- The best visitor management system in India" and explore it.