With the rise in emerging trends and smarter business techniques, every organisation is heading towards stronger and smarter business management technologies that can manifest their business processes.
#Take a glance -
• Why there is a need of visitor management system in every organisation?
• Streamline your business processes with investing in a digital visitor management system
• Some benefits of visitor management system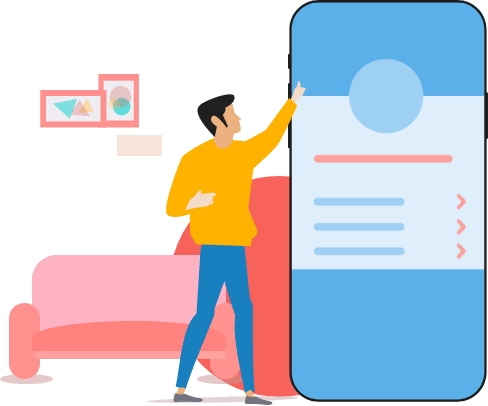 #How Does a Visitor Management System Benefit Your Business?
There is a great flow of visitors in every organisation whether large or small. Different kinds of visitors everyday visit your organsation for serving their purpose.
Especially in large organisations where there is a free flow of visitors, it is difficult for receptionist sitting on front desk to manage the amount of them.
Nobody can deny this fact that a practical and contactless visitor management system is the need of the hour for every business that observes a lot of human interaction.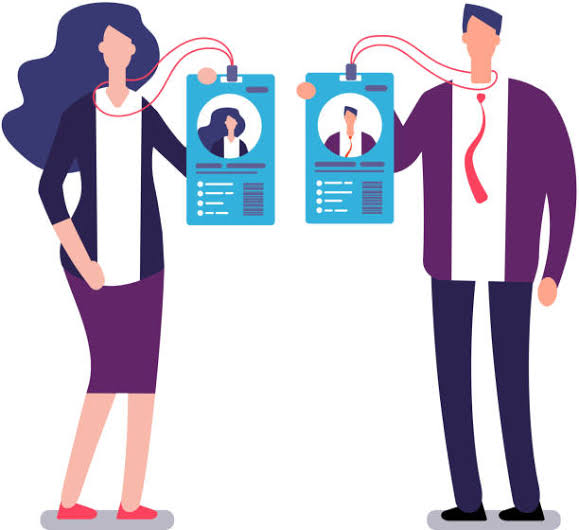 #Why it is needed to streamline and digitize your workflow with a visitor management system?
In an age of social media, connectivity and shared economy, accessing places and information has become extremely crucial. Every facility/establishment keeps security as their top priority. It is very much important to monitor who is entering and leaving the premises.
If the establishment happens to be busy with a large number of visitors every time, then processing of visitor flow with the outdated system is quite a challenge. To address the challenge, many organisations are now adopting the visitor management system for secure, safe and efficient check-ins.
Security-conscious organizations are increasingly looking towards smarter and stronger visitor management systems (VMS) to strengthen their risk management strategies. COVID-19 has even driven faster adoption of automation of businesses and adoption of Visitor Management Systems has increased during pandemic.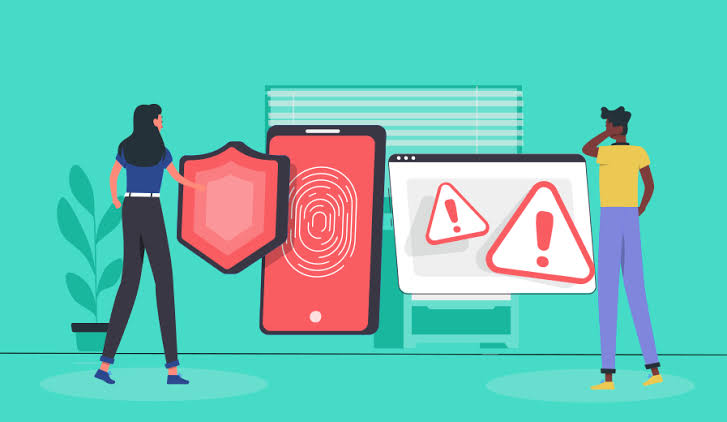 #Investing in reliable visitor management solutions can gives a positive seamless visitor experience-
This could be a burdensome for a receptionist to manage and track number of guests at the same time while ensuring safety from any unauthorised entry.
With the rise of security breach issues and safety concerns at the workplace, businesses around the world are finding it worthy to invest in reliable visitor management solutions.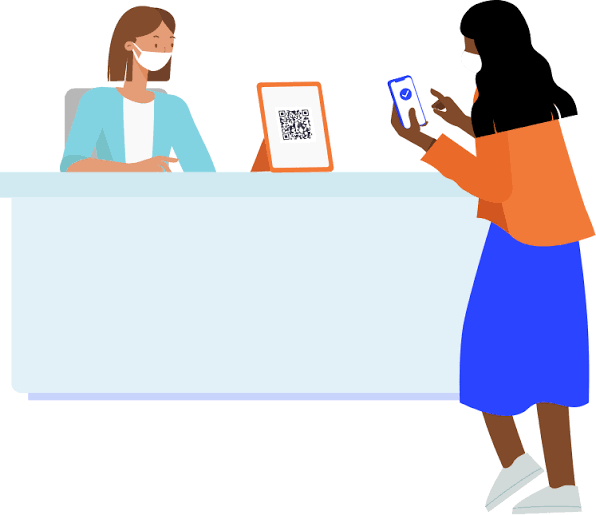 Here are some compelling reasons why organisations should consider implementing a modern visitor management system–
1. Improved Security-
Enhanced safety is one of the most important benefits of a visitor management system.
•  A visitor management system tracks who is in the building and when they are there.
• The system captures visitor facial images and digital signatures and allows to print professional visitor badges with company's logo and helps employees to easily identify the visitors when they meet.
• In a way, the VMS offers rapid, secure and seamless visitor sign-in solutions. QR code-based check-in for the touchless experience.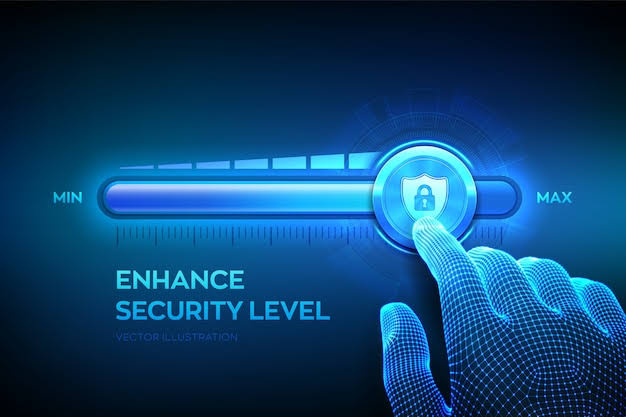 2. Streamlining business operations-
Every business grows with time and the requirements change as it scales up. So, your systems should also be able to adapt to the changing demands, and this software provides that possibility.
• A digital visitor management system helps combat challenges related to information security, and regulatory compliance.
• Installing a visitor management system is an important way to reduce the visitor sign-in burden and associated stress for your front desk staff.
• Offers a streamlined platform for business needs
3. Scalable, Flexible, And Adaptable-
One of the biggest benefits of this system is that it is scalable, flexible, and adaptable.
• It can be customized to the requirements of your business. 
• With a visitor management system, the entire process of keeping visitor data in place and managing all other aspects of it can be streamlined to a great extent.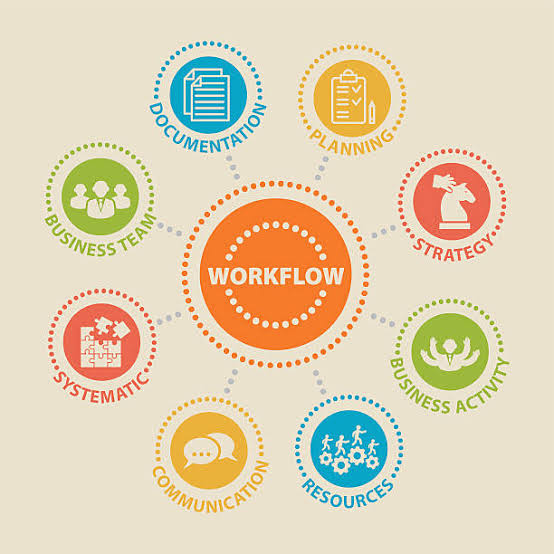 4. Compliance -
The manual process of collecting, managing, and erasing the data require techniques and experience which might lead to a single point of failure.
• Adopting a simple visitor management system is a wiser option to manage visitor data legally and stay compliant easily.
• With the new General Data Protection Regulations (GDPR) data compliance is more important than ever, and a visitor management system is a fantastic way to get your reception ready for GDPR.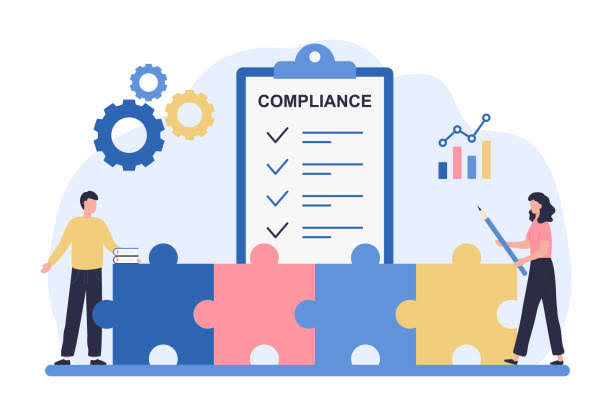 5. Enhance workplace safety-
In the context of COVID-19 business leaders need to understand the risks of people contracting the virus in their workplace and taking reasonable steps to prevent the spread. The visitor management systems helps to a great extent in post-pandemic management of business process by streamlining business processes.
• Keeping infected people out of the building through pre-entry health checks and inductions, thermal scanners and contactless technology integrated into the Digital Visitor Management system will help to achieve that.
• In addition, with the importance of contact tracing for COVID-19 spread reduction, these systems have become a crucial part of contact tracing processes.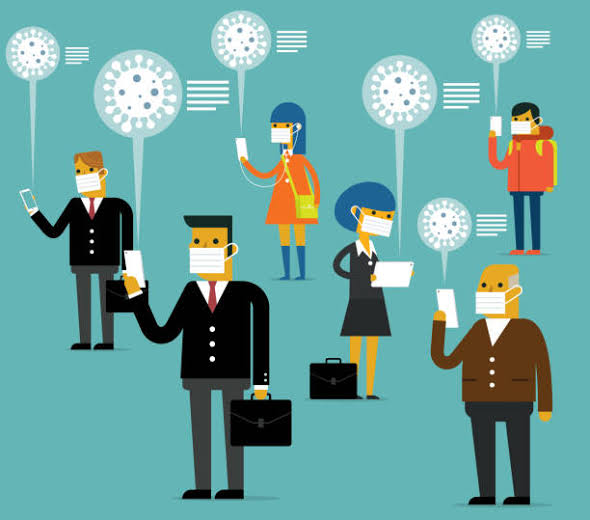 6. Cost savings:
• Automated systems are great at saving unwanted expenditure. The amount of money you will need to spend on traditional pen and paper methods can be saved by simply investing in this system once.
• It also saves up a lot of administrative costs that can then be utilized in other yet more important processes.
• Therefore, with a budget-friendly investment, you can have a system that supports your organization that boost its efficiency.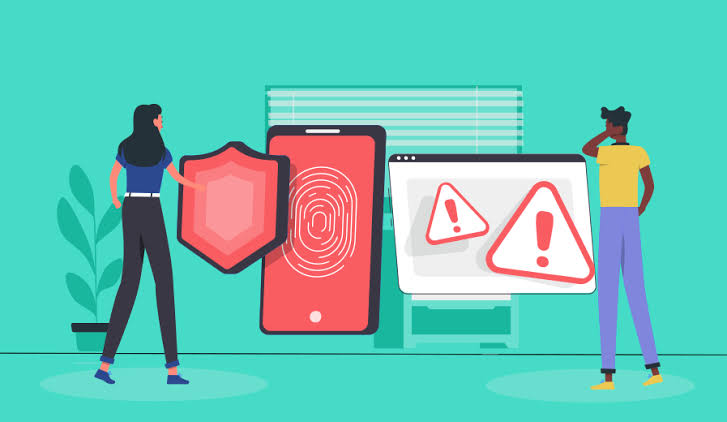 7. Data protection-
A good automated VMS provides top-of-the-line data protection.
• Because there is no physical logbook or paper sign-in sheet, there is no risk of these items being lost or stolen.Others who visit can also see the entered information.
• With a digital system, the information is confidential and there is no chance of it getting lost.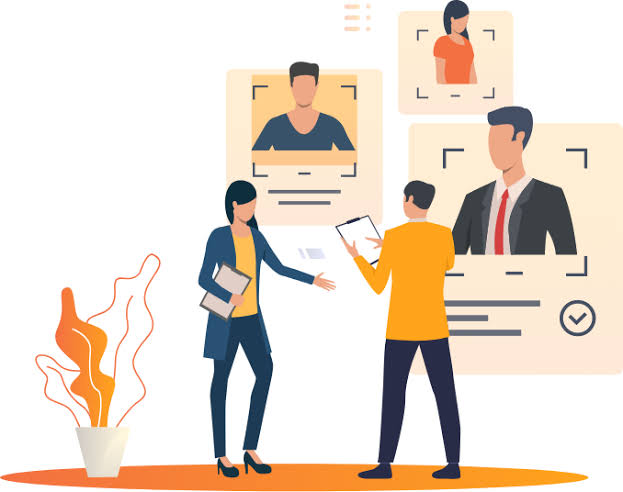 8. Visitor analytics:
Having a digitized platform where you can save the information of all your visitors can help you analyze patterns in their visits. All these analytics can help decipher patterns so you can decide which events or promotional tactics were useful.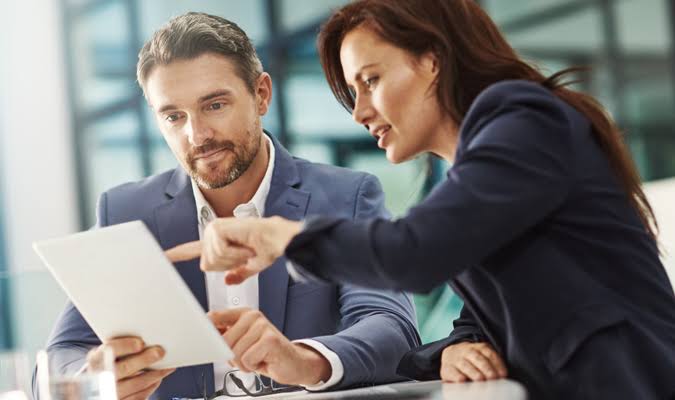 9. Integration with other technologies:
This feature allows businesses to integrate Touchless visitor management software with other technologies and software solutions such as Slack.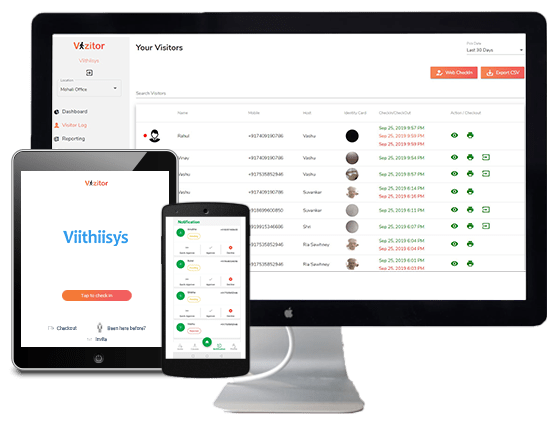 10. Customer satisfaction and image boosting:
• High-tech systems that keep people secure and allow visitors to conveniently navigate a new space make a great impression on your guests.
• Visitor management sets expectations and assures a defined, repeatable, reliable process for welcoming people into your environment.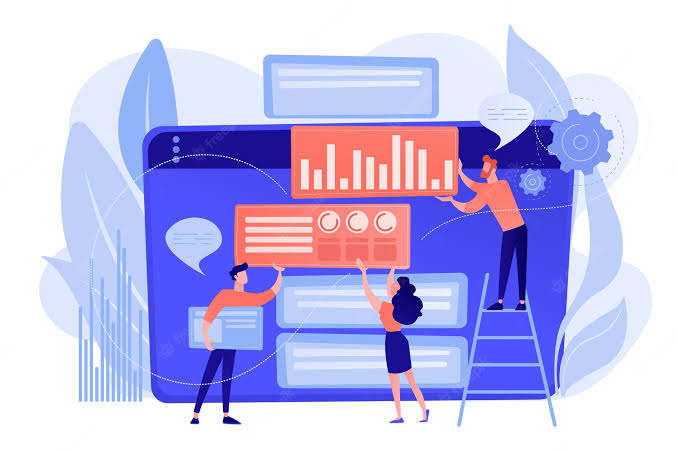 #Summarize !!
With a number of advantages of the visitor management system, it is clear that this system is important. Not implementing it in your business will only hamper your business growth in the future. This is why a visitor management system like Vizitor is something that you should take time to explore and it can assist you in meeting a wide variety of your visitor management needs.