Vizitor is available in almost every language and changing a language is very easy with Vizitor.
Step 1: Open the Vizitor mobile app on your mobile phone.
Step 2: Once you open the app you will be presented with a pair your device screen.
Step 3: On the pair device screen tap and hold the vizitor icon and you'll see the option to change the language.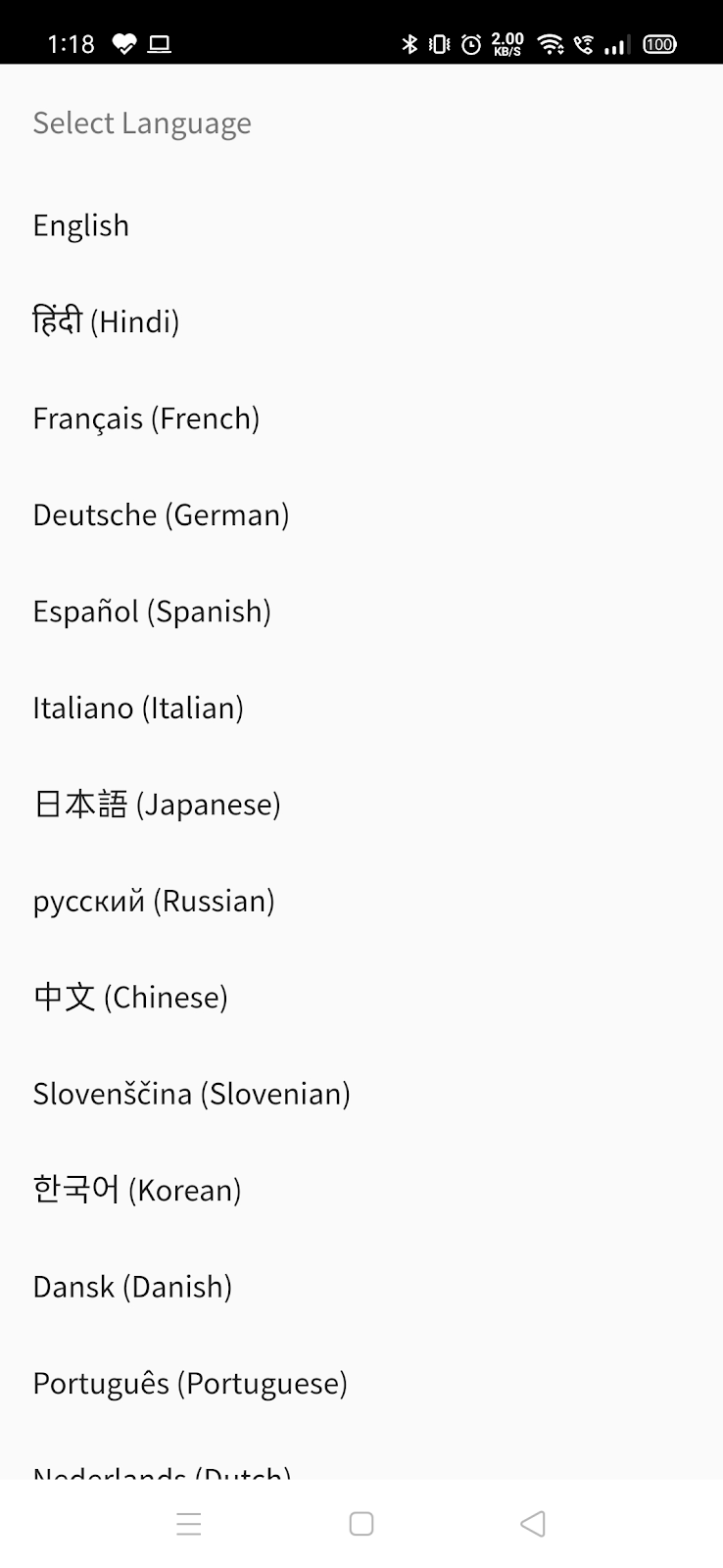 Step 4: Select your desired language and Vizitor will start displaying everything in same language.