In today's ultramodern period, it is really interesting to note that "going green" is not only an aspiration but an action.We all live in a world where the significance of living" green" is really inevitable.We all are aware that greener choices and practices will lead to a happier world and sustainable future.
It isn't enough to just look for green initiatives, it's nowabout embracing green programs in workplaces
The concept of "Going Green and paperless" has become one of the most trendy ideas today. As the world is continuously going through the climatic and environmental difficulties, the necessity of going green and paperless is gaining much furthersapience and fashionability.
Currently, almost every sector is taking its steps forward towards more greener and eco-friendly practices to adopt green policies to promote a greener and cleaner environment in their workplaces.
While everyone asserts the importance of "Green and Sustainable living", schools and universities around the world are also going green to reduce their carbon footprint and impart values of sustainable living to future citizens of the world.
This is not just about that, the deterioration of the environment at an alarming rate, schools and universities are becoming more aware of the need and necessity of incorporating green practices and habits to preserve their planet. Taking into consideration the importance of 'going green', the concept of " Green Schools" is continuously rising its footprints in initiatives towards greener and cleaner earth.
In this article, we'll discuss the concept of "Green Schools" and some ideas and practices for creating green schools with minimal spending.
Points to cover–
1. What actually is a "Green School"? Why is there a need to go green in Schools?
2. Understanding Green School Initiatives– promoting sustainability at schools
3. Some great ideas for a green schools
4. More ideas for Promoting green practices within schools
5. Incorporating Green Technology for creating Green Schools
6. Bottom Line
The core conception of "Green Schools"– foundation of greener and cleaner Earth
What actually is a "Green School"? Why is there a need to go green in Schools?
" Green Schools" are the schools that are Eco-friendly, sensitive to the environment and have a sustainable ecosystem. These inculcates the practices that create clean, healthy, protective and green surroundings while saving environmental resources and energy. Thinking critically, School buildings are actually among one of biggest energy users among all sectors.It is really not avoidable to take action to protect not just the environment, but the health and future of students and societies.
Green Schools create a healthier environment for students, employees and communities while pursuing knowledge and practices within students that can lead to a more environmentally friendly learning experience.
Green School seeks to emphasize teachers and students to step ahead for promoting sustainability in the environment by their active involvement in community programmes.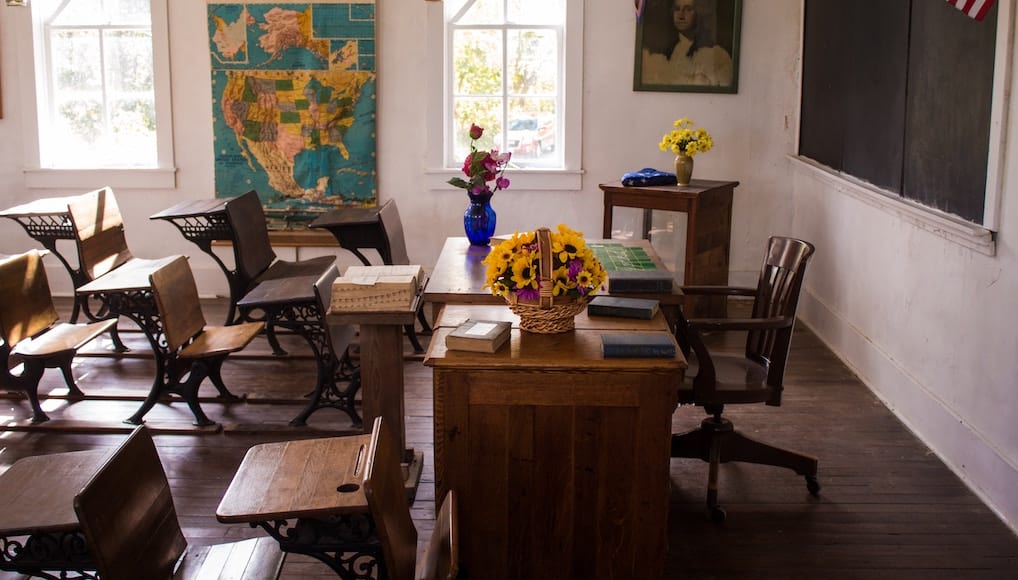 Major objectives of "Green Schools" are listed below-
• Green schools significantly lower greenhouse gas emissions and energy costs, it also improves student and teacher health, and encourages student motivation.
• As with the children spending two-thirds of their waking hours inside schools,there should be benefits like pure air quality, healthy lighting, safe outdoor spaces, and high quality cafeteria food aren't fancy extras as they are essential.
• Green schools ensure efficient use of resources while cutting down on wastes and using sustainable resources whenever possible.
• Green Schools incorporate curriculum with eco-friendly concepts and lessons to teach students the importance of protecting the environment.
• In green schools, students can get involved in making their campuses more sustainable, from growing trees, food eaten in the dining halls to conserve energy, opting for smarter ways of transportation.
• Promote participation of students in environmental programs bringing them close to nature.
Green School Initiatives aims at providing improved and lifelong outcomes for students by establishing sustainability at schools.
Sustainability is a necessity of the future!!
it's important for education centers and schools to encourage sustainable practices in their curriculum to sustain the coming future generation's needs.
Top ways to promote sustainability at your school:
• Encouraging green habits among students
• Encourage them to turn off lights when not needed
• Educate children in the natural decomposition cycle through exposure and participation in gardening practices
Green Schools aims to provide students with inspiration regarding the green practices of their school and community.The idea of 'Going Green' starts from the classroom and expands to the school aiming to save the environment and impart positive impact on the lives of students,school staff, and local authorities.
Green School Initiatives offer several ideas for creating a green school environment.
Here are some great ideas for a green school
Without a doubt, today's students aren't just looking for academic programs in sustainability; they want to study at institutions that talk about sustainability also.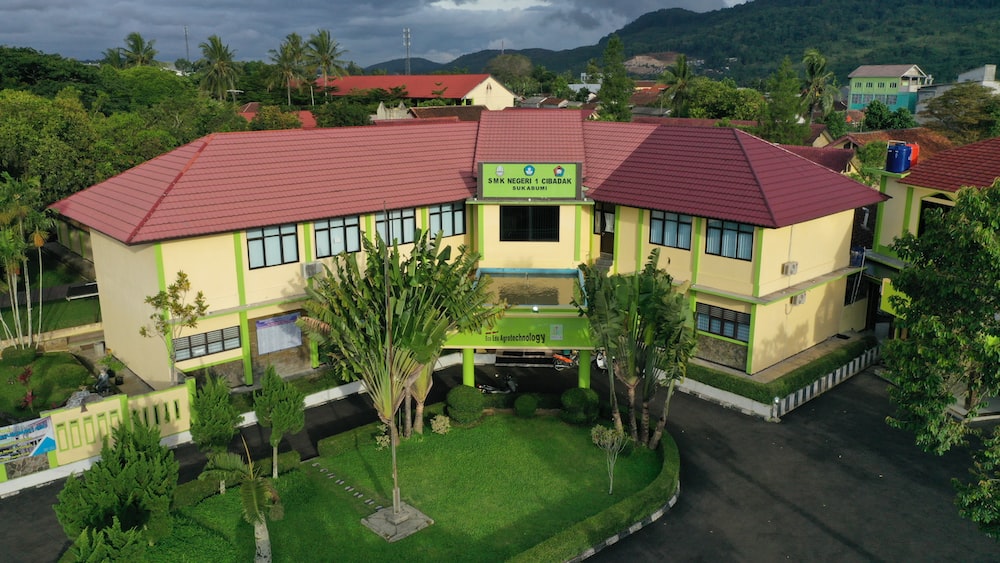 The water consumption is tremendous in schools premises and require water for their heating and cooling systems, restrooms, drinking water faucets, locker rooms, cafeterias, laboratories, and outdoor playing fields and lawns.Take note, implement and share the following ways to save energy and water in your classrooms-
• Replacing old equipment such as dishwashers with energy-saving devices.
• Schools have many areas where lighting is not required at all times. Installing sensor based lighting in such areas can generate massive rewards. This is one of the easiest ways to save energy at school.
• Turn off the lights, computers, smart boards when not in use
• Install water aerators and automatic shut-off devices on faucets.
• Repair water leaks and leaky toilets.
2. Effectively managing transportation service-
Schools need a large fleet of buses to drop children to and from school everyday. Safety and quality of buses is the major factors the parents look for when choosing schools for their wards.Some effective practices can help them in managing transportation services in judicial way-
• Pooling– One of the best methods to reduce costs is to reduce the number of buses in operation. Trimming the fleet automatically decreases driver wages, fuel consumption, wear and tear of vehicles etc.It contributes enormously in saving costs.
• Encourage students and staff for public walks and cycling practices.
3. Implementing green policies within Schools-
• Incorporation of green building measures in school designs by implementing energy efficient equipments and ventilations for improving air quality
• Installing energy efficient equipments such as solars to reduce energy consumption
• Provide recycling bins frequently throughout the school grounds for correct wastage disposals
School gardens are catching on and for good reason. Kids will learn to conserve the mothers Earth by taking initiative to grow more trees. Start small, with one class planting something that's easy to grow in pots. Set up Green Students Clubs to make them taking initiative for the conservation of various resources.
5. Encouraging No-waste strategy for schools events-
Sports Day, fairs, carnivals, activities always remain a great source of bulk waste in schools.Practices should be incorporated to take these events in a Zero- waste zone by -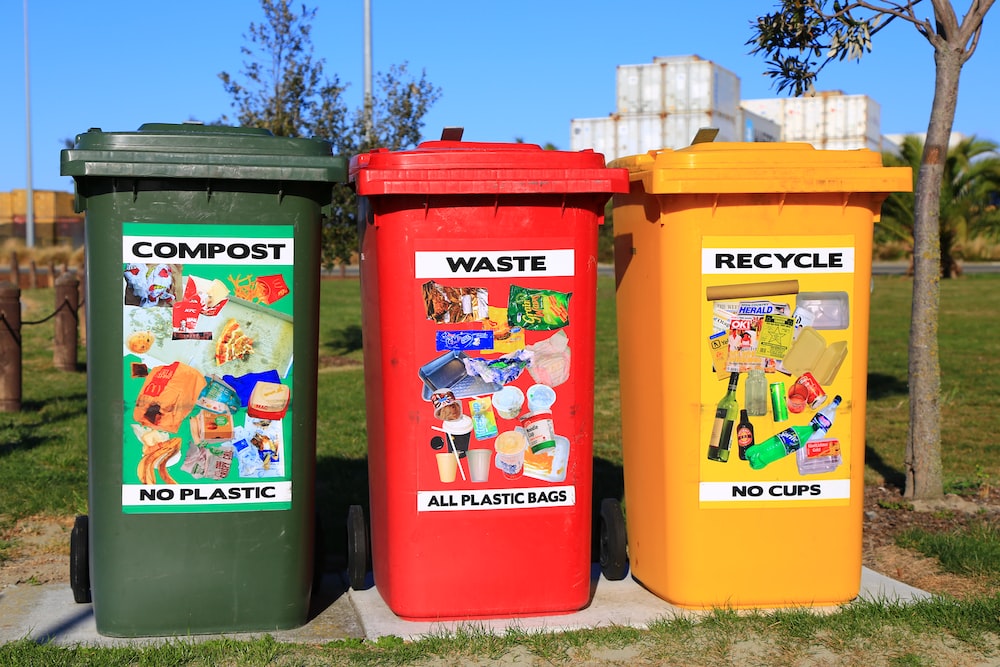 • Accurate and limited quantities of food purchasing
• Eco-friendly disposals for serving food
• Committee for keeping an eye waste disposal methods
6. Creating Sustainable classrooms- The best way to achieve Sustainability in classrooms–
• Reuse, reduce and recycle– Plastic bottles and containers can be reused to hold classroom items. Instruct students to redesign them in the form of pen holders, plant pots or vessels to organize things.
• Minimize waste– Establish rules in classrooms to reduce wastage like writing on both sides of papers, use old scrap books for DIY items etc.
• Encourage students to turn off lights in daytime when not needed.
1. Say "No" to paper, Just go Paperless–
As a school, you can also invest in your planet and do much better for Earth by ditching excess usage of paper in your school.There's a lot of paperwork to manage and track for by administrators, teachers, and students. Reducing paper usage will significantly reduce the carbon footprint of schools. Switch to E-Signatures Replace Paper Forms with digital entries Avoiding printing and photocopying
2. Encouraging green habits among students–
Encourage participation of students in environment and plantation drives. They should be made aware of green habits like switch off fans and lights when not required, close taps properly after every use etc.
Saving the world is our responsibility, Let's start with making the School green and clean
3. Conduct Awareness rallies–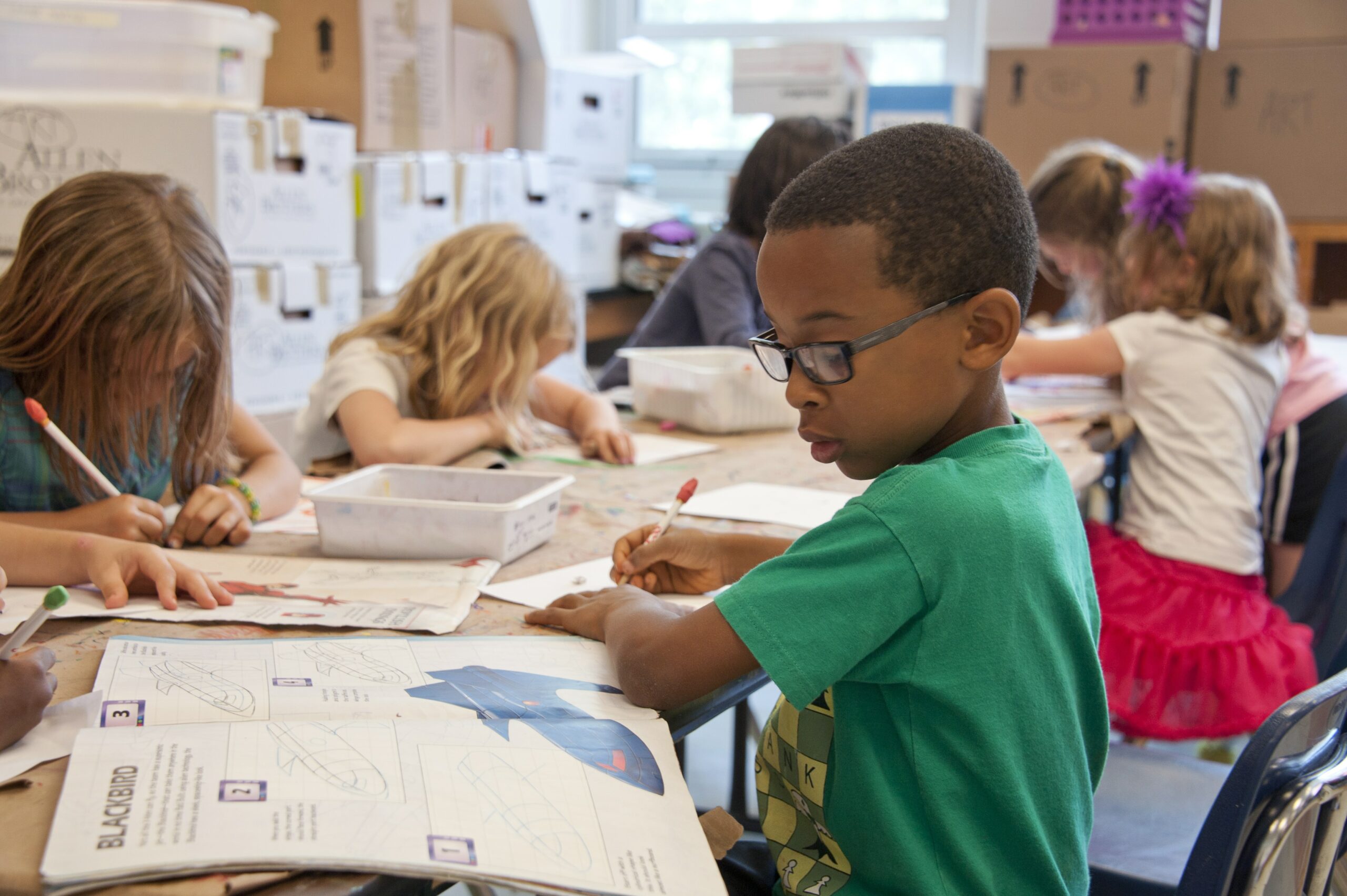 Switch to more actionable steps to take toward the goal by organizing environmental awareness rallies monthly on water harvesting, recycling and other major environmental concerns.Students, teachers and administration will take initiatives to make the school more eco-friendly.
4. Integrating "green school activities" into learning–
As we all know, School is a place of learning. Integrating the learning curriculum with practical and environmental field works and plantation drives can help improve the environment.
Role of Technological advancements in going green and paperless in schools
Incorporating Green Technology for creating Green Schools
With the heightened focus on environmental concerns and rising need of conserving nature, schools worldwide are incorporating technological advancements to "go green and paperless". This led Schools to reduce paper and energy usage as much as possible. Various green technological ideas are helping schools to go green and eco-friendly. Some of these ideas are –
• Manual tasks and other paperwork can now be done digitally and automatically reducing energy consumption on printers, photocopying etc. Visitor Management System for Schools offer schools with various facilities such as touchless check-ins, attendance management etc to automate their operational tasks.
• Cloud- based storage is provided by Visitor Management Systems to eliminate use of paper in schools. All data of students and staff can now be made available more accurately on cloud.
• Going Virtual by making use of online notes and teaching aids, also take schools one step ahead towards becoming a green school. Fortunately, advancements in digital technology have made a significant reduction in paper use today.
• Digital Solutions like Visitor Management System for Schools are taking steps to make schools more Eco- friendly and sustainable.
Bottom Line……
"Green Schools for a Green Future"
Run with one or two of the above ideas to help your kids and their school on the path to sustainability. Make green living a part of everyday school life by considering the environment in everything you do.Going paperless is the best practice to save the environment. Every school must follow mentioned ideas and practices and move consistently towards their goal of becoming a " Green School".
Looking for a reliable Visitor Management System to go paperless and eco-friendly, then Switch to Vizitor.
Learn more about Vizitor, Just Click here.