After a very pandemic stressed year, we get a ray of hope with the form of festival. Diwali is the festival of lights, happiness, joy, and social gatherings. As we know, 2020 Diwali will be completely different, but we shouldn't feel sad. Instead of this, we have to put little effort to celebrate Virtual & Eco-friendly Diwali in 2020. With the celebration of Diwali, we will not compromise and will stay safe too. As Diwali is a festival that signifies the triumph of light over darkness, good, over evil, and hope over despair. So, let's start doing a bit for our environment and celebrate the Eco-Friendly Diwali In 2020!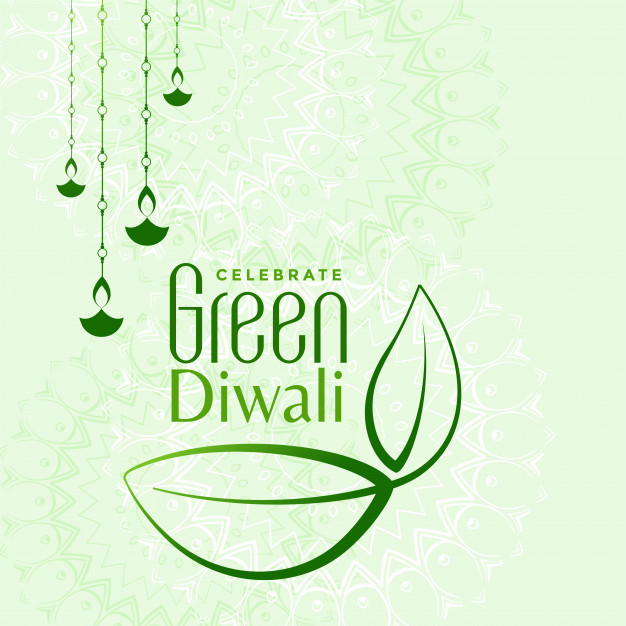 "Let's contribute to keep this Diwali Pollution-Free!"
Here are the simple and effective ways on How to celebrate Eco-friendly Diwali in 2020.
1. Use Eco-Friendly and local Brands
We know that Corona has hit the economy. Since Diwali is the time of gifts also so let's make gifts from local, Eco-friendly small businesses. When you shop from ethical brands, you appreciate the efforts and hard work of the people who are trying hard to make the world a better place. So support our India and refuse to buy those cheaply made Chinese products. This will be a big contribution to help the small business.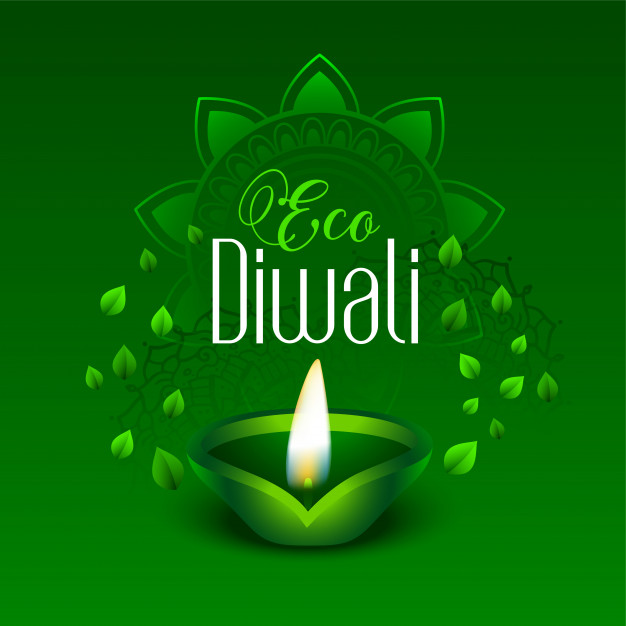 2. Choose Green Gifts
Traditionally, on Diwali people express their love by giving gifts to each other. With the busy life and advancement in technology people moved to ready-made boxes of unhealthy sweets. So Let's on this 2020 give Eco-friendly, organic & green gifts that are healthy as well as environment friendly. Diwali splurge on emotions rather than on unhealthy gifts.Where we give the gifts to our loved ones, on this Diwali let's give the Eco-friendly gift to our environment.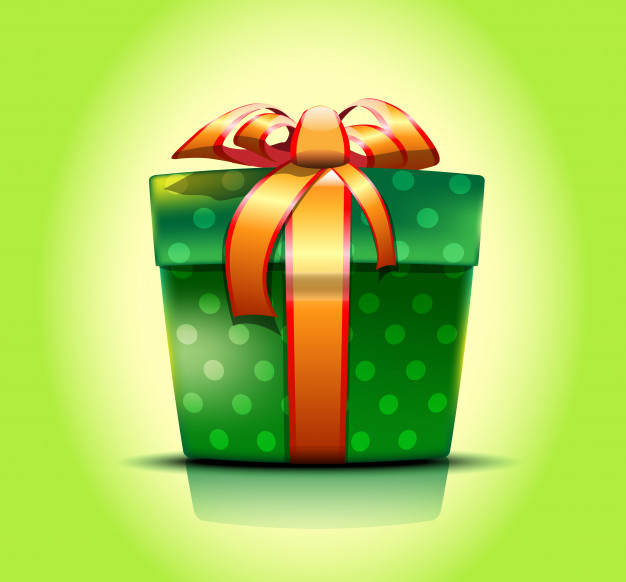 3. Say No To Crackers
On this Diwali, where we are making it Eco-friendly, we can say no to crackers and help the needy people. Where we will waste so much money on buying firecracker, instead use that money for some noble cause and gifts for underprivileged kids and bring a smile on their faces.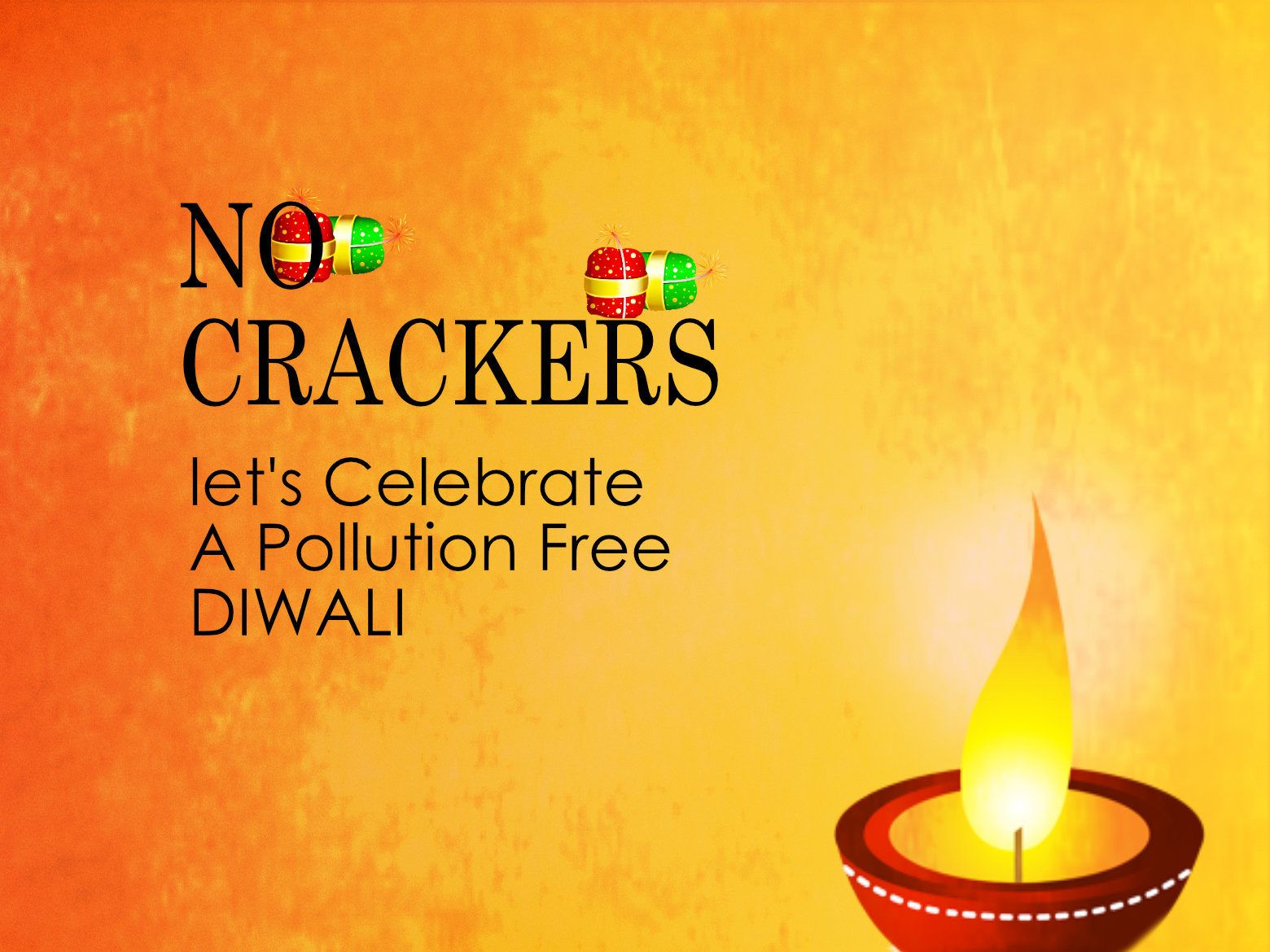 4. Avoid Plastic Gift Packaging​
On this Diwali avoid artificial products, you can give the plants instead of sweets. Don't use plastic wraps for gifting or buy sweets. Use plastic poly bags for the gifts  instead of using the plastic bags.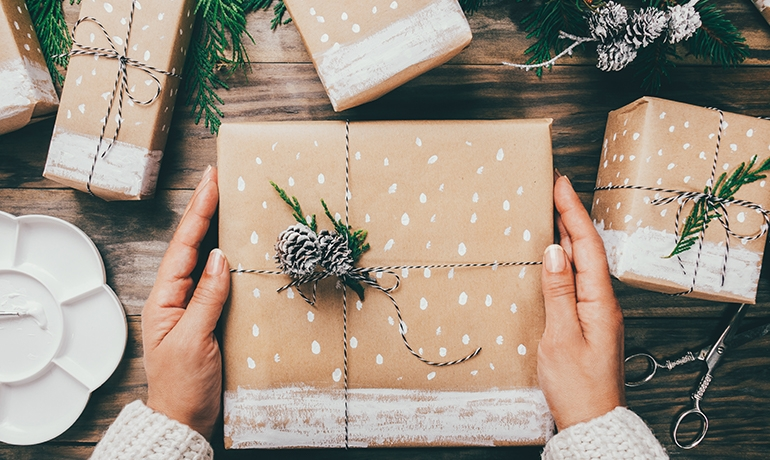 5. Use Eco-Friendly Rangoli Colours, Earthen Diyas & Flowers ​For Decrate
To make the Rangoli, use the natural colors such as rice powder, cinnamon or cardamom for different colours. Decorate and Light up your surroundings with some earthen diyas, candles and flowers instead of electric lights.This way you will reduce electricity consumption and can help your local market sellers.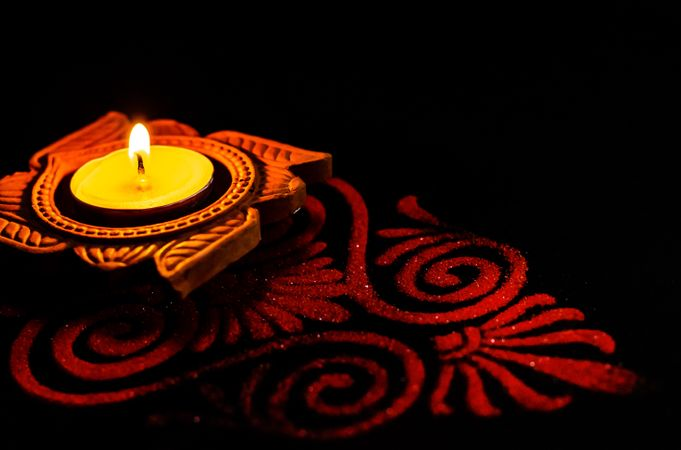 "we will not compromise on the festivities and will stay safe too".