When you think about managing the visitors and providing them with a streamline experience. Do you think a comfortable waiting area should be enough? It's not because manual systems don't provide these kinds of streamline experience.In this digital world, visitors don't want to waste their time at the reception area.You will need a digital visitor management system that greets visitors that come into your reception area to encompass the entire workplace experience.This system includes eliminating long wait times and helping staff run effective meetings with the visitor visiting them.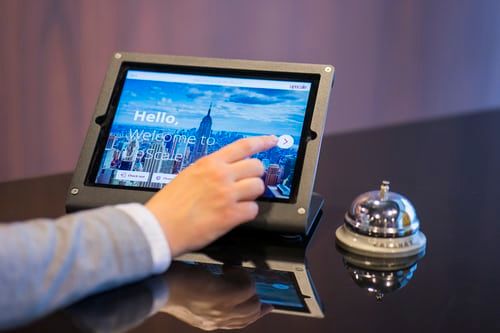 A Visitor Management System can help you with every aspect of the visitor experience, from greeting to departure. Our front desk solutions will help you to replace your tatty old manual system with a digital and modern system.
Although many businesses have moved beyond pen-and-paper processes and are now using workplace technology to automate front desk check-in, many visitor management systems still offer incomplete solutions that fail to provide a seamless workplace experience for employees and visitors. Here are four signs your visitor management system is failing to provide the high-quality, seamless workplace experience it should for both visitors and employees:
1.  Reduces the waiting time for Visitors.
When visitors are left the office after long periods of e waiting for their company contacts to come find them. This negatively impacts the  company's reputation as well as visitor's experience.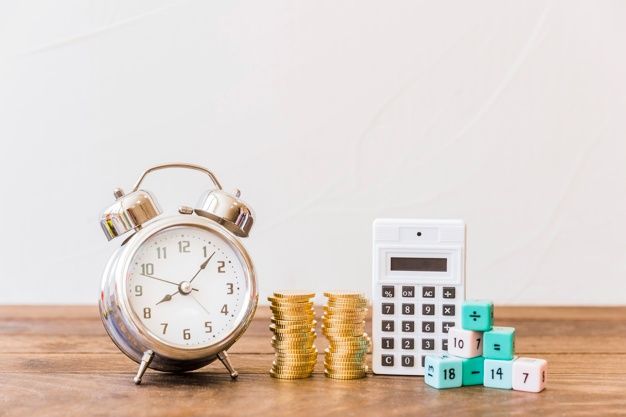 A digital visitor management system helps to reduce miscommunications.

The visitor can enter their information into a user-friendly app, which automatically prints a visitor badge and saves your time.

Vizitor provides a complete record of all visitors check-in and check-out time.
2. Prevents the unauthorized visitors wandering around.
Your front desk  is the first line of defense, when it comes to security. Imagine that if the receptionist is busy when a visitor arrives?Then unwanted visitor milling about the office is a security risk and likely violates company  policies.
A visitor management system provides self-service to the visitors that they can sign-in with the absence of a receptionist, and notifies hosts.

Visitor management system creates an electronic log that's stored in the cloud, so users can easily access the data.
3. No risk for papers missing.
As we know, compliance is a main part  for any business.With the manual system, receptionists can be busy with the guest delivery and can forget to ask visitors to fill the NDAs form. This system is a manual based system and the forms can easily be lost or damaged.
Using a visitor management system, you can customize check-in to require visitors to enter specific information.

It's all digital, so paper forms aren't cluttering up the front desk at risk of getting destroyed.

Everything is stored in the cloud digital paper trail that meets the requirements of compliance audits.
4. Reduces wastage of papers
The manual system is the wastage of papers. The searching of the visitor's data is very complicated in the manual system. It is a very tedious task to manage the papers in the manual system. But here is a visitor management system that reduces the wastage of the paper.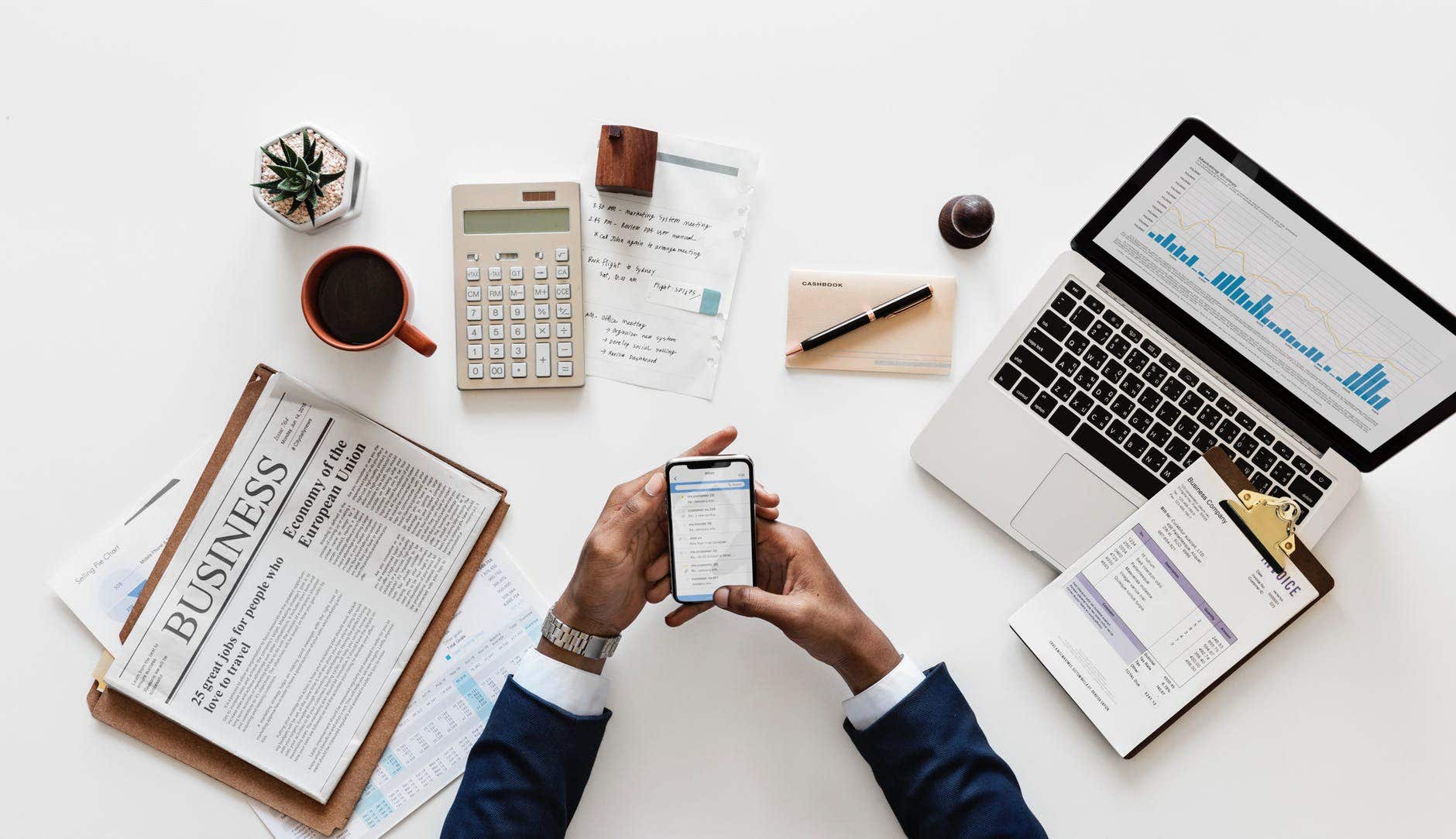 With the paper registers, searching data is a cumbersome task.

The digital visitor management software serves at your reception, searching for old visitor data and always 100% accurate.
Conclusion:
The visitor management system that makes easy to check in, simplest filling out forms and enables front desk staff to be conversational. With the visitor management system, visitors can immediately understand the company's values. Visitor management system enhances the productivity of the workplace.